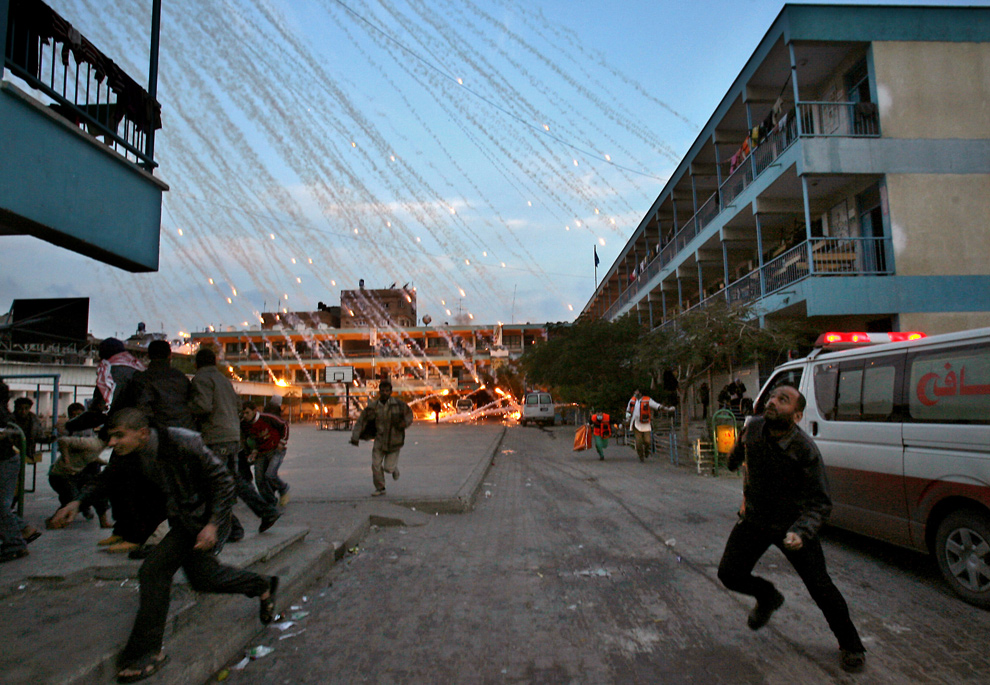 Larry Derfner , THE JERUSALEM POST
There's a question we Israelis won't ask ourselves about the Palestinians, especially not about Gaza. The question is taboo. Not only won't anyone ask it out loud, but very, very few people will dare ask it in the privacy of their own minds.
The question we have to ask ourselves is this: If anybody treated us like we're treating the people in Gaza, what would we do? Read the rest of this article.
December 30th, 2009.