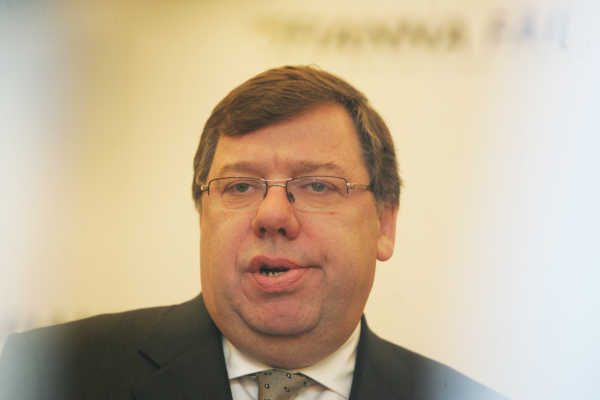 My favourite #Cowengate tweet today came from my old Mongrel colleague Alan Moloney (@wshdcomic):
Breaking News: Government are splitting Taoiseach into a Sober Taoiseach & a Pissed Taoiseach.
Lest we forget, I had a late night run-in of my own with Brian Cowen about six months ago.
September 14th, 2010.