Published: Mongrel magazine, May 2005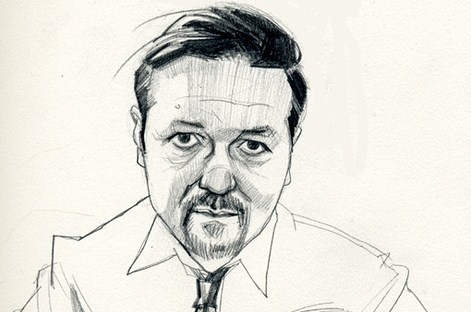 10. Lance Armstrong boy
Walks around with his sleeve rolled up and his arm stuck out like he's carrying it in an invisible sling. W-why? Because he's got a motherfuckin' Lance Armstrong bracelet dude. Seriously, if he was second class he'd be an idiot. In an insurance office at 24 years of age he has to be either a mental defective or an interloper from some strange parallel universe in which people in offices are impressed by shitty yellow bracelets. Read the rest of this article here.
December 18th, 2010.