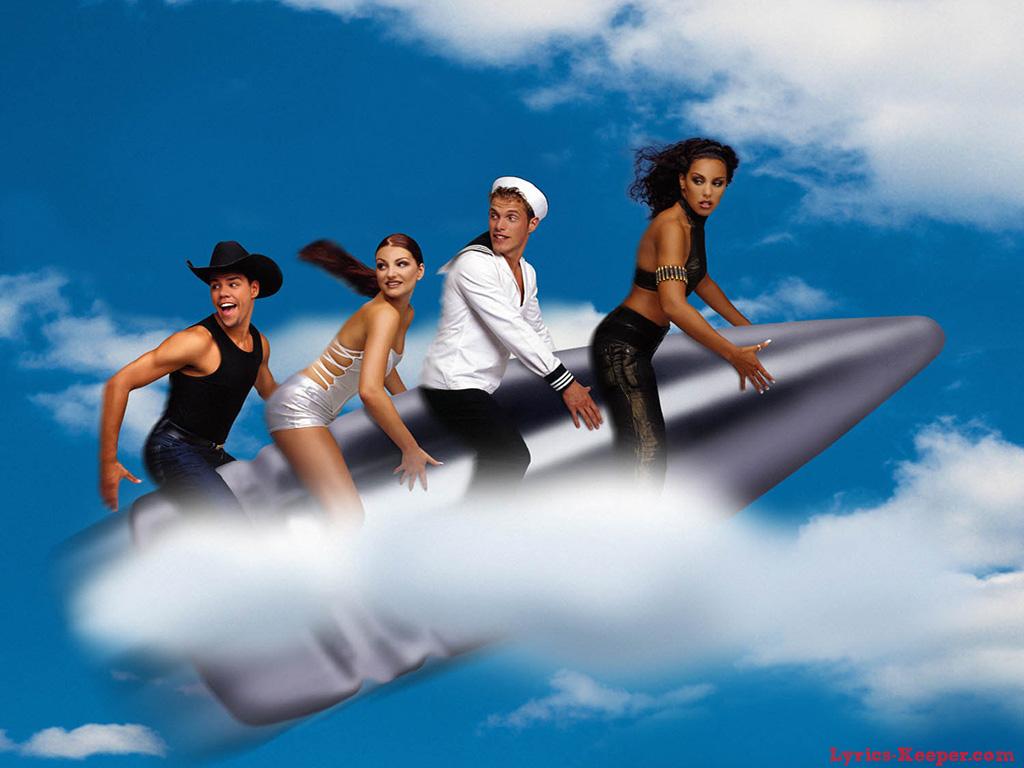 Attention wedding DJs, office party organisers and hack journalists… A Nineties revival, as wearily predictable as day following night, or Mayo crashing out in Croke Park, is soon to be unleashed. I got a phone call today from a radio station (not one I regularly appear on, I should point out) asking if I'd come in and reminisce about what a wild and crazy decade the Nineties were. Dear God, wouldn't it be easier to just slit our wrists and be done with it now? This is the Nostalgia Treadmill. It's been going on for years. The sitcom Happy Days, which sentimentalised the oppressive and conformity-obsessed 1950s, was made in the 1970s. That '70s Show debuted in the 1990s.
As we enter the 2010s, the generation that grew up idolising Blur and Oasis are attaining sufficient influence that they can market nostalgia for their lost youth to a mass audience. Large numbers of their peers, meanwhile, dissatisfied with the humdrum course of their subsequent lives, will of course be happy to jump upon the bandwagon.
Best of all, a generation of impressionable youngsters, with no idea who Boris Yeltsin or Monica Lewinsky were, but with pocket money to burn, can now be persuaded that the Spice Girls and the Vengaboys were iconic cultural touchstones of a caliber not seen since.
Think I'm joking? Witness the current Eighties revival then. Pop singer La Roux, born in 1988, was in the Guardian last Saturday talking about George Michael's execrable Careless Whisper as though it were a timeless classic. How long before some even younger starlet is bleating about how the Spin Doctors or 4 Non Blondes were, like, just totally inspirational.
The truth is I hated the Nineties. I lived in a small town where the DJ at our monthly teenage disco played 2Unlimited tracks without fail, where couples slow-danced to Metallica's Nothing Else Matters and where my friends once accused me of "pretending" not to like Meatloaf's I Would Do Anything For Love (But I Won't Do That) in order to "seem different."
So fuck nostalgia. Being an adult is infinitely preferable to being a teenager. Whoever Meatloaf's contemporary equivalents is, he does not encroach upon my life in any way and I bare him no grudge.
In a dentist's waiting room last month, I happened to read Ian O'Doherty in the Irish Independent moaning about Jade Goody's mother, about how dislikeable a human being she is – as though her shortcomings impinge upon his life in some way. I remember thinking, fucking hell, what planet does this guy live on? If you're not interested, mate, turn the page.
That's the joy of being an adult. If you don't want to, they can't make you. I know I don't like reality TV or talent contests. Fine, I don't watch them. End of story. I mean, it wasn't until Jade Goody died and Kerry Katona continued living that I realised they were two different people. And I'm a feckin' journalist!
In conclusion then: 1990s revival – me no likey. And incidentally lads from home, this is the video you once insisted it wasn't possible not to like.
September 29th, 2009.