Published: Irish Times, November 23 2011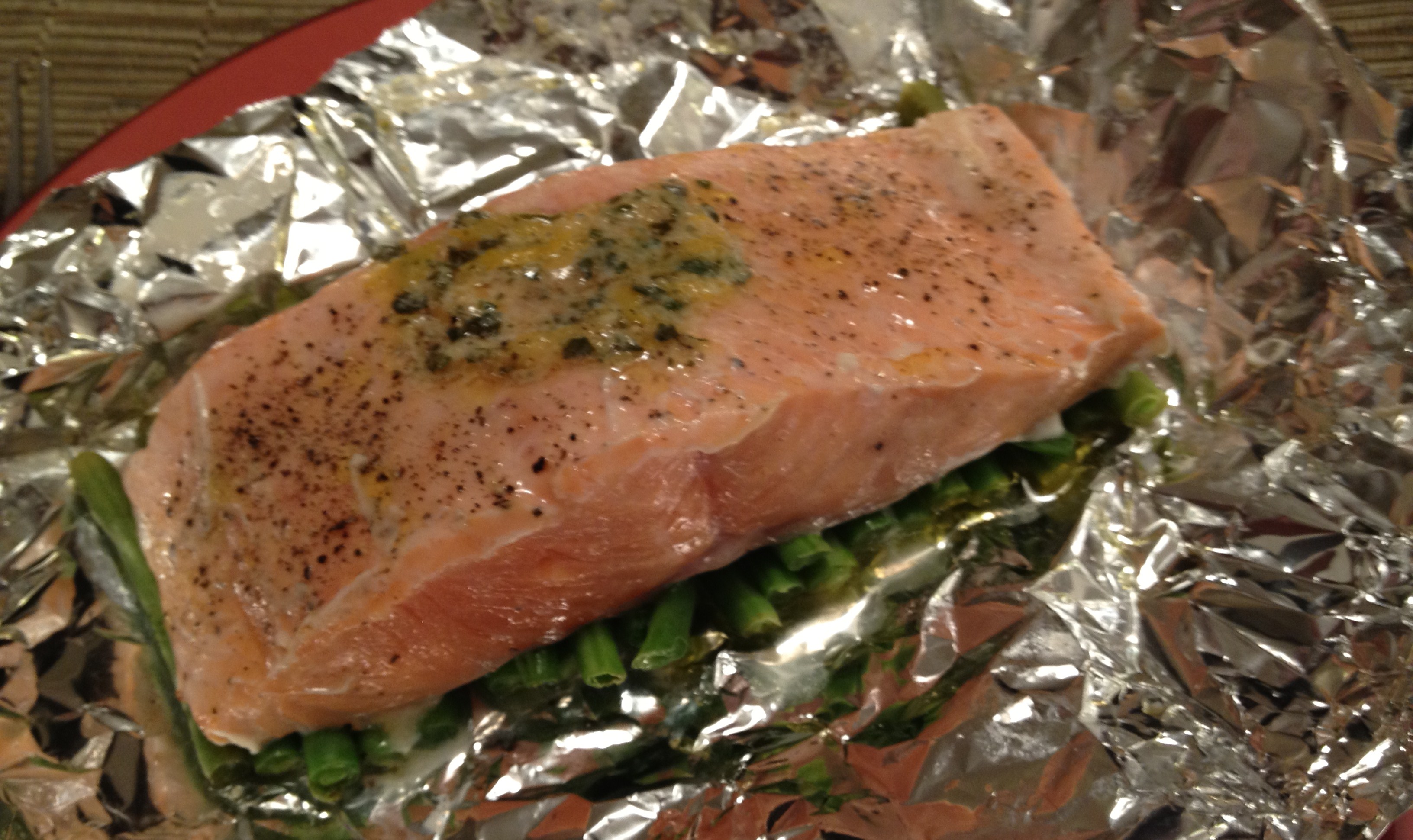 "Explain it to me like I'm six years old" is Denzel Washington's mantra in the film Philadelphia. It could just as easily serve as my motto in the kitchen. On a good day, I'm capable of boiling a potato. But that's about as Jamie Oliver as it gets around here. Ciara O'Hagen claims her healthy dinner recipes are idiot-proof. Lady, we're about to put that to the test.
MONDAY
Spaghetti bolognaise. The culinary equivalent of a double episode of Nationwide. Not a dish to set pulses racing in other words, but the ingredients provided here do seem pretty decent: Half a kilo of round steak mince, red pepper, an onion, clove of garlic, two varieties of tomato goo and a sprig of rosemary.
The mushrooms go straight into the bin. I'm sorry but that's non-negotiable. Mushrooms are fungus. As a child, I once dreamt they were growing out of my scalp. And an ex-girlfriend of mine once cheated on me with a guy who ran a mushroom house. (In restaurants, I usually just say I'm allergic.)
The remaining mix gets chopped, sliced, chucked in a pot and served up as moderately tasty gloop with tagliatelle and a salad. A cinch. Roll on Tuesday.
TUESDAY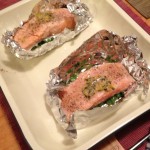 Tonight's recipe – salmon, green beans, lemon garlic butter and baby potatoes – proves slightly trickier. The Ireland v Estonia game is starting at 7.45pm and some of the things being demanded of me here seem more like party tricks than cooking instructions. (Know how to grate lemon rind onto a teaspoon anyone?)
The green beans take ages to top and tail. There are about a hundred of them and they all keep wobbling about on the chopping board. Do decent, hard-working people really need this kind of hassle when they come home at night? I doubt it. I don't even work that hard and I can hardly be bothered.
Despite being in the oven for the requisite twenty five minutes, the salmon turns out not to be fully cooked. My dinner companion insists on hers putting back in.
– You can eat salmon raw, I protest.
– No you can't.
– Smoked salmon is raw.
– Smoked salmon is smoked!
The match begins in five minutes. I eat my partially cooked salmon and, at the time of writing, appear still to be alive.
WEDNESDAY
If there's a flaw in the Dineasy dinner plan it's that the five dinners provided have a shelf life of five days. Therefore, one missed dinner can throw the entire operation in a spin. Tonight a friend has invited me to a gig. It begins in half an hour. So either I cook this now or I have pork teriyaki stir fry for lunch tomorrow. This will need to be quick.
Some of the ingredients are unfamiliar to me. Ginger looks like a cross between a potato and a clove of garlic. I have no idea how much to use, so I email Marie Claire. She advises me to throw in the lot. This may have be a calculated attempt to sabotage my dinner, because the result is almost inedible. So far, the half cooked salmon is still way out in the lead.
THURSDAY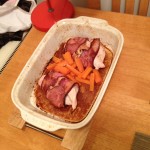 By and large, Ciara's recipes have been easy to follow. But there has been the occasional blip. On Tuesday, a missing comma left me wondering what a "heat drain" was and how I was supposed to remove the carrots from it. In preparing today's stuffed chicken wrapped in smoked bacon, meanwhile, I'm asked to place a chicken fillet on a casserole dish and "slice down the middle making sure not to cut all the way through."
I make a short incision across the face of the chicken breast. But the pocket created proves wholly inadequate to accommodate the stuffing of garlic, spring onions, sundried tomatoes and mozzarella. I'm in my sister's house and she rather testily suggests that the fillet should instead have been carved open like a book from side to side.
– If that's what they meant, why didn't they say that?
– Some basic level of cop-on was probably assumed…
While she steps in to salvage the situation, I'm banished to the next room to play with my niece. Served with a generous helping of baby potatoes and a less generous helping of carrots, this ends up being my second favourite meal of the week.
FRIDAY
Friday is supposed to be reheated spaghetti bolognaise night. But it's the weekend and I'm going out. Now I'm no Paul the Octopus or anything, but I suspect I may be seeing the inside of a kebab house before long.
November 23rd, 2011.