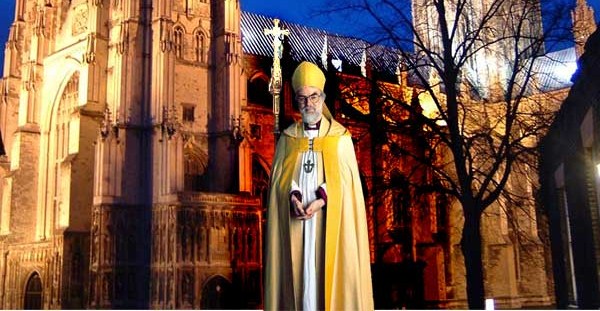 Urgh. Posting this today mainly because (a) it was requested by regular reader Gueuleton and (b) I'm about to go on holidays tomorrow and haven't time to write anything new. I should mention that this was published quite a few years ago now and that I don't necessarily stand over one single word of it today. Except the bits that are funny, obviously.
From The Void, Mongrel Magazine, February 2006:
Tongues were wagging last Saturday night when close pals EDDIE IRVINE, MONDO FROM FAIR CITY and yours truly were spotted leaving the fabulous Club M in the early hours with the delightful CORR SISTERS. Yes, the lovely Caroline wouldn't necessarily have been my first choice, but I'm still a great believer that a ride is a ride.

A sour note was struck next morning, however, when Mater Corr presented us with breakfast. The fare was adequate but we weren't at all impressed at being invited to "dig in", informed they "don't stand on ceremony in this house". What a contrast to the home of supermodel GLENDA GILSON and her ravishing sisters EDWINA and REGINA, where we breakfasted in similar fashion the previous weekend.

For you see, la famille Gilson still adhere to the grand traditions of classical dining. Requests for condiments to be passed are made in Latin while wearing a ceremonial tunic. To be excused to go to the bathroom, meanwhile, one must first bang three times on the table with a medieval crozier, and then formally obtain permission by means of a telephone call to the ARCHBISHOP OF CANTERBURY.
August 12th, 2010.