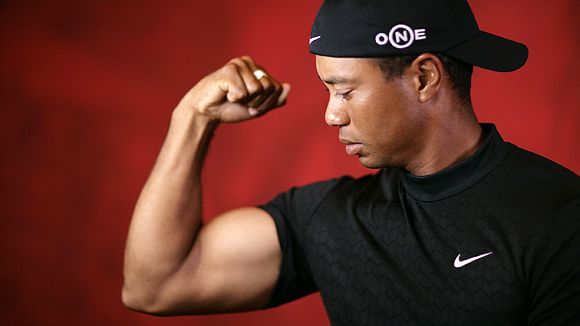 What's the difference between Santa Claus and Tiger Woods? Santa stops after three hos.
[P.S.A fascinating story in today's Sun newspaper, incidentally, claims that Tiger Woods is "cracking up". The golfer, it says, is sitting at home watching cartoons and eating cereal. Strange, Tiger's cracking up sounds a lot like my actual life.
Fuck the begrudgers, Tiger. We're living the dream. And don't let anyone tell you different…]
December 17th, 2009.