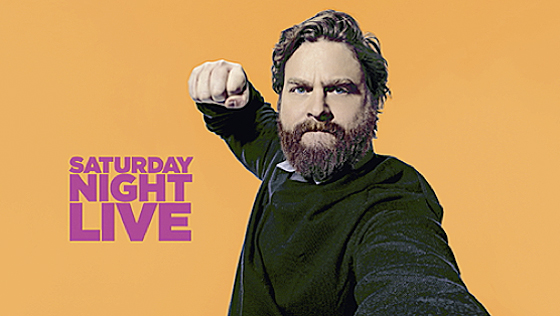 Zach Galifianakis' describes his 'look' on Saturday Night Live last night:
* lighthouse attendant
* homeless professor
* marijuana Santa Claus
* Vice President of Ultimate Frisbee
* person who looks like they write on alpaca message boards
* Wolf Blitzer at Burning Man
He also claimed that he Febrezes his beard. As always with SNL, it was a pretty uneven show. But Galifianakis's contributions were hilarious.
March 7th, 2010.