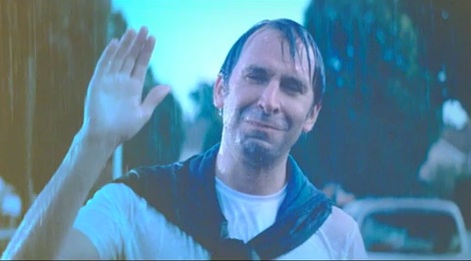 Tried out new stand-up material on just about everyone I met earlier this week. There was one joke that absolutely everyone thought I shouldn't use. I still think its kinda funny: That new Eircom ad is stupid. I'd never say I was going out with a great Dane.
What if you were going out with Hans Christian Anderson?
I'd say he was a great children's author, just to avoid any confusion.
* Verified not funny by Perrier award-winning comedian David O'Doherty.
December 9th, 2009.