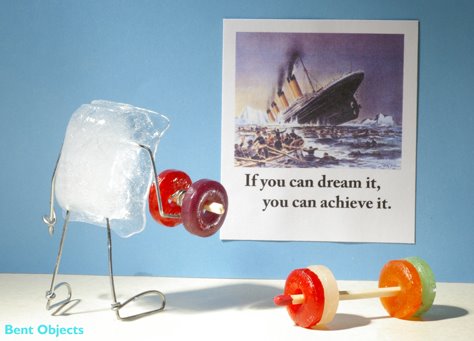 1. That 95% of blogs have been abandoned.
2. That the headless torso of a woman discovered in a Berlin hospital is believed to be that of Rosa Luxemburg. So who the hell is buried in Rosa Luxemburg's grave?
3. That an Australian news anchor has rebuked Gordon Ramsey live on air for calling her a pig and a lesbian. (Ramsey has issued a belated apology, but only after prompting from his own mother: his mother being the sole female whose wishes a misogynistic arsehole like Ramsey can be seen to defer to.)
4. That Nicholas Sarkozy has serious, serious height issues.
5. And finally, they don't come much smaller than this… That Brian Kerr is just about coping with the pressures of the coveted Faroe Islands job.
June 10th, 2009.