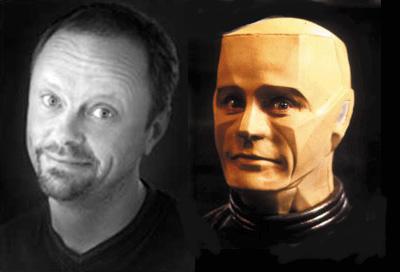 1. That Robert Llewellyn from Scrapheap Challenge and Kryten from Red Dwarf are the same person.
2. That Donald Rumsfeld is an even scarier man that had been already suspected (albeit with zero flair for graphic design).
3. And that, perhaps unsurprisingly, Jamie Foxx will not be playing Frank Sinatra in Martin Scorsese's forthcoming biopic.
May 18th, 2009.