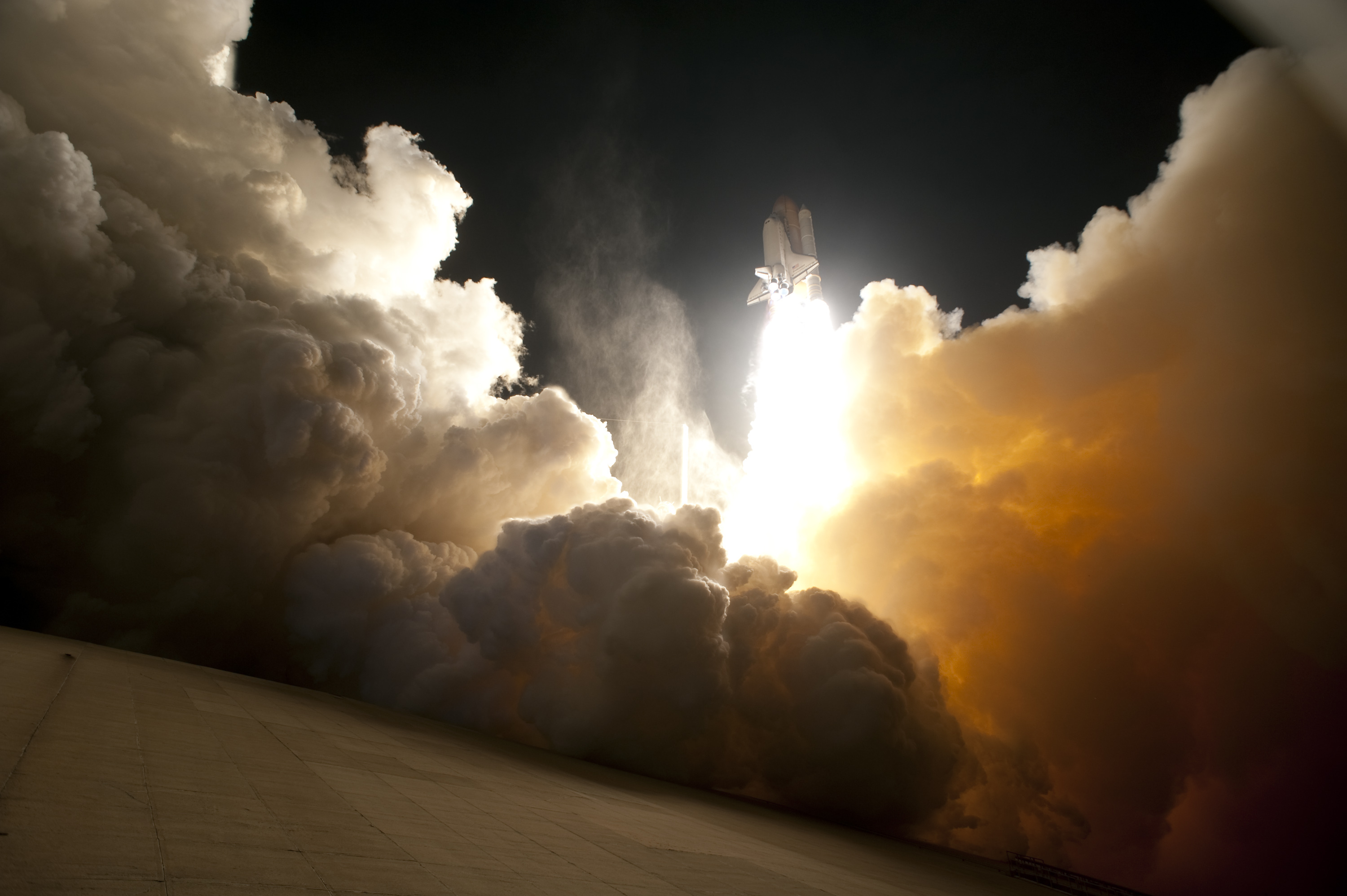 There are some things I don't like. And there are some things I kinda hate. Then there's a weird category of things that make me cringe so bad I want to curl up in a ball and pretend they don't exist. (Kinda like the way your laptop, in a similar predicament, will default to a blue screen to prevent irreversible damage to system integrity.) Maybe I'm too sensitive, or maybe these are the most embarrassing phenomena known to man.
They are, in no particular order: 1. Fake laughter in awkward social settings.
2. Open letters.
3. The television programme Family Guy (& and anyone who has ever laughed at it & their mothers.)
4. The word 'pack' (as in press, bonus or fanny…)
5. The phrase 'bits and pieces'.
6. English cricket fans referred to as the 'Barmy Army.'
7. The word 'craic', esp. painted on pub windows, esp. when prefaced by the words 'ceol agus…', esp. when accompanied by cartoon image of fat-headed rugby guy scoring try.
8. When newspapers and magazines try to make insignificant events or items sound salacious by referring to them as that whatever… a la Elizabeth Hurley and that dress. (Actually, I'm not sure if they still do this. I broke up with the girl who used to read those magazines about five years ago.)
(b) When newspapers and magazines start refer to insignificant events/controversies as Whatever-gate.
9. BTW you know that quality he has that makes people think rugby player Paul O'Connell is an admirable sporting hero? Well, that same exact same quality makes me think the guy is mentally ill.
10. When anyone sings the "Hey baby, let the free birds fly…" bit in the Fields of Athenry I just wish the ground could open up and swallow them or me or both of us. Cringe-worthy song to begin with, but "Hey baby" sends it into hyperspace.
11. Pejorative characterisation of opposing school of thought as the "Such-and-Such Brigade."
12. Scottish people who wear kilts to sporting events.
13. Hen or stag parties who wear specially made t-shirts, on which each participant's name is identified. "Mad Dave", "Crazy Kevin…" etc.
Antonym: For some reason, I love the word 'rumpus'… I don't really use it myself, but whenever anyone else does it makes me smile like a madman.
February 12th, 2010.