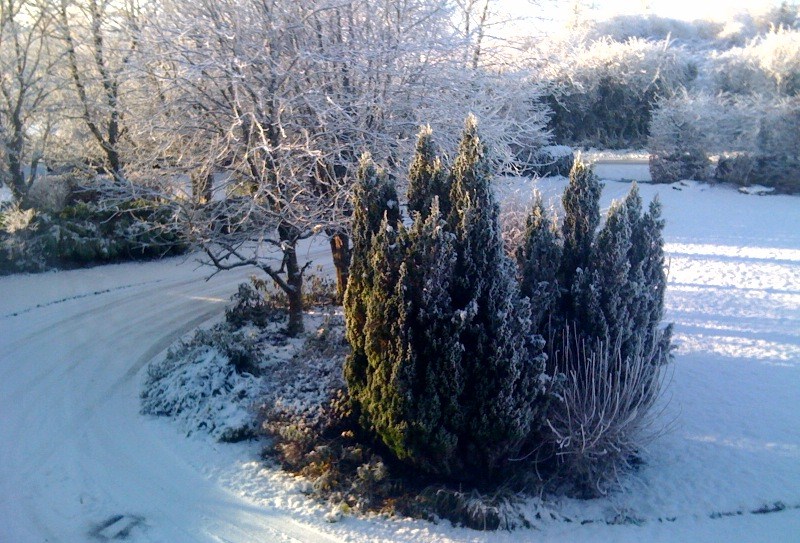 It's minus 8 degrees C in Ballyhaunis. Someone left the turkey in the boot of our car overnight. By morning the bird has frozen solid, causing recriminations at the breakfast table.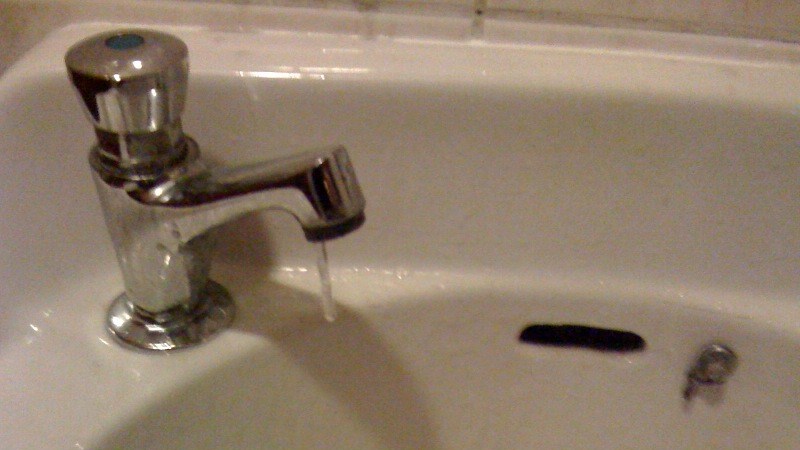 We stop for coffee in Roscommon on the way home. There's an icicle hanging from the bathroom tap.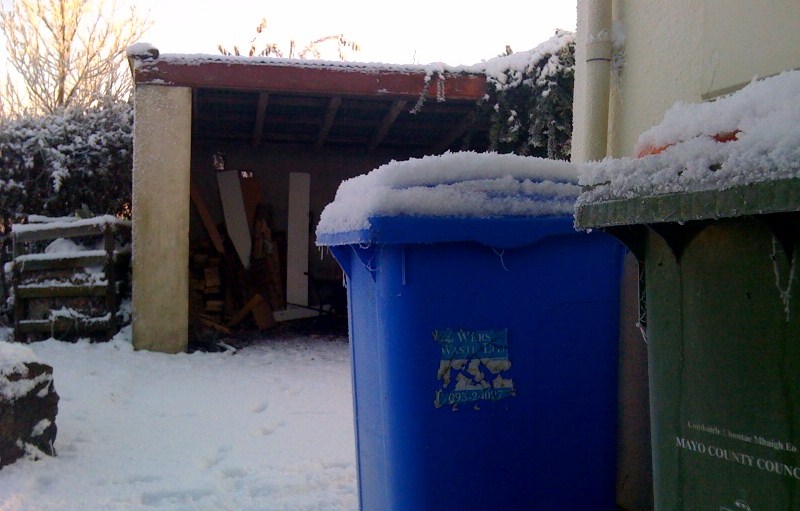 Mayo County Council have run out of salt. Damnit Mayo County Council, you've claimed €800k expenses in the last six months. And you forget about the salt.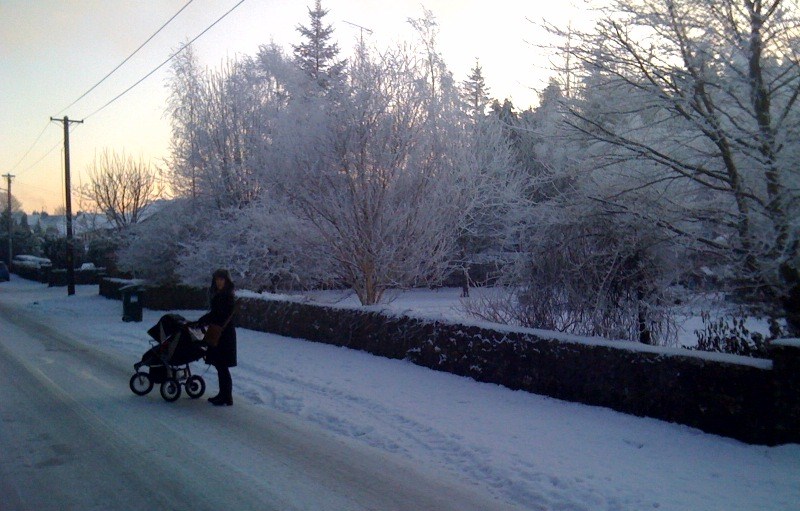 Last minute shopping trip. Need a present for my Granny…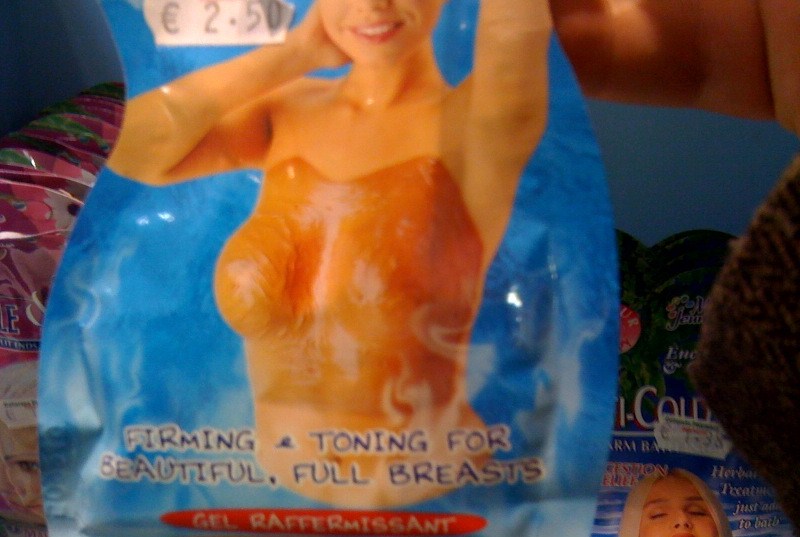 Hmmm… possibly not.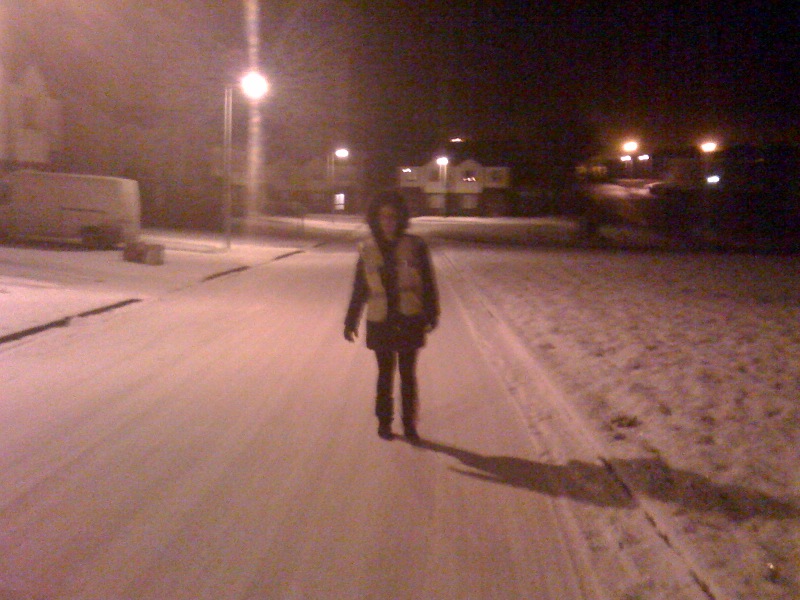 After dinner we go to our friends house to drink mulled wine and gossip about people we went to school with. Yeehaw, Christmas doesn't get better than this!
December 24th, 2009.