Published: Irish Times, September 16 2009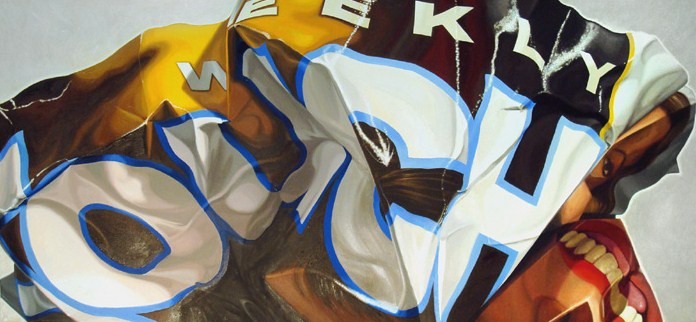 ARTIFICIAL LIMBS, bingo equipment, choreographers, clairvoyants and detective agencies . . . If you need it, there's a fair chance you'll find it in the 2010 Golden Pages, which landed with a dull thud on doorsteps and in hallways around the capital early last month. Read the rest of this article here.
September 16th, 2009.