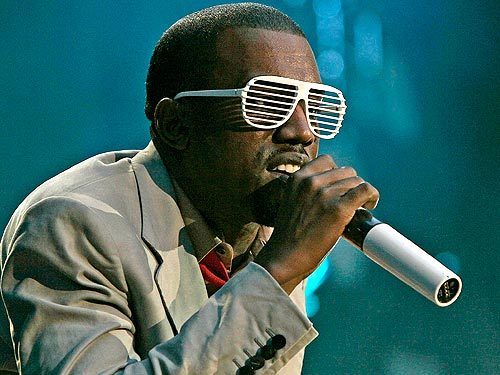 Our friend Sean is a recently qualified doctor. He's a quiet, unassuming chap but, this afternoon, he's copping an unusual amount of flack. The lads aren't too impressed with the expensive watch he's wearing.
"Flash bastard," is Dec's verdict.
"Ballyhaunis's King of Bling," reckons Brendan. Sean tries to reason with his detractors.
"It's for my work" he says, to a chorus of jeers. "No seriously lads, I have to monitor patient's heartbeats and shite like that."
"Yeah, right" we scoff.
"I mean it," he says. "I used to use the stopwatch on my mobile phone. But some auld one made a complaint I was sending text messages during her check up… Seriously lads, I'm not jokin' ye!"
His testimony fall on deaf ears. Up at the bar, Shane is about to get a round in.
"Will you have a drink there, Kanye?" he inquires.
Sean blushes.
"Bottle of Cristal, perhaps?" suggests Brian.
"A cheeky Bordeaux?"
Sean clears his throat.
"A pint of lager will be grand, thanks."
"Still got the common touch," says Shane.
Brendan stands up to go. He's off to meet some woman. But he's worried his breath stinks – he had garlic with his dinner. He cups his hand over his mouth. No, it's not looking good. Spotting an opportunity to change the subject, Sean rummages in his jackets, saying he might have a Polo mint somewhere.
"What did say?" asks Brendan.
"Something about a polo match, I think," replies Stephen.
"Oh so, he's fallen in with the horsey set… You know, I always saw him as more of a croquet man."
Sean grits his teeth. It's a lovely day, so he'll grin and bear it. He'll grin and bear it just a little longer…
A version of this article appeared in the Evening Herald in May 2007.
September 22nd, 2009.