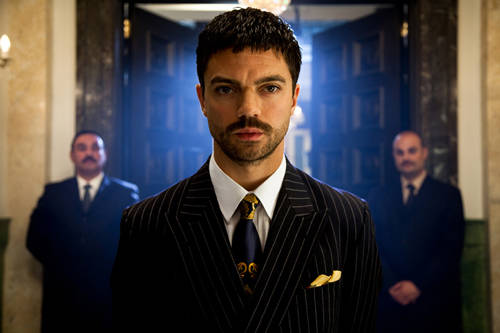 This is a piece I wrote about The Devil's Double for The Guardian last weekend. I'm flattered someone took the time to set up, not one, but two comment accounts to defend Latif Yahia and his Walter Mitty-esque memoirs. But most of all, I'm glad that this is the last time I'll be mentioning his name, here or anywhere else.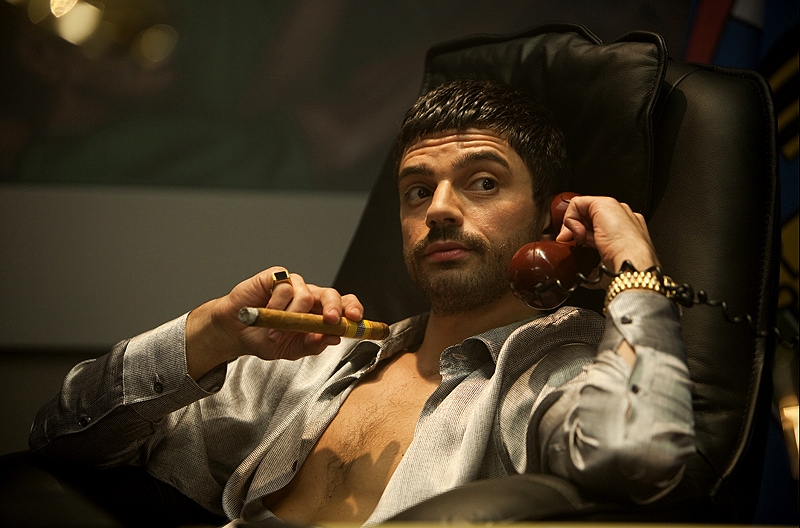 There's an interesting story by Ed Caesar in tomorrow's Sunday Times. It concerns a man named Latif Yahia, who is the subject of a new $20m film called The Devil's Double, starring Dominic Cooper (Mamma Mia!, The History Boys.) Yahia first came to my attention four years ago, when I was on the staff of an independent magazine called Mongrel.
I had come across the story of an Iraqi exile living in Ireland. The guy seemed to have been through hell. He had been taken out of the Iraqi army, in which he served as a captain during the Iran-Iraq war, and forced to work as a body-double for Uday Hussein. He had been tortured and even forced to undergo cosmetic surgery that he might more closely resemble Saddam's psychotic son. Read the rest of this entry »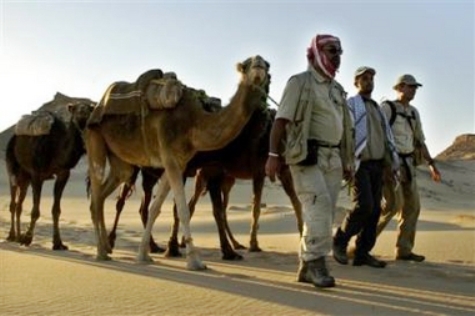 Remember Latif Yahia? Iraqi army captain, worked as Uday Hussein's body double, escaped into exile, took a policeman hostage, punched a judge, torched a refugee camp, married an Irish woman, got into a beef with Michael McDowell and posted some fucking scary messages on this blog… Yeah, that Latif Yahia.
A $20m biopic based on his book I Was Saddam's Son is about to go into production, starring Dominic Cooper (Mama Mia, An Education.) And the film's director has a pretty colourful back story all of his own… Read the rest of this entry »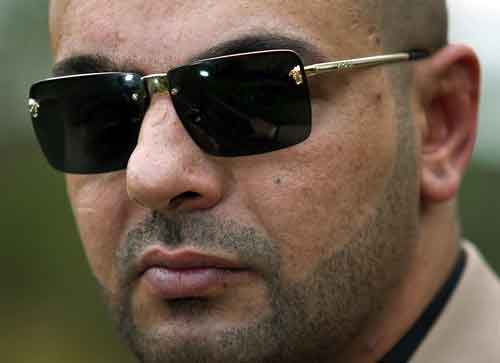 Recently, I received an interesting email concerning my interview with Dr Latif Yahia, a.k.a. "Saddam's son", the controversial, Irish-based Iraqi exile fêted by RTE, BBC, CNN and Fox News. It comes from his ex-wife. "Hi Eoin, just had a read of your blog – very funny!" she writes. "I read your article with 'Dr' Latif Yahia and I'd just like to say fair play to you for seeing right through him. Let me point out a couple of things…" Read the rest of this entry »
Published: Mongrel Magazine – March 2007
Latif Yahia: Self-proclaimed peace activist. Alleged arms dealer. All-round nice guy.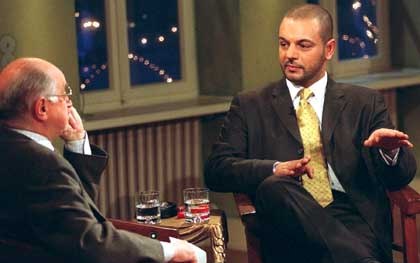 When someone's welcomed you into their home, and introduced you to their family, its awkward having to confess to them that you don't really believe a word they're saying. It's a trickier proposition still, when the person in question is Dr. Latif Yahia. The 42-year-old is best known as the author of I Was The Devil's Double – a sensational account of his life as a fidi (or body double) for Saddam Hussein's psychotic son Uday. More recently, his quest for an Irish passport has brought him a new nemesis in Tanaiste and Minister for Justice Michael McDowell.
Read the rest of this entry »