Published: Irish Times, January 10 2011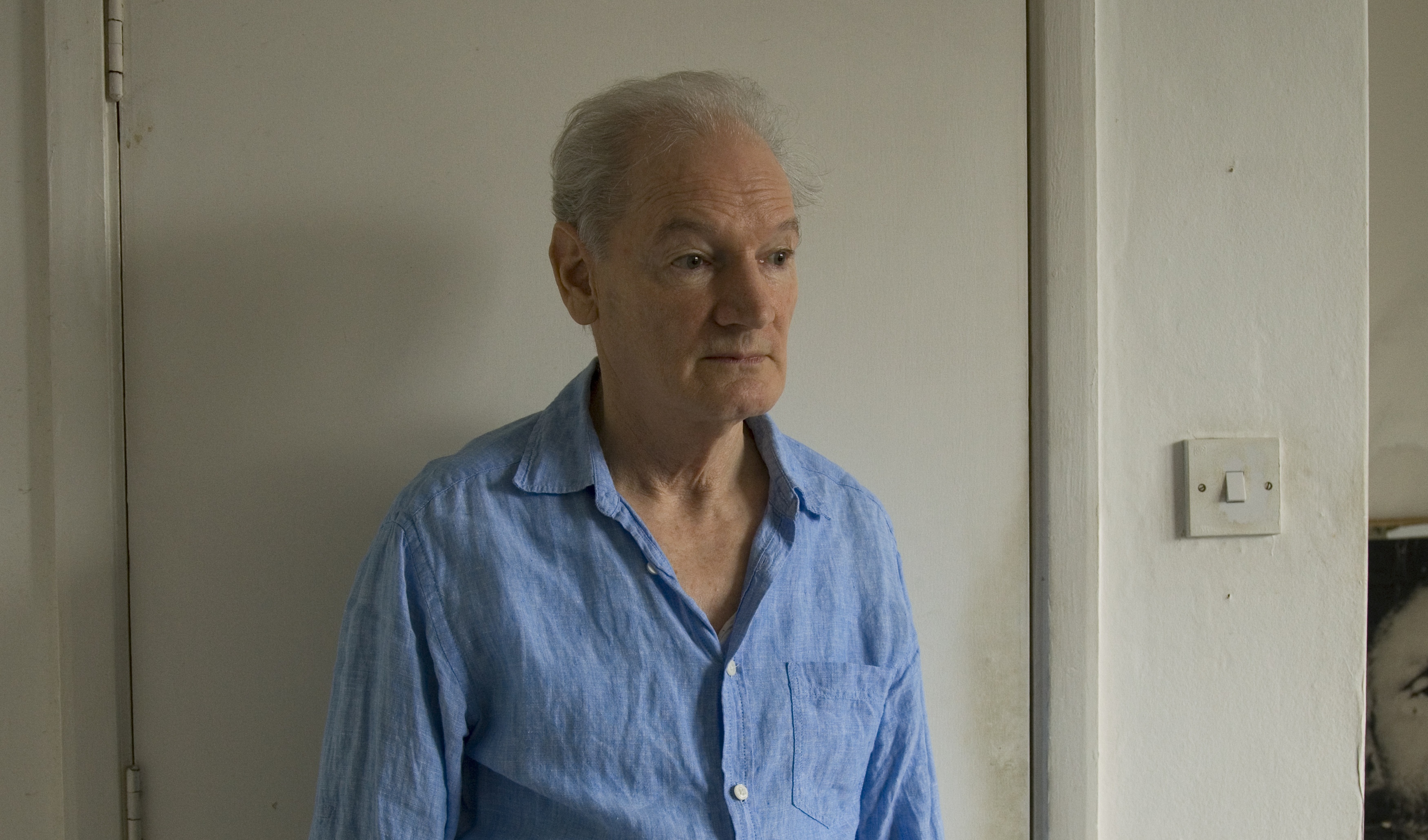 The council flat is a modest affair. There's a yoga poster on the wall and a laptop computer sitting open on a desk. The living space otherwise is frugal almost to the point of ostentatiousness. The thin, white-haired man who answers the door still has the rolling gait of a boxer, which he was in his youth, several lifetimes ago now.
In the early 1990s, the press dubbed this man a "smiling psychopath" and he was shunned by polite society. But at 67, whatever menace he once exuded has long since faded. As he fills the kettle to make tea, he seems a pretty unremarkable London-Irish pensioner. Actually, he is anything but. He is John Healy: erstwhile alcoholic vagrant; repeat violent offender; unlikely chess champion; bestselling memoirist; and now the subject of a fascinating documentary, You Have Been Warned, which airs tomorrow night on RTÉ 1.
Violence permeates every chapter of Healy's extraordinary story, from the physical abuse endured at the hands of his father as a child, through fifteen years living rough on the streets of London. "We lived in derelict buildings with lice and filth and rats," he says today. "We robbed our own kind and when there was nothing left to rob we went out and robbed others on the street."
Frequent stints in prison meant the horrors of alcohol withdrawal, alleviated only by a £2 discharge grant and his next bottle. When Healy was introduced to the game of chess in prison, the rudiments of street crime were the handle by which he came to understand it.
"Chess is a jealous lover," he later wrote. "It would tolerate no other, especially in the form of too much drink. I gave myself to her completely, body and soul, and for the first time in my life I began to live without the constant nagging need for drink."
Now an ex-wino, Healy was to become the unlikeliest of chess sensations in the 1970s, winning ten major British championships – on one occasion even forcing a draw from the then second best player in the world. But having only come to the game in his early thirties, his greatest ambition was to go unfulfilled. "I wanted to be a grandmaster more than anything else," he sighs. "But I took it up too late."
In 1988, Healy's autobiography, The Grass Arena, won the T.R. Ackerly prize for literary non-fiction. Its mesmerising and unflinching depiction of life among London's vagrant underclass earned the author comparisons to Charles Bukowski. He was hailed by Harold Pinter and feted on television by Jonathan Ross. But just as sudden as his meteoric rise was his dramatic fall from grace.
In 1991, a front page story in the Guardian newspaper reported that police had been called to the offices of publishers Faber & Faber, after an incident involving Healy. Rumours swirled. Management there ordered all remaining copies of The Grass Arena pulped and the book answered 'out of print'. "When soldiers get back from Vietnam, they get debriefed. Well, my head was like a warzone. But I'm just lowlife, so who was going to debrief me?"
"There were Chinese whispers going around. I still had ideas. I still had stuff I wanted to write. But no one would publish me." Healy would not find another publisher for two decades. "It was like something from one of those oppressive regimes," he says. "If a writer from someplace else had been put out of print in his own country, they'd have invited him here. But because I'm from here, because I'm working class, they just silenced me. I had no voice."
So what exactly happened that fateful afternoon? The full answer will be revealed in tomorrow night's documentary. But sufficed to say, the incident in question seems to have been poorly handled on both sides. Healy was undoubtedly a highly strung character who expressed his frustrations in the bluntest of terms. But having traded so profitably on his notoriety to sell the book, Faber equally could have made greater allowance for his particular circumstances.
The indelible impression that emerges from Paul Duane's documentary is of a man who overcame staggering odds to achieve what he achieved – and how casually he was destroyed. "They came from their world," he says now. "I come from mine. They didn't understand me and I didn't understand them. But they could have tried."
Today John Healy lives a quiet life. Having cared for his mother through the last years of her life, he now lives alone. He still plays chess occasionally, but only exhibition matches. He hopes the documentary will revive interest in his work and draw attention to his remaining unpublished works. But he's not getting carried away.
Looking back on his life, is there anything he'd do differently? There is a sigh. "There is and there isn't. Would I have preferred an easier life? Obviously. I'd have loved to have grown up in a nice house, with nice family, gotten married and had kids. I'd have liked to have had a normal life. But it didn't just turn out like that. So I don't dwell on it now."
[Photo by great friend Yousef Eldin, whose kindness in putting me up over there I repay with this shabby crop job. Opps.]