BLOG
Published: Unpublished, June 2011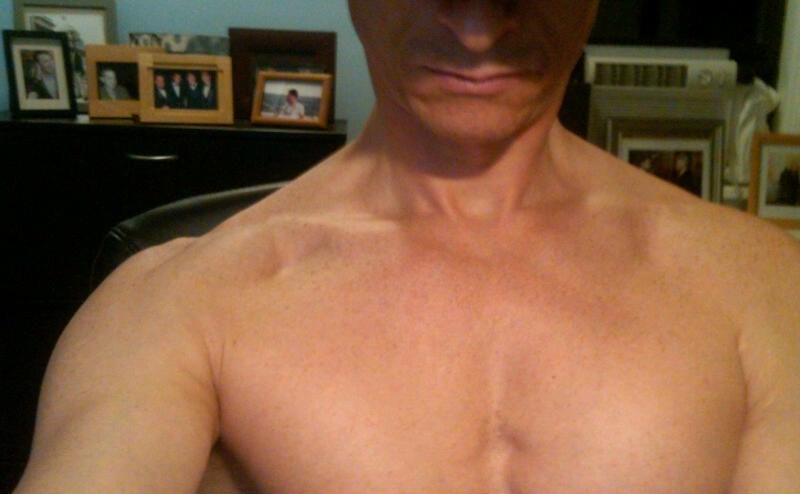 "How do you wake up the President?" asked the online magazine Slate's official Twitter feed earlier this year. The tweet linked to an old article, describing the elaborate protocols governing when and how a U.S. president is roused from his sleep for an emergency briefing.
It was an interesting piece. Who knew that prior to the Cuban Missile Crisis, the Situation Room was once the Whitehouse bowling alley? On a whim, I retweeted the original question ("How do you wake up the President?") along with my own tongue-in-cheek suggestion. ("SUPERSOAKERS!!!") Read the rest of this entry »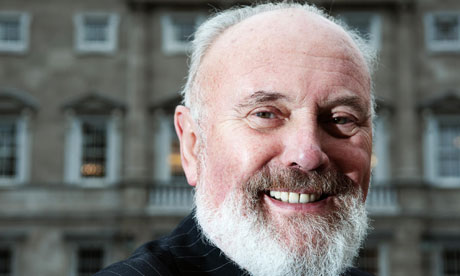 Being president of Ireland is a bit like playing in goal for Barcelona. There isn't much to do most of the time. But when there is, it's rather important not to fuck it up. The presidency of Mary McAleese has been exemplary in that respect. She's been in the job fourteen years. Off the top of my head, I can recall only two things she did in all that time.
In the wake of September 11th 2001, she conveyed Ireland's heartfelt sympathy to the United States, while also (gently) advocating a restrained, proportionate response to the attacks. Ten years later, during a visit by the British monarch, she delivered one note-perfect speech, and four heroic days of inane chit-chat, on the nation's behalf. Read the rest of this entry »
Published: Irish Times, 17 May 2008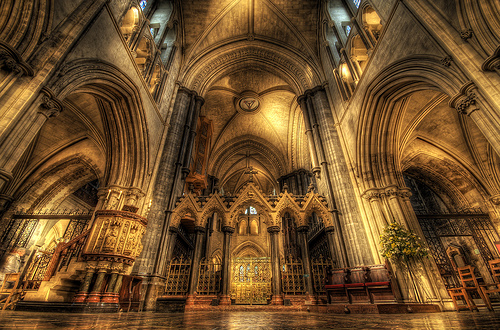 "We're a little short on numbers tonight," laments Ian. "Lesley is on his holidays, Vivian's gone salsa dancing. I'm not sure where Gayle's gotten herself to." Read the rest of this entry »
Published: Mongrel Magazine, February 2006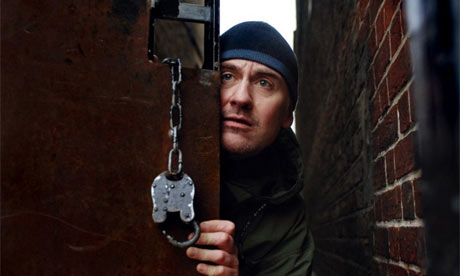 July 17
Help
look i am not joking..will some nice young lady please be my new girlfriend…
i am desperate for comfort.. i am good in the kitchen ,quite tidy
…not particularly a monster in the trouser stakes..
but i do pen the occasional good tune……(please no freaks
…i am willing and capable to be gay but riGht now i would like a LADDDDDDEEEEEEE……X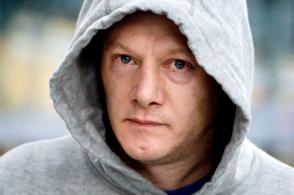 Anyone else get the feeling they're not big fans of Larry Murphy over at Joe.ie? Might be worth dialling it back just a notch, lads… Read the rest of this entry »

So brilliant. So ridiculous.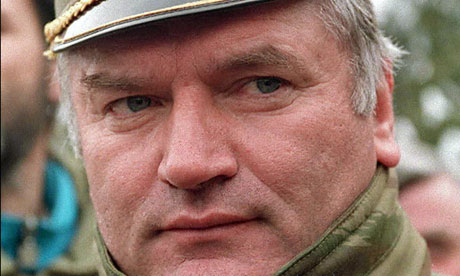 The late Martin Luther King Jr once wrote that the arc of history is long, but it bends towards justice. He had a point. In the six years since I wrote an article about the men who get away with murder, it's subjects have been dropping like flies. First Suharto bit the bullet. Then OJ got banged up. Now comes news of the arrest of Radko Mladic.
So basically, if the A-Team are reading this, it might be time to consider investing in a less conspicuous vehicle… Read "Getting Away With Murder".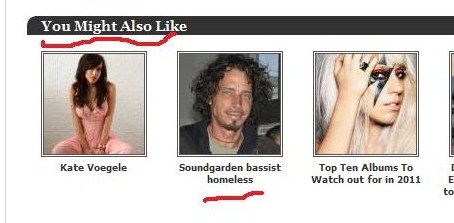 Ah jeez internet, what kind of heartless bastard do you take me for?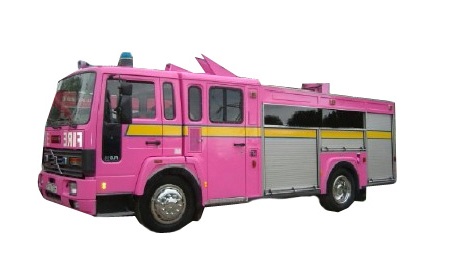 'I THINK I went to school with that guy," mutters 28-year-old Chris Dunne of Absolute Limos as he navigates a roundabout in Clondalkin, west Dublin. Its 8pm on Saturday and we're en route to the first pick-up of the night. When the passerby does not return his salute, Dunne is disappointed. "He didn't even acknowledge me!"
To be fair, I point out, we did just whizz past in a bright red discotheque on wheels. He might have been a little bit distracted. Read the rest of this entry »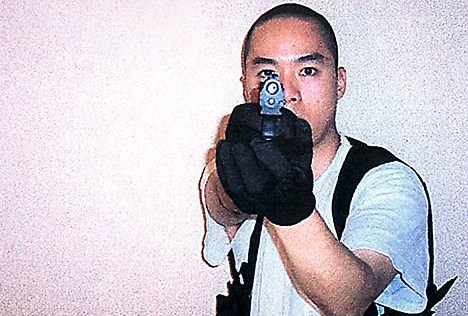 I can't help noticing that Eoin Butler has billed this piece as some sort of revenge or competition between myself and himself with his title "Student hack bites back". I am saying from the outset that I have no intention of "biting back."

Looking back now, I wish I had chosen to interview someone a bit safer than Eoin for this article. The bottom line is that I thought Mongrel was a hilarious magazine and decided it would be cool to interview one of their writers for this assignment I had.