BLOG

Here's the trailer for The Devil's Double. It looks like a decent romp, albeit one based entirely on the testimony of a complete fantasist. The truth about this man is here. Some stories are too good to fact check evidentally.
As part of this man's ongoing campaign of harassment against his Irish ex-wife, he recently set up a fake blog in her name. The Sunday Times journalist Ed Caesar and I are both namechecked there. If the blog weren't a source of embarrassment to the person concerned, I'd post the link just to give you some idea of what an incredibly crude, nasty, vindictive little man he is. (Thanks to Colin for the video!)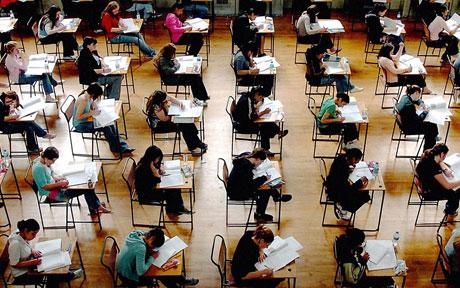 The countdown to the Leaving Cert is almost at an end. A month from now, when 138,000 nervous students sit down for their first examination, they'll know their chances of securing a university place, well-paid job, desirable home, attractive sexual partner and prospects of siring anything other than ugly, unintelligent children rest entirely on how they perform in the weeks ahead. Read the rest of this article.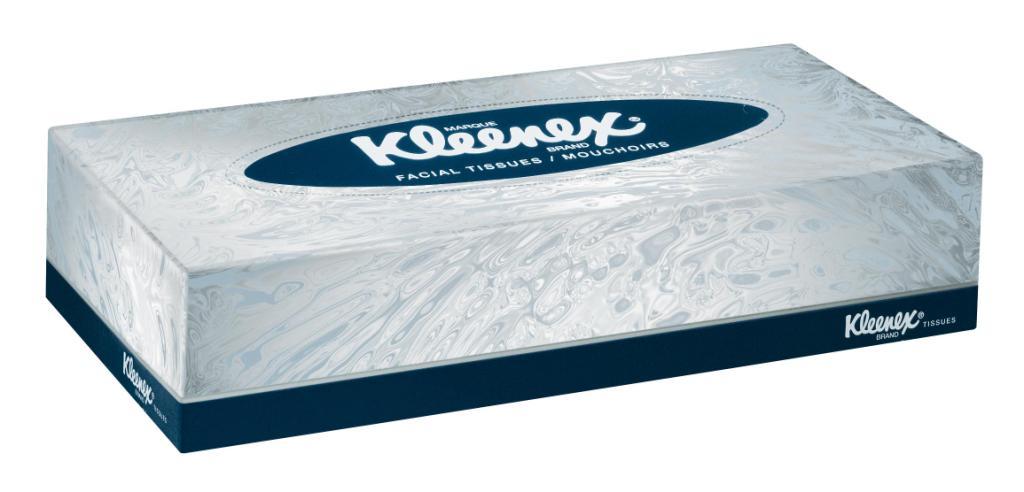 "You mean he's?"
"As soon as the lights go out. Regular as clockwork." Read the rest of this article here.

This is a recording of Allen Ginsberg reading his poem America (from 'Howl'), set to Tom Waits' Closing Time instrumental, which is itself taken from the latter's 1973 debut album. If that's not confusing enough, the track is illustrated for this YouTube treatment with photographs of Jack Kerouac. I've no idea why. Read the rest of this entry »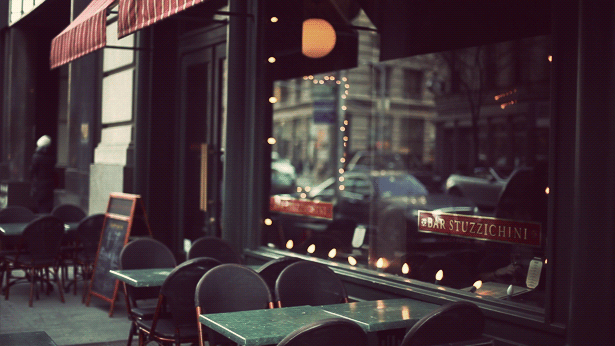 Johnny expects to pick thing up where we left off. Exactly where we left off. He starts by teasing us about a failed carpet cleaning business we set up in college. It's not "Go home and get your fucking shine box." But it's not far off. Read the rest of this article here.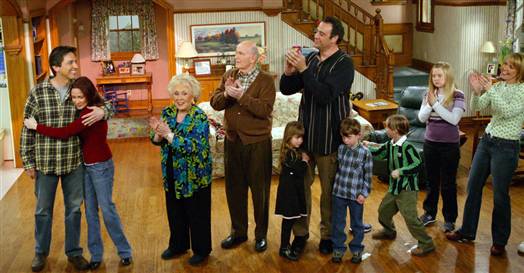 Today is my mother's birthday. It's an ordinary birthday (without a zero on the end) so I think it deserves an ordinary present. Therefore, with the mediocre present-buying acumen for which I am renowned, I hereby present… Read the rest of this entry »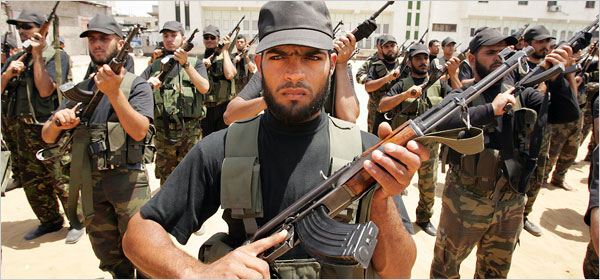 What stands before me is a scene of utter desolation: the chalk remains of roads, buildings and farmland, bombed and bulldozed beyond any recognition… Read the rest of this article here.
Published: Chaos Thaoghaire, spoken word, April 2011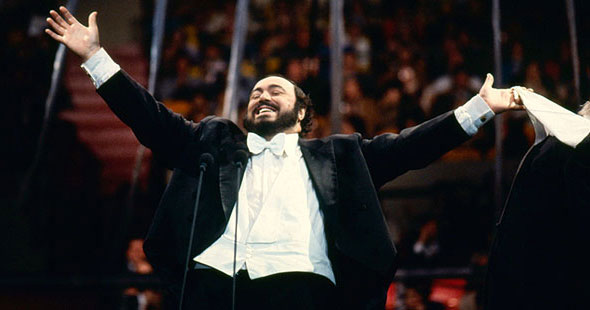 Tonight I've been asked to speak on the topic You Can't Go Home Again: Stories about Starting Over. Now I'll be honest. I'll never turn down an opportunity to waffle about myself in public. But when I sat down to prepare these remarks, I realised something. I've never started over at anything in my life.
I'm Irish. I resent things. That's how we roll. Read the rest of this entry »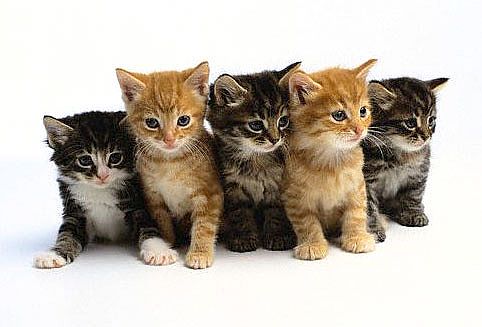 Aidan is buzzing. He's like a kid in a toyshop. I'm just about managing to keep my excitement under wraps. We're sitting in Dublin's first and, to my knowledge, only pull-your-own-pint venue. Aidan thinks it's amazing. Pulling our own pints. God above. What next? I'm not quite as enthusiastic. They're making me do something that's normally done for me by someone else?
Yippee, when we're finished here, can I clean the toilets?Read the rest of this article here.