BLOG
Published: Irish Tatler, Winter 2016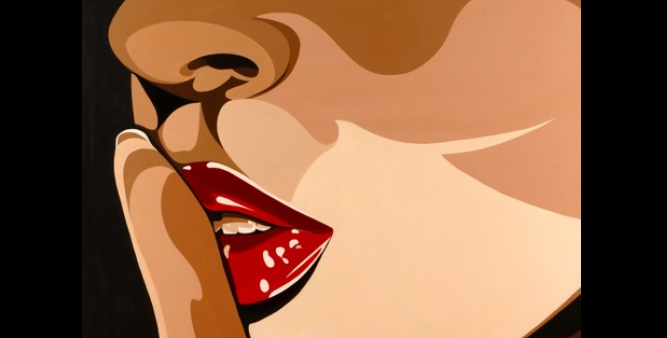 Are you bored with social media? Are you fed up with the narcissists, over-sharers and keyboard warriors who populate your online feeds? The self-promoters who can't break wind without tweeting to congratulate themselves? Well, I may have found a solution.
Oh, Shut Up! is an exciting new app I've just developed. Simply download it to your laptop, tablet or mobile device and, whenever anyone you know posts anything, on any social media platform, it will simply reply "Oh, shut up" on your behalf, leaving you free to go windsurfing, horse-riding and all that other fun stuff you've seen on tampon commercials. Read the rest of this entry »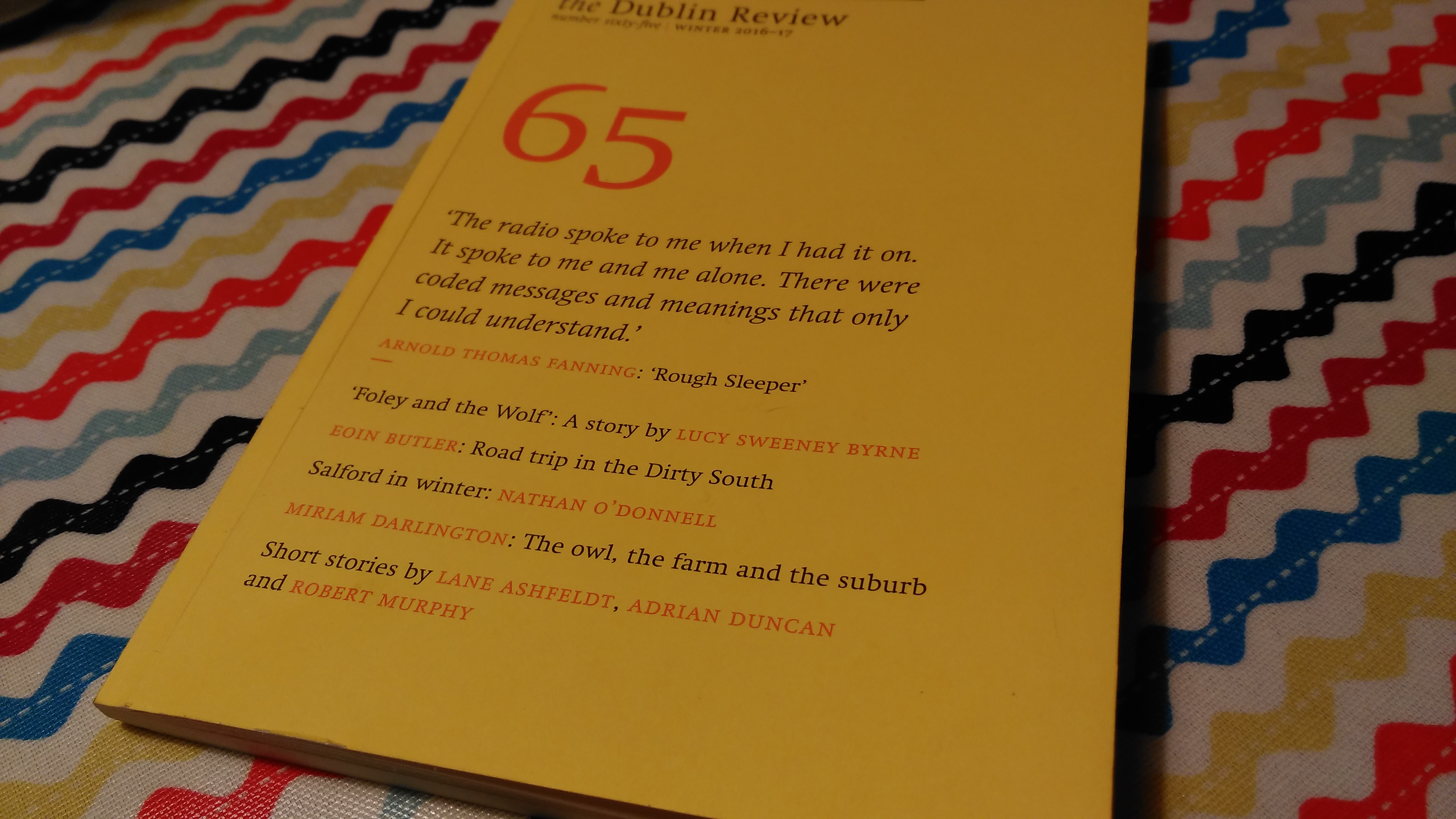 I have a rather lengthy piece about driving, aimlessly, around Georgia and Alabama this summer in the brand new edition of the Dublin Review. It's available to purchase in bookshops and online.
Published: The Journal, October 6 2016

WITH THIS SHORT film, director Paul Duane and I are hoping to accomplish the near impossible.That is, to start a conversation about the Irish language that is rational, unswayed by emotion, dogma or any political agenda, and informed by the facts as they are, rather than how we might wish them to be.
Like every Irish kid, I was required to study the language for thirteen years in school. I needed Irish to secure a place in university. So I spent a couple of summers in the Gaeltacht and learned it well enough to get an honour in my Leaving Cert. And there, pretty much, ended my engagement with the language. Read the rest of this entry »
Published: Dublin Review, Autumn 2015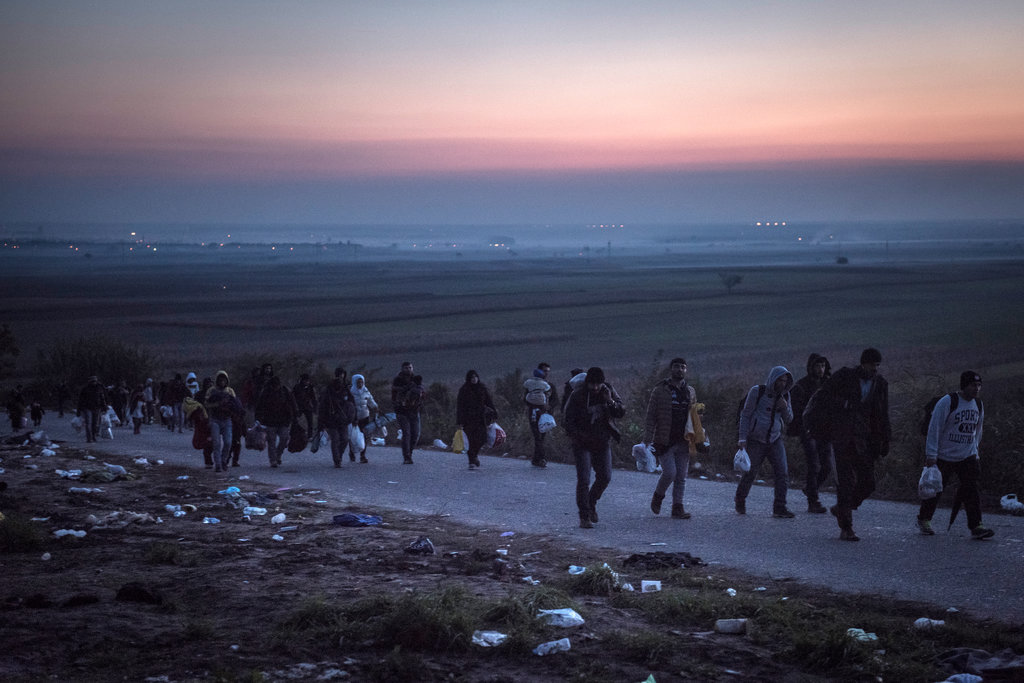 "I'm standing there, half asleep, in my t-shirt and boxer shorts, relieving myself in the dirt when I spot three Middle Eastern guys… If they were initially walking towards the truck, they've changed course slightly now. They smile at having caught me in such an awkward position. I smile back at them and put my finger to my lips." (Calais, August 2015.)
Read full piece To Calais and Back
Published: Irish Times, 11 March 2016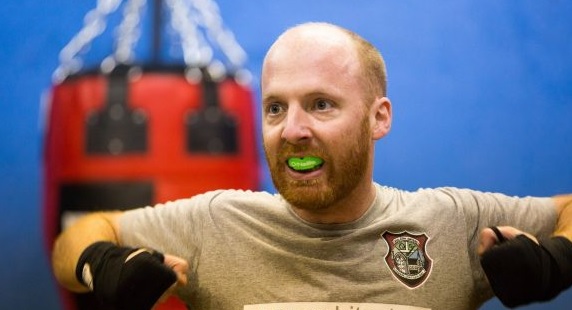 On a brutally cold Saturday morning, we sign our lives away. There are 25 of us in all, mostly men in our 20s and 30s, fanned out in a semicircle on the clubhouse floor. We are wearing winter coats and our breath is visible in the freezing air.
We have been recruited to participate in a white-collar boxing event as a fundraiser for our local GAA club. I agreed to participate at Christmas, when inhibitions were low and goodwill was at an all time high.
The under-14 hurlers need new floodlights for their training pitch, I was told.
"Well, bless their cotton socks," I cried. "New floodlights they shall have."
Now it is January 2nd. The Christmas tree was turfed out the back door this morning, and with it the last of my festive cheer. I haven't seen a more fearsome assemblage of bruisers, brawlers and scrappers since the third act of Blazing Saddles. And I am standing next to them in a tracksuit, wondering what the hell the under-14 hurlers have ever done for me. Read the rest of this entry »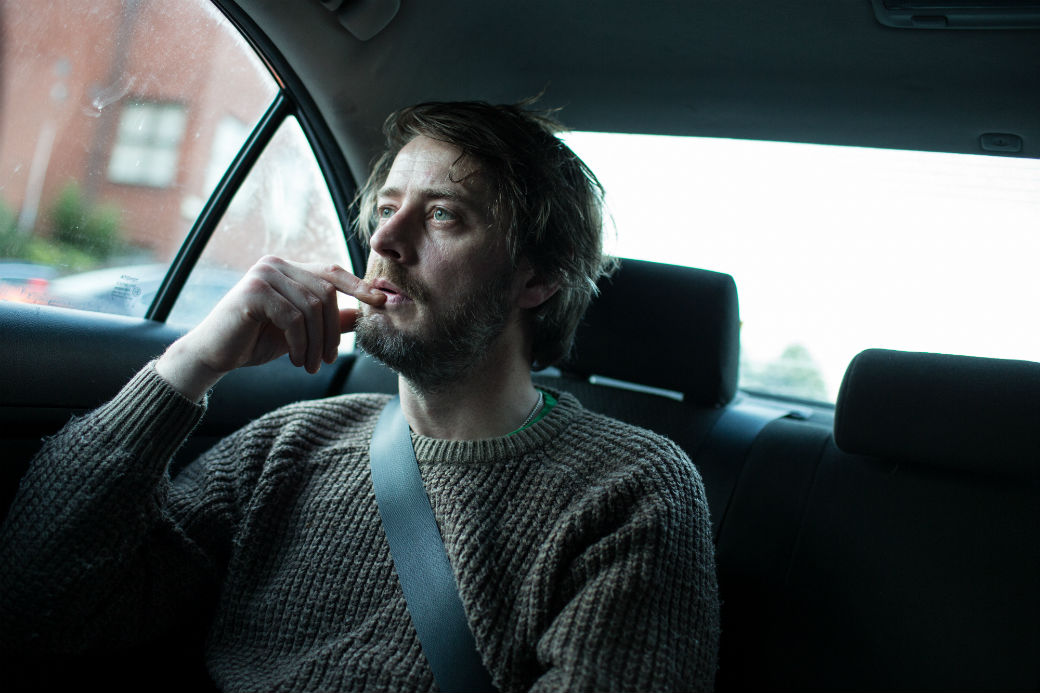 I first met Conor Walsh when we were both students in the Gaeltacht, at Eachléim, in the glorious summer of 1994. We shared a youthful enthusiasm for Nirvana, ripped jeans, cigarettes and speaking English as much as was humanly possible. (I remember being so taken with the methodical way he'd shredded his trousers, I copied it exactly and was called out for this act of sartorial plagiarism by the very girl we were both secretly trying to impress.)
If I had to sum up Conor the Teenager in one word, it would be: cool. He was intelligent, good looking, well read and popular. We stayed in touch. A few months later, by chance, I found myself marking him in an underage Gaelic football match between Ballyhaunis and Swinford. We chatted amiably before the game. But that didn't stop him roasting me once the ball was thrown in. At the time, we were both in contention for places on the Mayo U-16 panel. I remember thinking, Jesus Christ, is this bollocks bad at anything? Read the rest of this entry »
Published: Irish Independent, 31 October 2015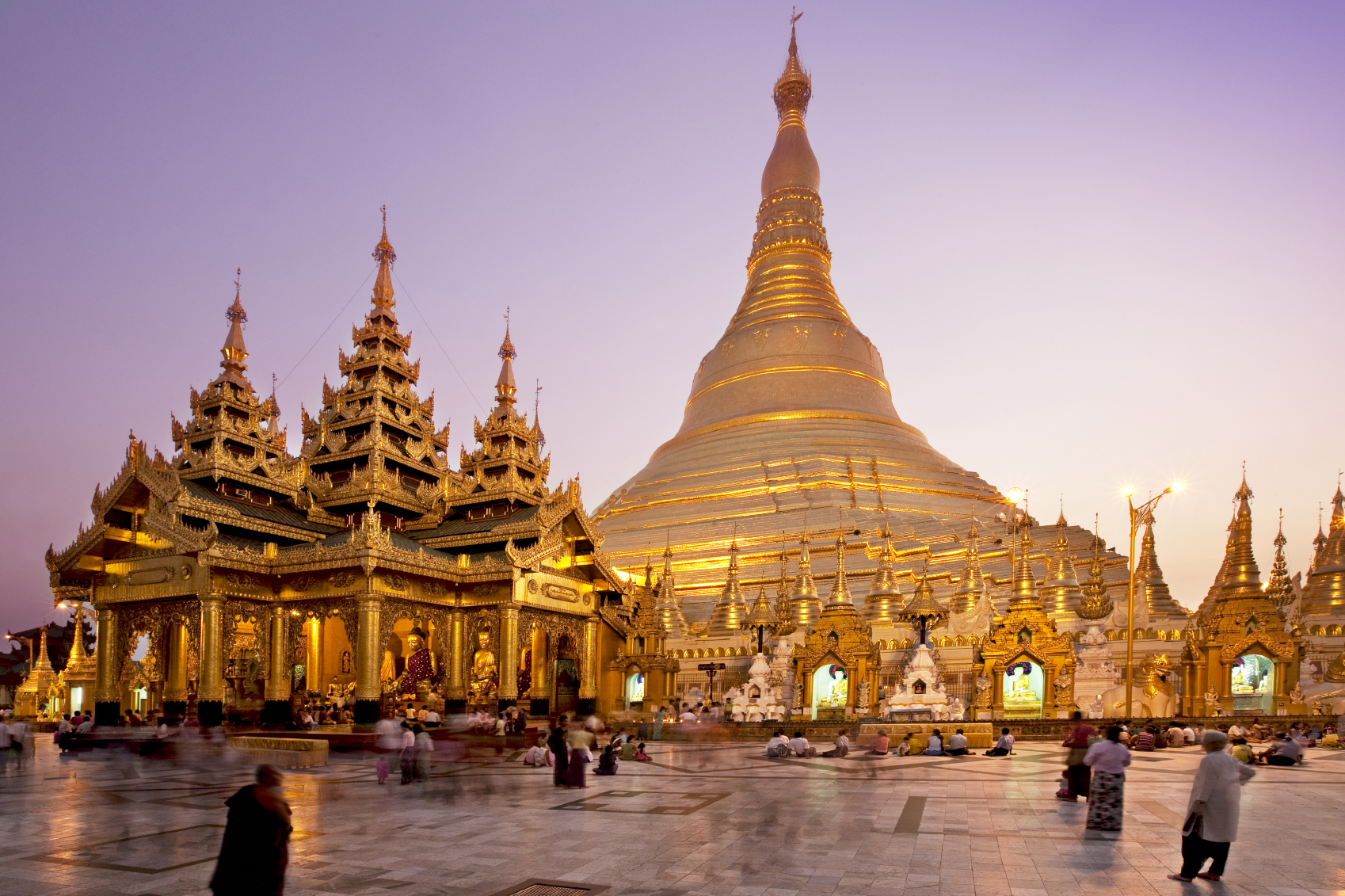 It's like a tickertape parade. The streets of Yangon, Myanmar are lined on either side with smiling citizens, cheering and waving in our direction. The line is as irregular as the route we follow: street vendors and Buddhist monks, school children and office drones.
Hell, even the city's world-weary cops and dock workers are out in force, snapping pictures on their camera phones as we glide by.
For two middle aged English businessmen, Julian Hanson-Smith and Richard Cunningham, competing in the final stage of a 2,300km vintage car rally, this isn't just the realisation of a long held dream. It's also a homecoming of sorts. Read the rest of this entry »
Published: Dublin Review, Summer 2015
Published: Irish Times, 7 November 2015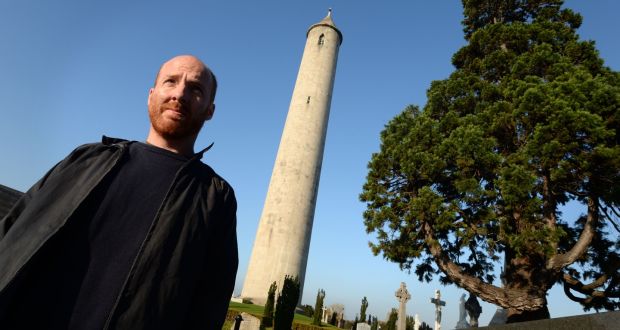 In One Million Dubliners, Aoife Kelleher's acclaimed documentary from last year, Glasnevin Cemetery's resident historian, Shane Mac Thomáis, lays out his formula for conducting a successful tour of the place. Tell visitors something they already know, the late tour guide recommended. Tell them something they don't know. Say something that will make them laugh and something that will make them cry.
If you ever fancied taking him up on that advice, now is the moment. With the centenaries of the 1916 Rising, the 1918 general election, the War of Independence and the Anglo-Irish Treaty all looming, the number of visitors to the cemetery is surging, and management are hiring four new full-time guides. Read the rest of this entry »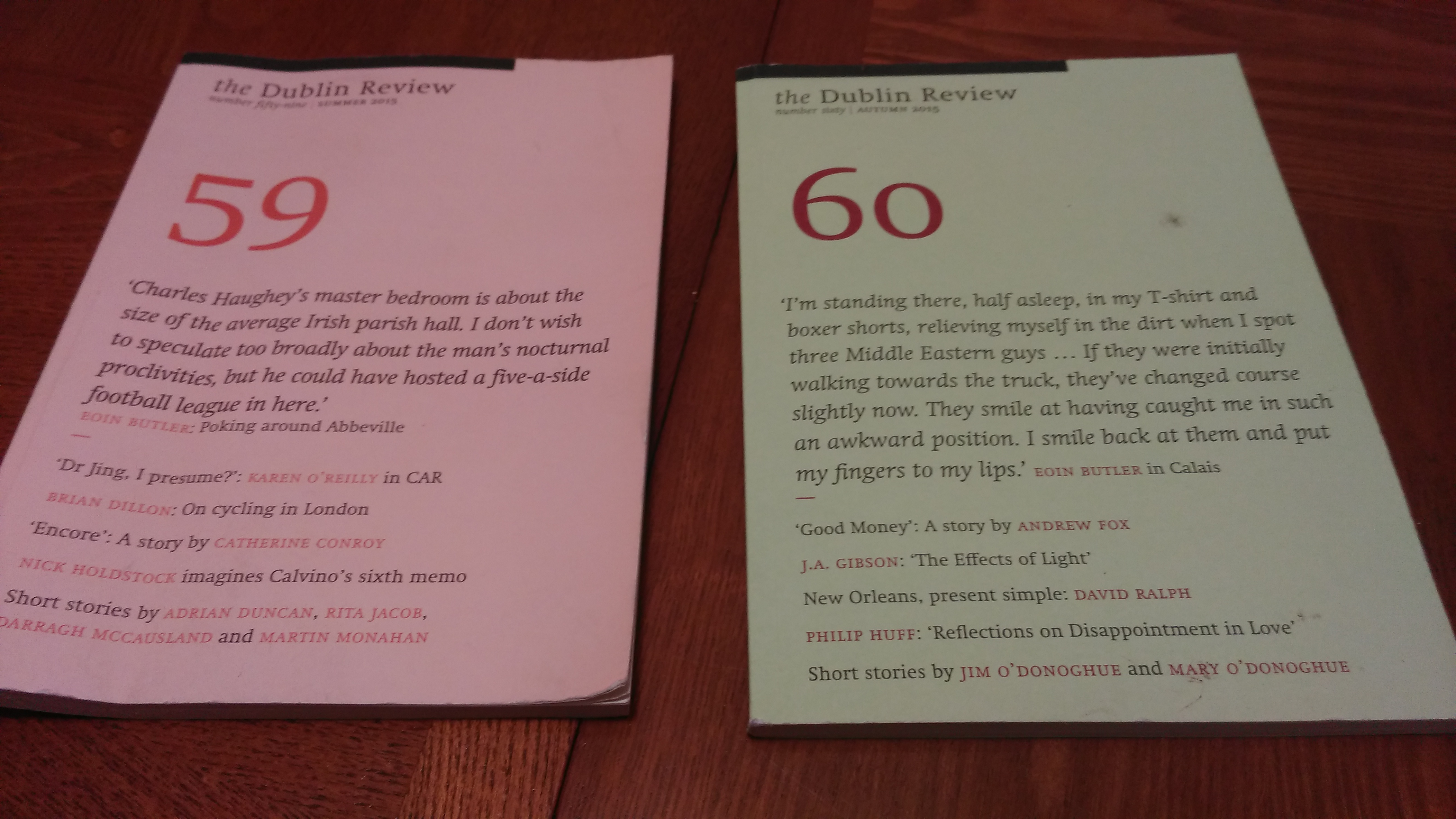 Here is some work I've been doing recently. In the summer issue of the Dublin Review, I wrote a long piece about visiting Charles Haughey's old home of Abbeville in north Dublin. I was interviewed about the piece on the Sean O'Rourke show on RTE. You can listen to that interview here, if you wish, and that will save me the botheration of explaining it all over again. Read the rest of this entry »