BLOG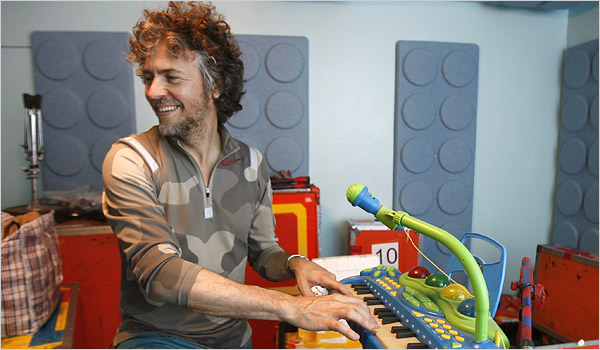 Electric Picnic 2005. I had only a couple of minutes notice I'd be talking to Wayne Coyne. No time to prepare questions. So I got to thinking, you know, the guy is always so insanely happy. Wouldn't it be funny if I just tried to depress the shit out of him. So I tried. Did it work? Well… Read the rest of this article here.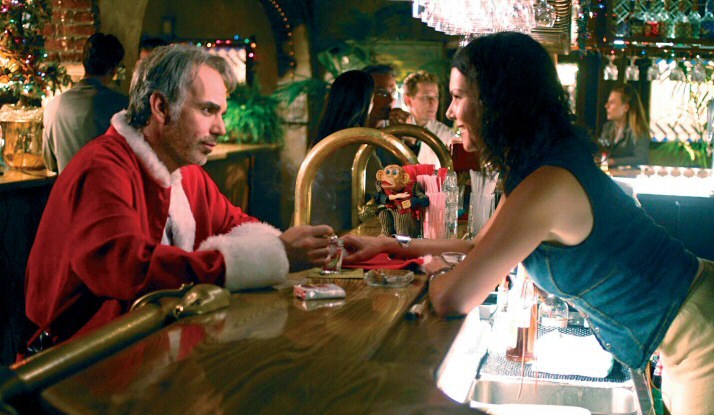 It's Saturday night and Aidan is down in the dumps. I'm not sure what his problem is. But no doubt he's going to fill me in. He's not a man to bottle these things up, that's for sure. "Would you say I'm getting fat?" he asks, eventually. Read the rest of this article here.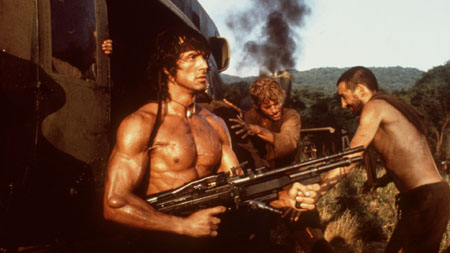 On a serious note, I'd like to extend best wishes to regular reader/commenter Dermot who is deploying to Afghanistan in a few days time. Best of luck, man. Although as a serving French soldier, you're presumably under orders to surrender to the first troop of Girl Guides you encounter. Ba-dum-tish! Read the rest of this entry »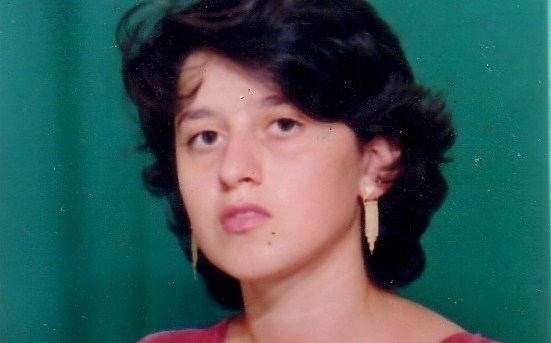 Anne Marie Mularkey. The gorgeous Anne Marie… Jaysus, now you're taking me back. Swanned into French one day like she was God's gift. Threw her schoolbag on an empty table and plonked down on a chair. Anne Marie was tall and elegant, with the saddest brown eyes I'd ever seen. She had a face like a shovel, of course, but that only added to her allure. Girl blew that fringe out from her eyes and swung back in the chair. And, with that, I fell in love. Read the rest of this article here.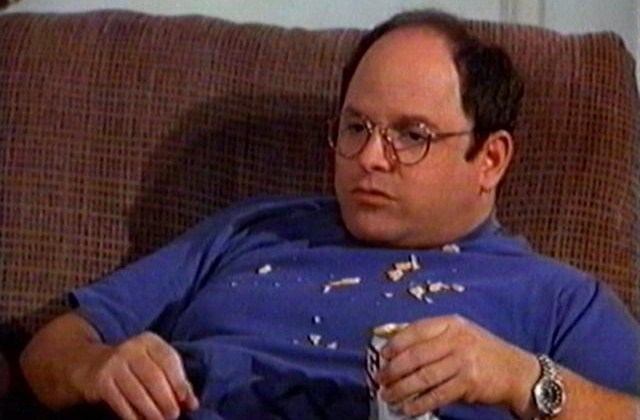 1. "The Sea Was Angry That Day, My Friends" monologue (The Marine Biologist)
Jerry has set George up on a date. Since George is unemployed, Jerry (for some reason) has pretended that his friend is a marine biologist. During the date, George and his new love interest happen upon a beached whale. Earlier in the same episode, Kramer practices his drive by firing golf balls into the sea. Read the rest of this entry »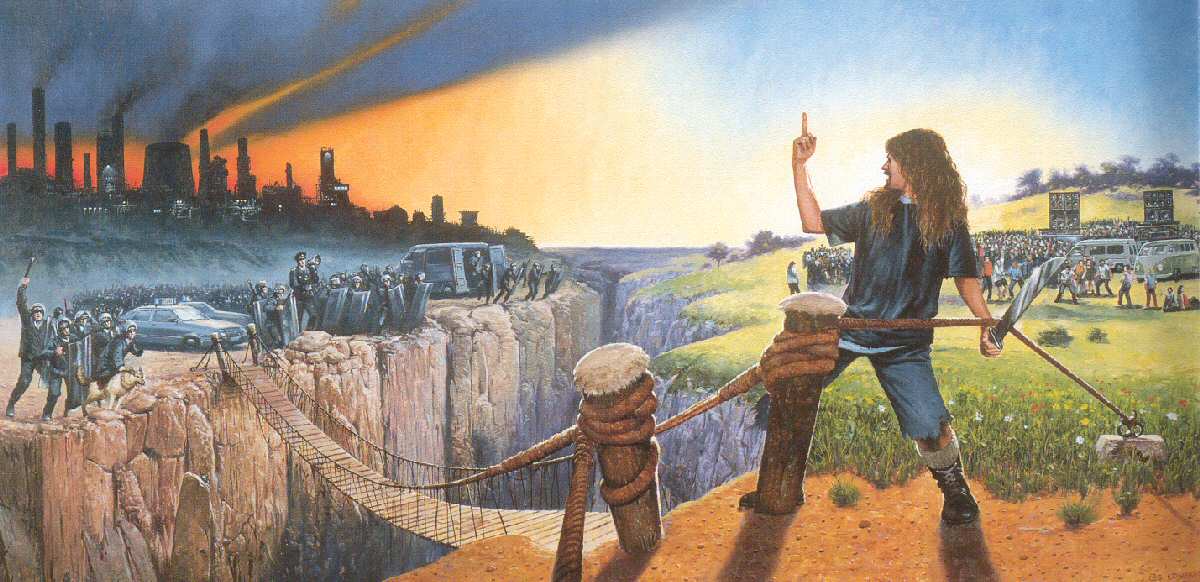 As many are aware, journalism is what I do to pay the bills. But my real passion is my art. That's why I'm delighted to announce that an exhibition of my paintings, entitled Righteous Imposter, will take place in The Molesworth Gallery, Dublin 2 from November 11th to January 29th 2011 (closed December 23th -January 2nd.) I hope some of you will come along to support this extremely worthwhile event.

Courtesy of the very talented Will St Leger. Just spent a wonderfully maudlin hour or so watching the full set of his Smiths videos here.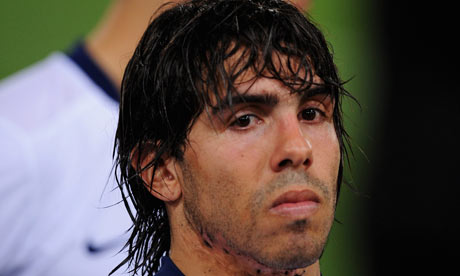 Carlos Tevez is depressed. Kicking an inflated ball around a field every week. Scoring goals. Tracking back. Pretending like it all means a fucking thing. A grown man. A sentient human being. I get that. But I sit down at the television, Carlos. I punch the air when the ball goes in the net. I don't know what the point is either. We're all floundering here, mate. Just hang in there.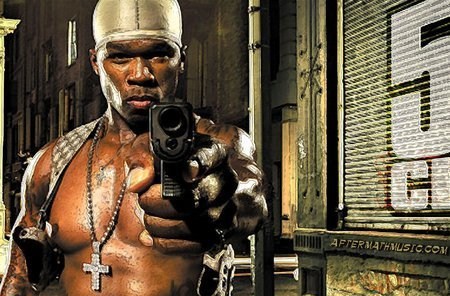 A few people on one of the threads below (and on Twitter) were asking about table quiz questions from last night. Here (if this works) are the two visual rounds. Have a go at guessing if you like, the questions are at the end. The blurb missing from the Fiddy or Gogarty round reads: Read the rest of this entry »
Published: Mongrel Magazine, November 2007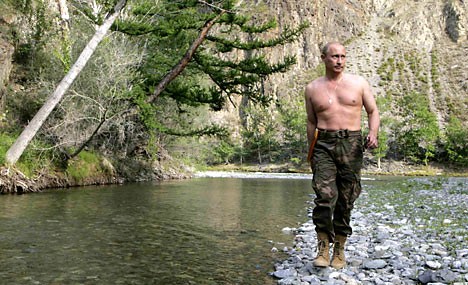 I'll be honest, this is one of the most half-assed feature I've ever written. Mongrel ed Michael Freeman wanted me to write a feature entitled 'Reasons to be Cheerful'. Mike was a great editor, one of the best I've ever had, but this was a misjudgement on a par with commissioning a 'Live and Let Live Has Always Been My Philosophy' op-ed from Pol Pot. Anyway, the 'bad ass' idea was kind of a last minute compromise. Read the rest of this article.