BLOG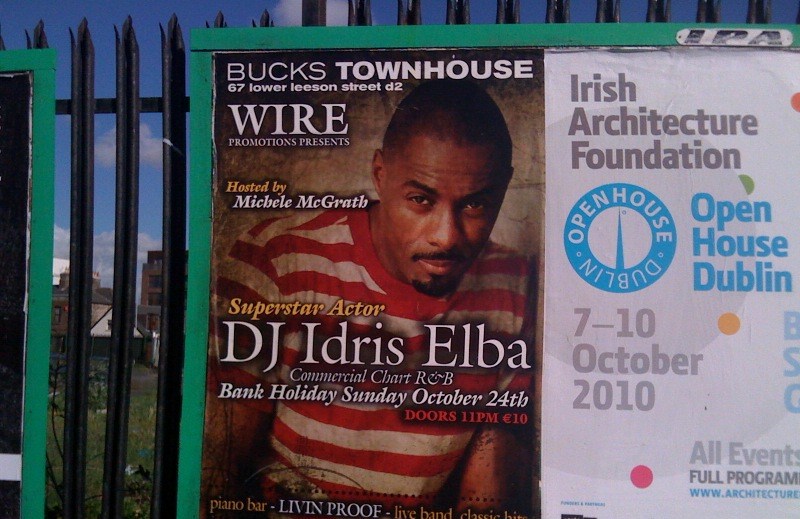 Fame is a fickle mistress, Idris. One moment you're kingpin of the Barksdale organisation. The next Ray Shah is patting you on the back and offering a few pointers. More here.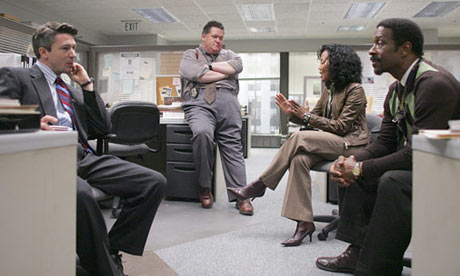 It is a bright, clear morning in mid-September. Aidan Gillen's battered BMW rattles along one of the bumpy backroads that snake across the sun-kissed Dingle peninsula. To our right stands Mount Brandon. Ahead, the Atlantic Ocean sparkles in a summer's last hurrah. But the driver is ill-at-ease. I'm a journalist. He doesn't like journalists. You can tell. Read the rest of this interview here.

On Friday, Conor Walsh, a very talented minimalist/ambient piano composer from Swinford, Co. Mayo, will play Dubin as part of the Hard Working Class Heroes. When I knew Conor, through football, in our mid-teens, we were into Nirvana, ripped jeans, girls, Gaelic football and cider (in roughly that order.) It was far from Michael Nyman, in other words. He plays the Mercantile on Dame Street on Friday evening at 7.30pm.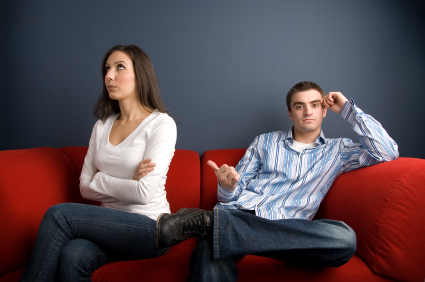 After some deliberation, I opt for the Oriental Fish Terrine, with an entrée of Melody of Seafood in a Light Thai Sauce. I toy with the idea of ordering an aperitif, until it is suggested – a little sharply, I reckon – that I have had enough to drink. Read the rest of this article here.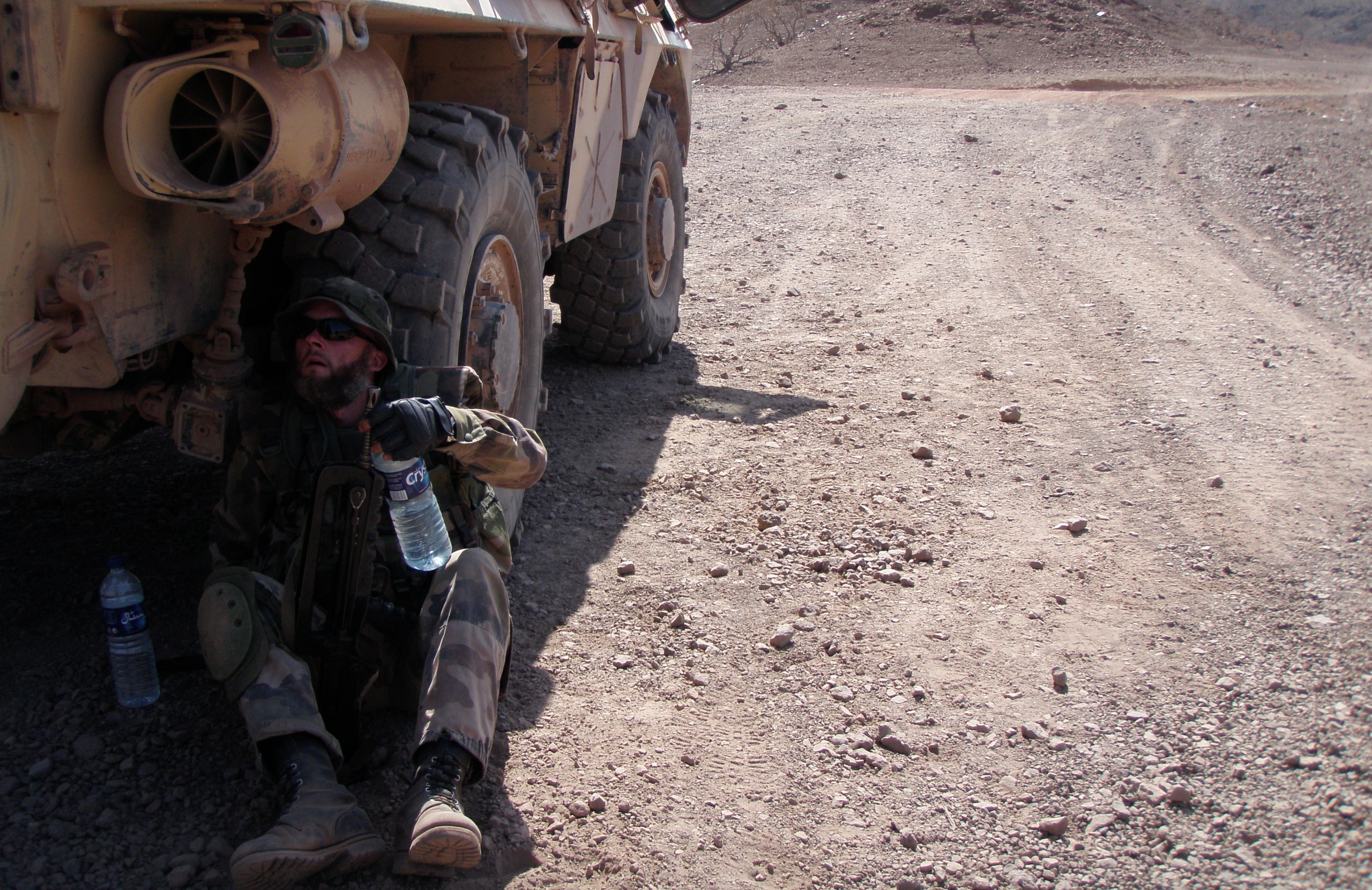 DERMOT
Private First Class, French Foreign Legion
Tell us about yourself.
My name is Dermot, I'm 24 years old and I'm from Balbriggan. I didn't always want to be a soldier. In fact, when I did my Leaving Cert in 2003, I wanted to study journalism in DIT. But I missed out by ten points.
So you decided to try something less cut throat instead?
I worked a while in insurance first. Then I did three and a half years at one of the state's largest bank. But by 2008, my feet had started to get itchy. My friends were all heading out to party on Bondi Beach. I decided to do something completely different. Read the rest of this interview here.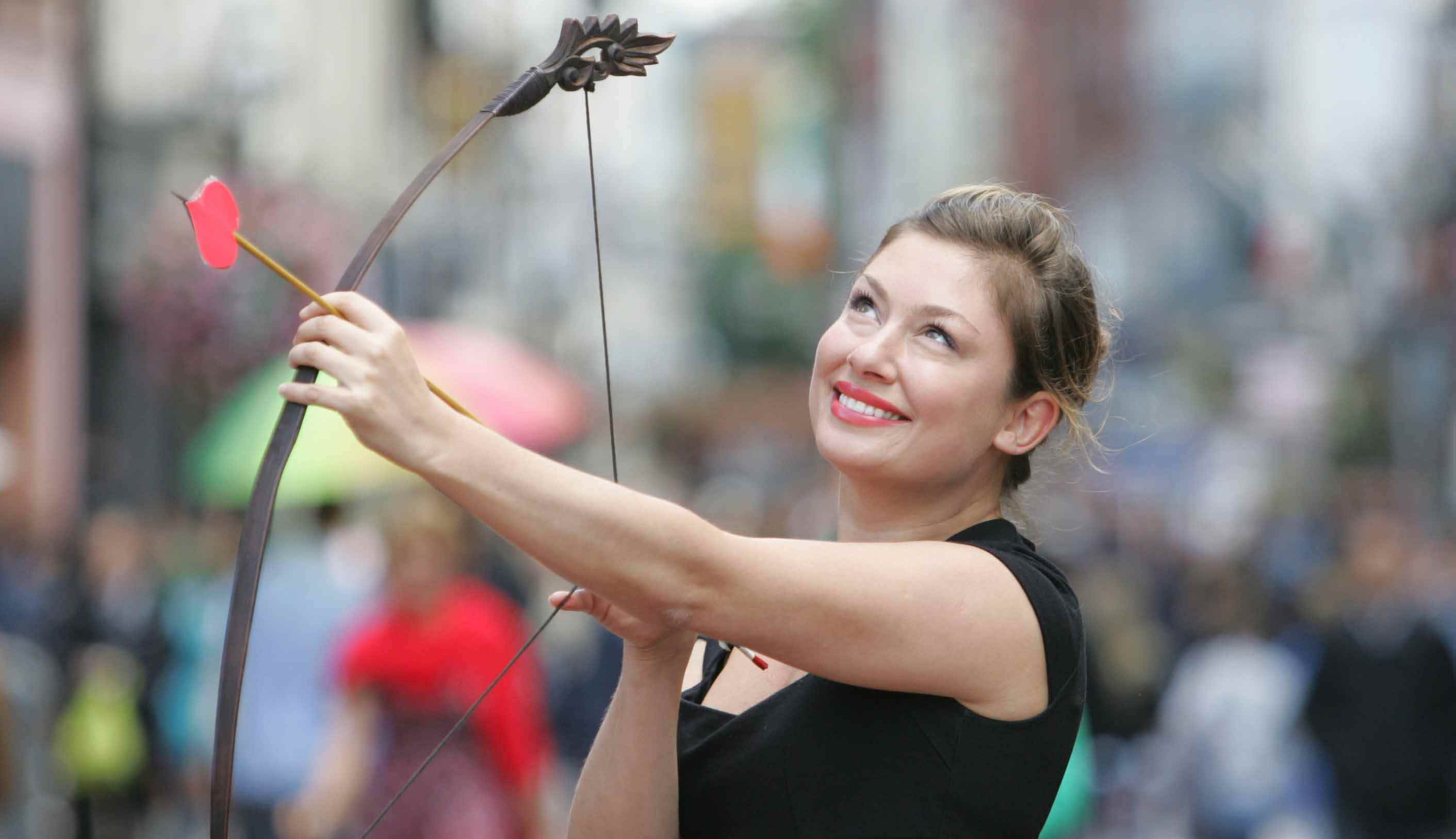 Went along to The Panti Show with my sister tonight. Ingénue that I am, I'd never actually been to a drag performance before. It really is a bizarre form of entertainment. The girls come out and lip-sync along in perfect time to pop songs (which probably aren't that difficult to get down), but also to four or five minute audio movie clips from films, television and even chat shows (which must be absolute torture.) Read the rest of this entry »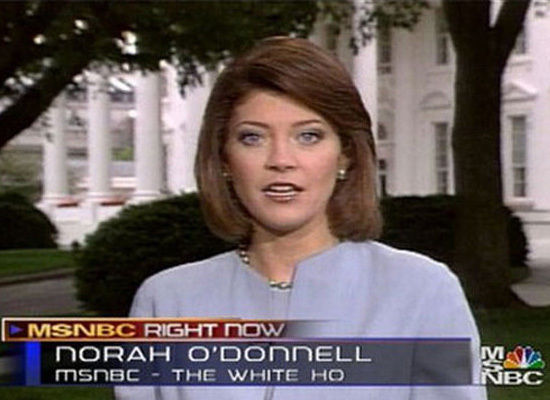 News caption mishap edition. Read the rest of this entry »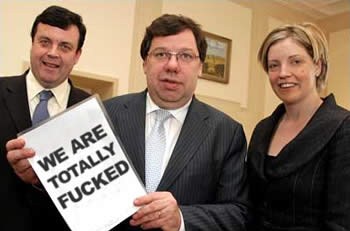 The latest Irish Times/MRBI poll, which shows support for Fianna Fail up three to 24%, is utterly baffling to me. That almost a quarter of the population would consider the bind this country finds itself itself in, observe the quality of leadership we've had for 21 of the last 23 years and think 'Yep, more of the same please…' Well, there's only one possible explanation: Read the rest of this entry »

If this story is true, then Sylvester Stallone is an incredible person… who is also (possibly) mentally ill.