BLOG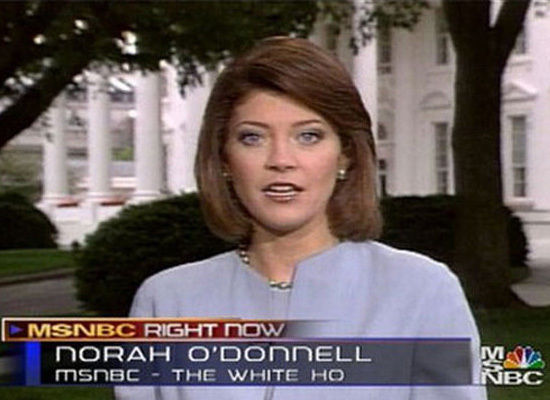 News caption mishap edition. Read the rest of this entry »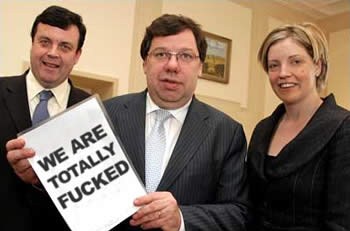 The latest Irish Times/MRBI poll, which shows support for Fianna Fail up three to 24%, is utterly baffling to me. That almost a quarter of the population would consider the bind this country finds itself itself in, observe the quality of leadership we've had for 21 of the last 23 years and think 'Yep, more of the same please…' Well, there's only one possible explanation: Read the rest of this entry »

If this story is true, then Sylvester Stallone is an incredible person… who is also (possibly) mentally ill.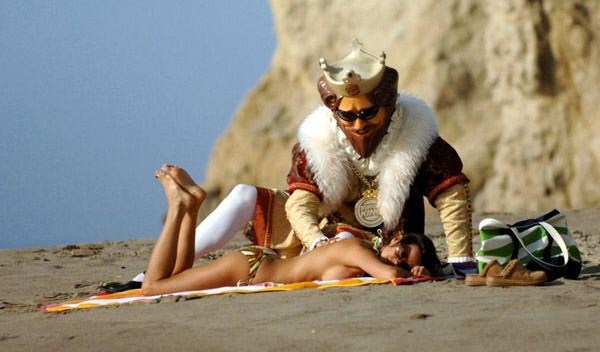 Do you like Burger King? Read the rest of this entry »
Published: Village Magazine, September 2005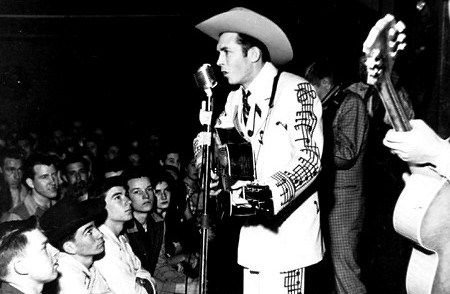 This year does not mark the fiftieth anniversary of the lonesome death of Hank Williams. That was over two years ago, on New Year's Day 2003. Nor is this the centenary of his birth – that milestone won't be reached until September 17th 2023. A glossy, overpriced compilation of his greatest hits is not in stores now. And it doesn't include underwhelming "new" tracks, or feature inane liner-notes penned by the director of some lame biopic. Read the rest of this entry »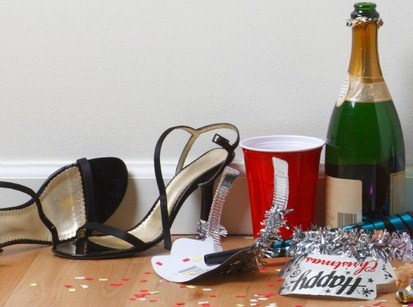 …with the help of a few nudges and discreet whispers, until soon the entire room is convulsed with laughter. Read the rest of this article here.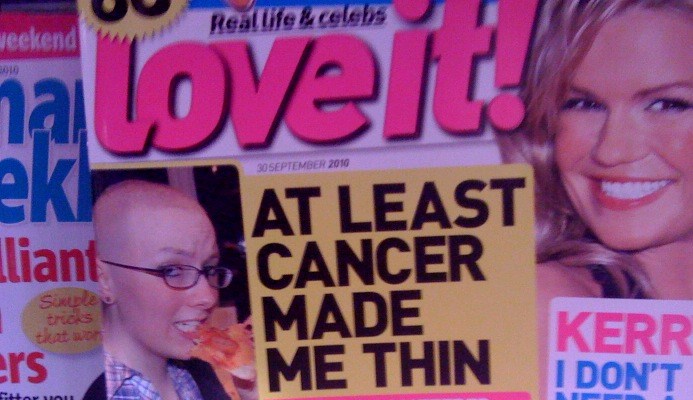 Its all a matter of getting your priorities straight, isn't it?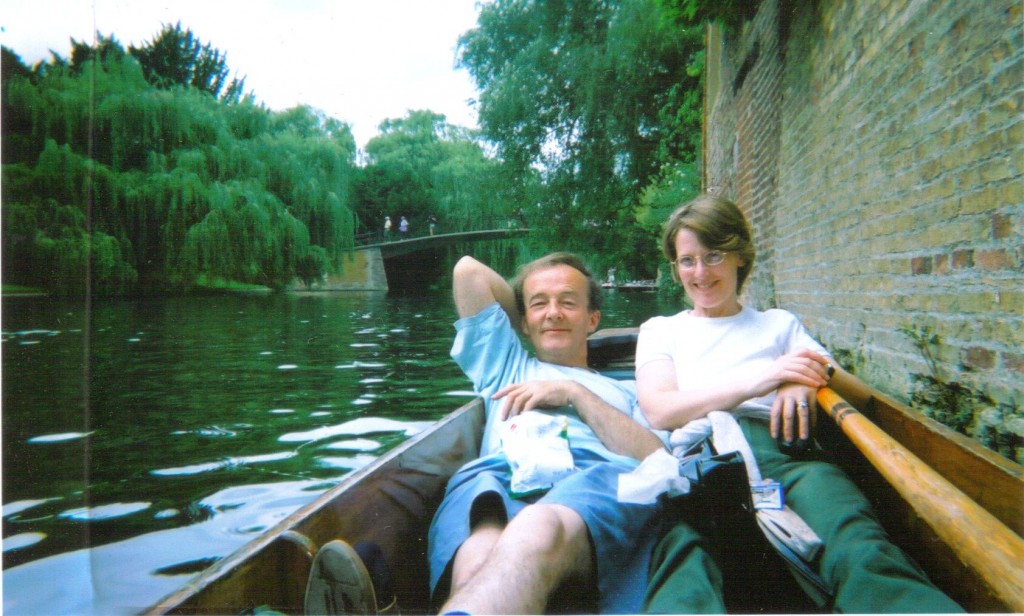 Saturday would have been my father's 62nd birthday. I met my mother for lunch and pretended not to remember. My upset would only cause her upset. My pain would be her pain. You could fill Urlar Lake with our tears. (My mother doesn't read this blog by the way.) Here's something nice I once wrote about him. Here's something else. And here's something else.

Myself and Darragh went on a bit of an auld gallivant in my sister's car last weekend. This was one of the CDs in the receptacle. The words have been embedded in my brain since. I ain't nuthin' but a stranger in this world…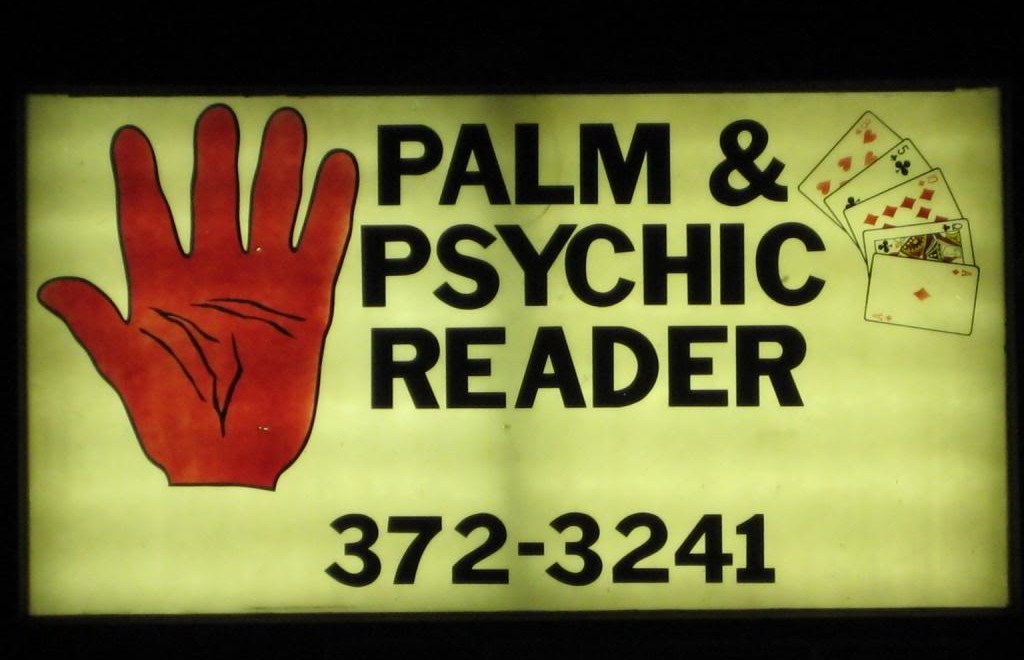 Mission: Trick a Psychic into Contacting Someone Who Never Existed
Purpose: My own amusement
Venue: Georges Street Arcade
Time: 13.57, 13/11/2003
Tools: Concealed microphone
Miscellaneous: Feeling peckish, may get a sandwich later Read the rest of this entry »