BLOG

The great man is 60 years old. I'm a day early, I know. But I won't be around tomorrow. Here he is manhandling a Letterman heckler back in the early 1990s. And here's that great GQ interview in which he admits he only did Garfield because he was under the impression that it would be a Coen brothers movie. Read the rest of this entry »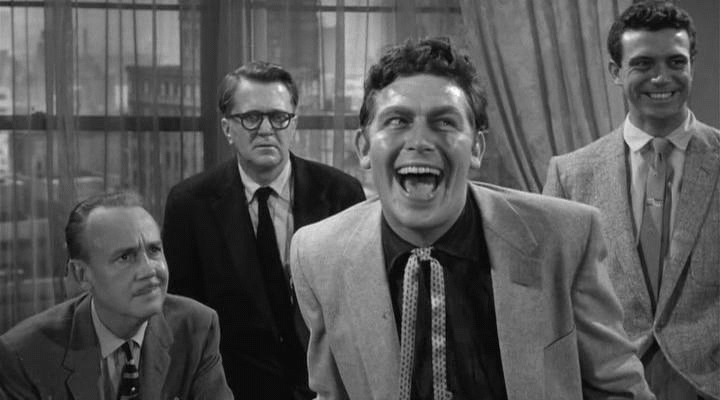 The film is A Face in the Crowd starring Andy Griffith (a.k.a. Matlock) and Patricia Neal.


It's six o'clock on a Thursday evening and Hartigan's – an old fashioned, family-run boozer on the doorstep of Stephen's Green – is filling up with after-work drinkers. I've heard a few stories about this place. But this is my first time across its threshold.
With its rough-and-ready decor, bizarre zig-zag layout and curious blend of customers, Hartigan's actually reminds me of nowhere so much (and I realise that this may be a pretty obscure reference for 99% of readers) as Julian's of Midfield. Read the rest of this article here.
Published: The Guardian CiF September 17 2010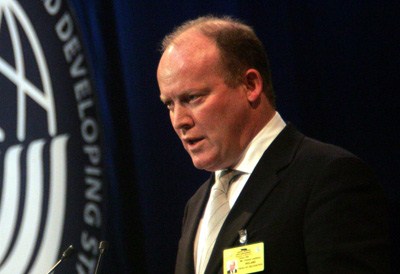 The decision, since reversed, by Ireland's minister for science, Conor Lenihan, to speak at the launch of a book that condemns evolution as a hoax is a damning and depressing indictment of Irish politics. But not, perhaps, for the reason readers might expect. Read the rest of this article here.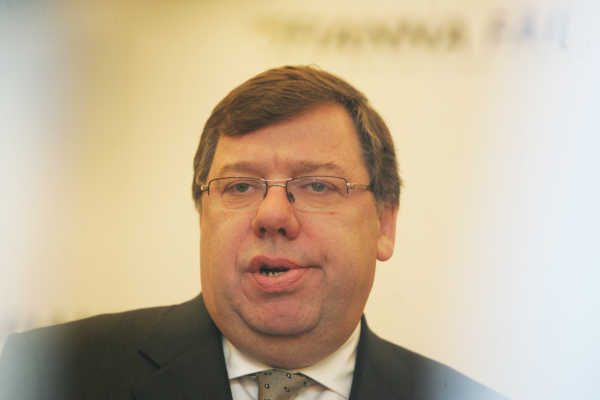 My favourite #Cowengate tweet today came from my old Mongrel colleague Alan Moloney (@wshdcomic):
Breaking News: Government are splitting Taoiseach into a Sober Taoiseach & a Pissed Taoiseach.
Lest we forget, I had a late night run-in of my own with Brian Cowen about six months ago.

His new show, entitled simply Conan, débuts on TBS in the States in November. But for my all time favourite O'Brien moment, you'd have to go back to the Late Show in 1997, and this appearance by Norm MacDonald, in which the comedian hilariously sabotages O'Brien's interview with Courtney Thorne-Smith, one of the then-stars of Melrose Place. Whatever you do, make sure to watch the whole way through to the very end. Read the rest of this entry »
Published: Irish Times, September 11 2010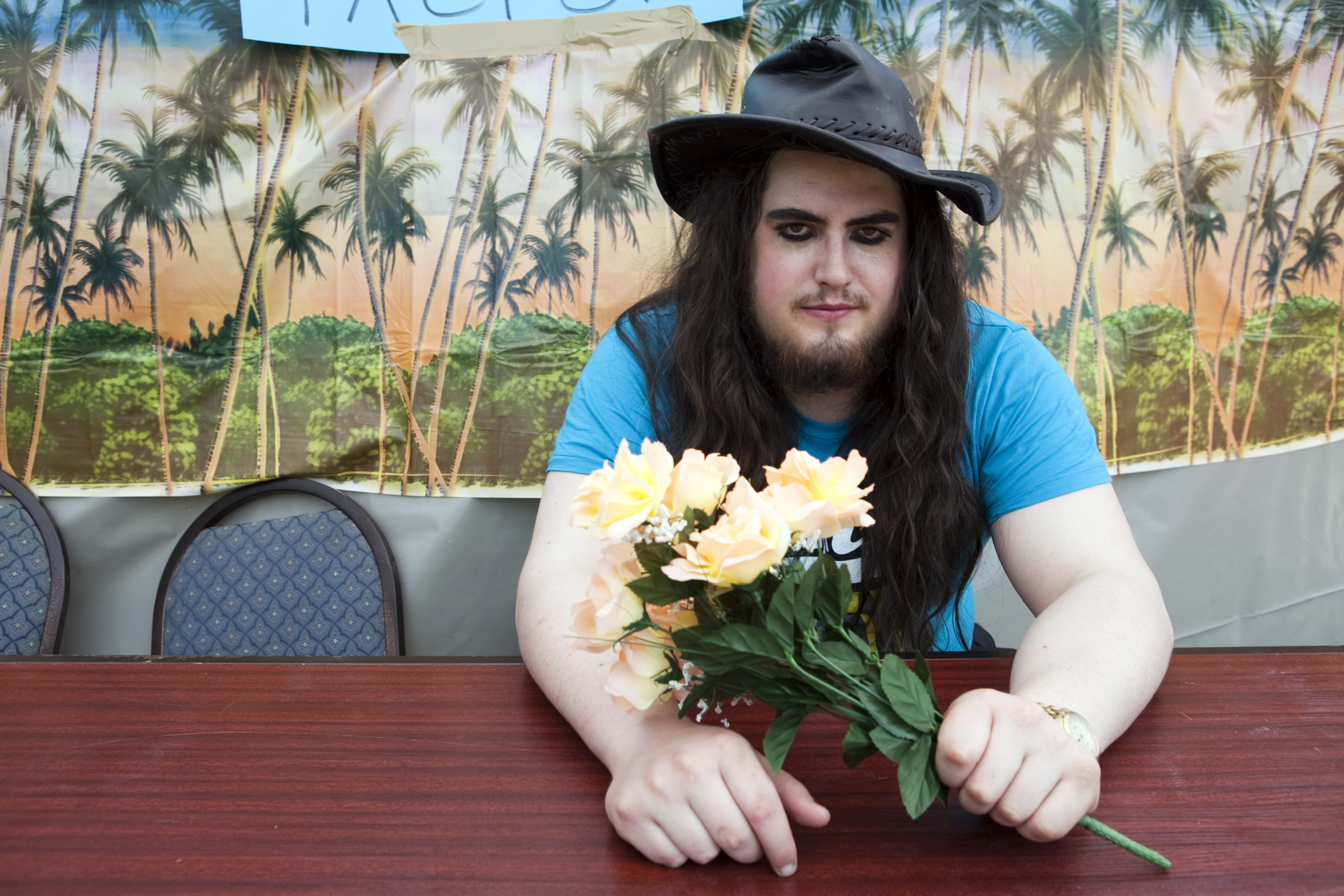 The YouTube videos are crude and derivative. They are written and performed by rank amateurs, a fact that is glaringly apparent in almost every scene. The editing is shoddy. Plot structure is sometimes nonexistent. And the picture presented of life in rural Irish towns is as bleak and depressing as anything penned by the late John Healy.
Oh, and the nine Hardy Bucks' Storyland webisodes also happen to be some of the funniest comedy shorts this country has ever produced. Read the rest of this entry »

On the evening of September 11th, 2001, as the initial shock of what had happened that day began to abate, my thoughts turned to what would happen next. Events were still very much in flux, but it was already clear that whatever happened after the dust settled in New York, it wasn't going be pretty.
That evening I went to the pub for a drink with my friend. It was Slattery's on Capel Street. On the television in the corner, Sky News was showing night vision pictures of the skyline over Kabul. I assume now that the Northern Alliance were shelling Taliban positions. But at the time no one, not even the Sky News people, was quite sure who was firing, or who was being fired upon. I just remember people – punters, barstaff, everyone – staring at the television screen in grim silence. And this ominous refrain playing over and over in my head… Read the rest of this entry »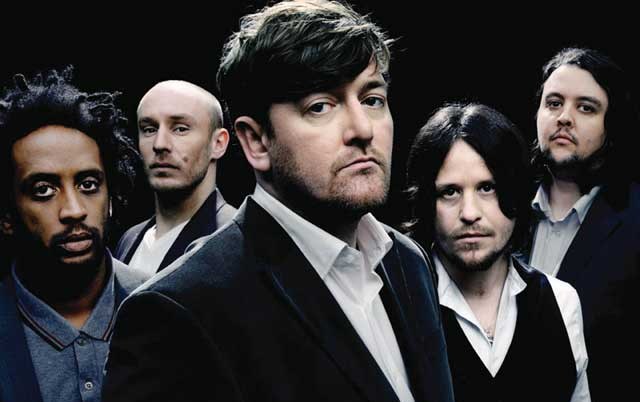 The other day Lauren Murphy wrote about her least favourite band of all time. It got me to thinking about my own personal bêtes noires. I saw Elbow for the first and only time in Vicar Street two years ago. It was shortly before they won the Mercury prize. They were riding a wave of acclaim, lauded by everyone from Pitchfork to The Sun.
It seemed to me a pretty pedestrian set by a very ordinary band. (Albeit, with a singer so concerned for the welfare of his audience, you might have mistaken it for a Make a Wish benefit.) But in the bar afterward, other journalists were unanimous in their praise, hurling superlatives about the place like confetti. It had been a sensation. The gig of the year. A triumph on a par with Hannibal crossing the Alps. Read the rest of this entry »