BLOG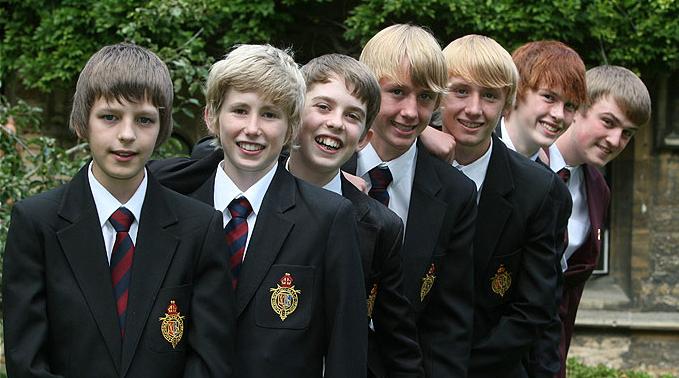 Congratulations to bright sparks James, Will, Leo, George, Jonathan, Chris and Edward from King's School in Grantham, Lincolnshire who were all admitted to Mensa this week. Thanks to their cooperation in posing for this press photograph, published in all the English papers today, every knuckleheaded teenage bully in Lincolnshire and beyond knows who they are, what they look like and where they go to school. Read the rest of this entry »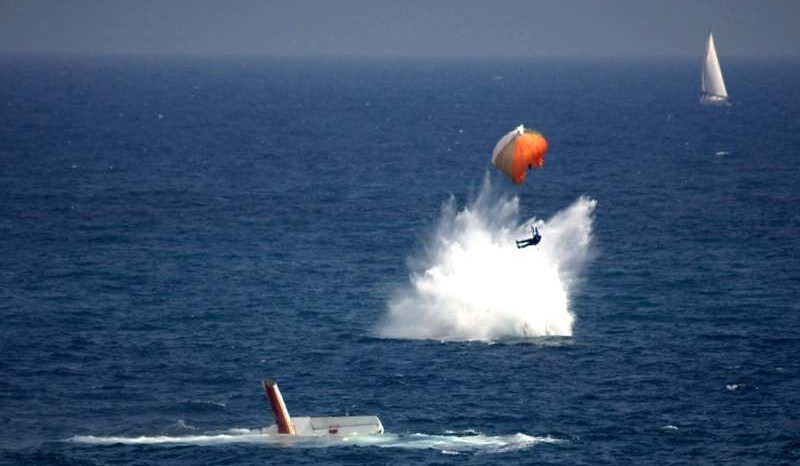 Both aircraft were critically damaged. The Irishman managed to save himself by gaining enough altitude before his aircraft disintegrated to parachute safely. In dramatic footage that's available to access on the internet, his parachute can be seen opening a split second before he hits the water. The Swede, meanwhile, plummeted to his death in the Mediterranean Sea. Read the rest of this article here.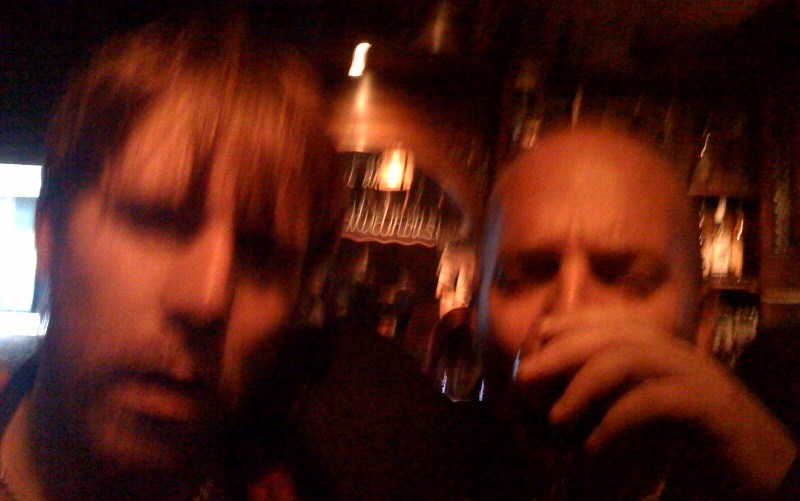 This night last week I was on the lash in Dublin with Eddie, Buzz and Boo from the Hardy Bucks, celebrating RTE's decision to commission a second series.* (And that's before we even know if the first one is any good!) Two days later I was in Dingle, interviewing actor Aidan Gillen about his upcoming series Love/Hate. One of these encounters was wild, raucous and thoroughly enjoyable. The other was stilted and kinda awkward. You'll have to guess. I'm not going to say. Read the rest of this entry »

The great man is 60 years old. I'm a day early, I know. But I won't be around tomorrow. Here he is manhandling a Letterman heckler back in the early 1990s. And here's that great GQ interview in which he admits he only did Garfield because he was under the impression that it would be a Coen brothers movie. Read the rest of this entry »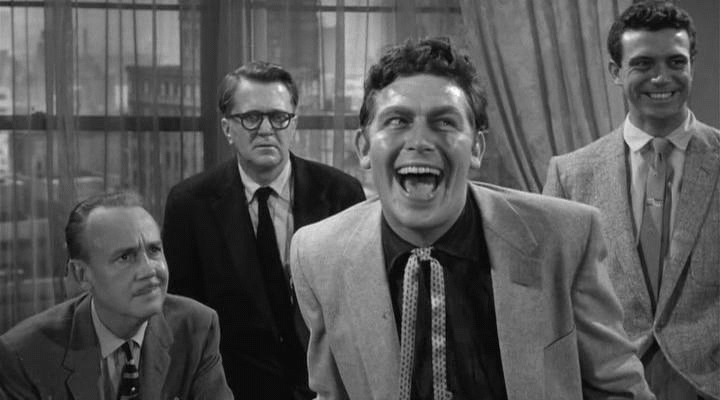 The film is A Face in the Crowd starring Andy Griffith (a.k.a. Matlock) and Patricia Neal.


It's six o'clock on a Thursday evening and Hartigan's – an old fashioned, family-run boozer on the doorstep of Stephen's Green – is filling up with after-work drinkers. I've heard a few stories about this place. But this is my first time across its threshold.
With its rough-and-ready decor, bizarre zig-zag layout and curious blend of customers, Hartigan's actually reminds me of nowhere so much (and I realise that this may be a pretty obscure reference for 99% of readers) as Julian's of Midfield. Read the rest of this article here.
Published: The Guardian CiF September 17 2010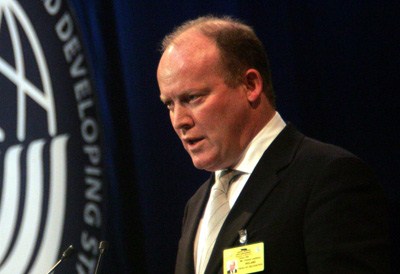 The decision, since reversed, by Ireland's minister for science, Conor Lenihan, to speak at the launch of a book that condemns evolution as a hoax is a damning and depressing indictment of Irish politics. But not, perhaps, for the reason readers might expect. Read the rest of this article here.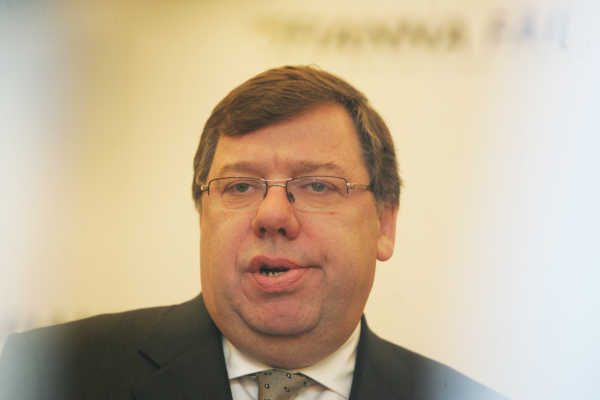 My favourite #Cowengate tweet today came from my old Mongrel colleague Alan Moloney (@wshdcomic):
Breaking News: Government are splitting Taoiseach into a Sober Taoiseach & a Pissed Taoiseach.
Lest we forget, I had a late night run-in of my own with Brian Cowen about six months ago.

His new show, entitled simply Conan, débuts on TBS in the States in November. But for my all time favourite O'Brien moment, you'd have to go back to the Late Show in 1997, and this appearance by Norm MacDonald, in which the comedian hilariously sabotages O'Brien's interview with Courtney Thorne-Smith, one of the then-stars of Melrose Place. Whatever you do, make sure to watch the whole way through to the very end. Read the rest of this entry »