BLOG
Published: Irish Times, September 11 2010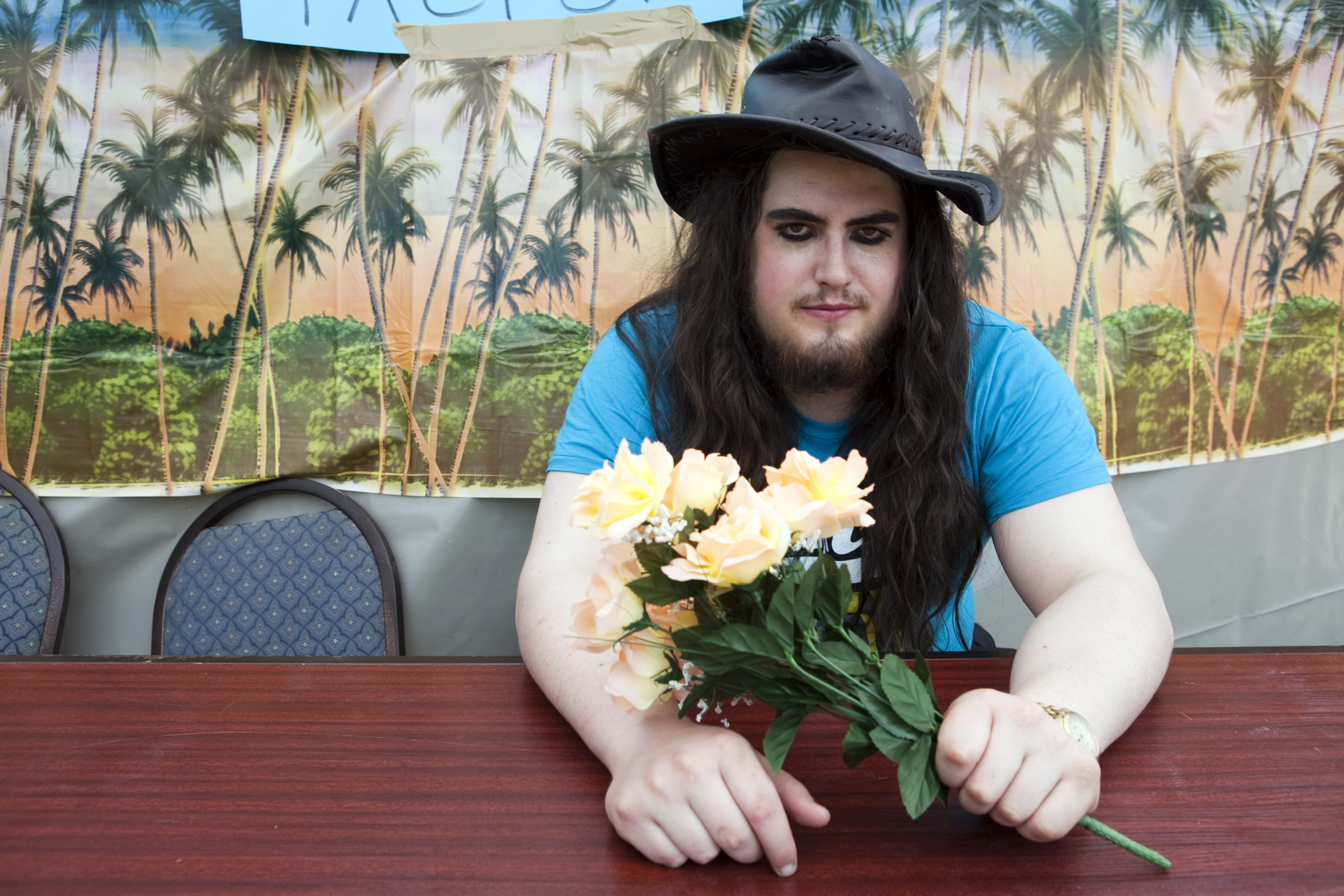 The YouTube videos are crude and derivative. They are written and performed by rank amateurs, a fact that is glaringly apparent in almost every scene. The editing is shoddy. Plot structure is sometimes nonexistent. And the picture presented of life in rural Irish towns is as bleak and depressing as anything penned by the late John Healy.
Oh, and the nine Hardy Bucks' Storyland webisodes also happen to be some of the funniest comedy shorts this country has ever produced. Read the rest of this entry »

On the evening of September 11th, 2001, as the initial shock of what had happened that day began to abate, my thoughts turned to what would happen next. Events were still very much in flux, but it was already clear that whatever happened after the dust settled in New York, it wasn't going be pretty.
That evening I went to the pub for a drink with my friend. It was Slattery's on Capel Street. On the television in the corner, Sky News was showing night vision pictures of the skyline over Kabul. I assume now that the Northern Alliance were shelling Taliban positions. But at the time no one, not even the Sky News people, was quite sure who was firing, or who was being fired upon. I just remember people – punters, barstaff, everyone – staring at the television screen in grim silence. And this ominous refrain playing over and over in my head… Read the rest of this entry »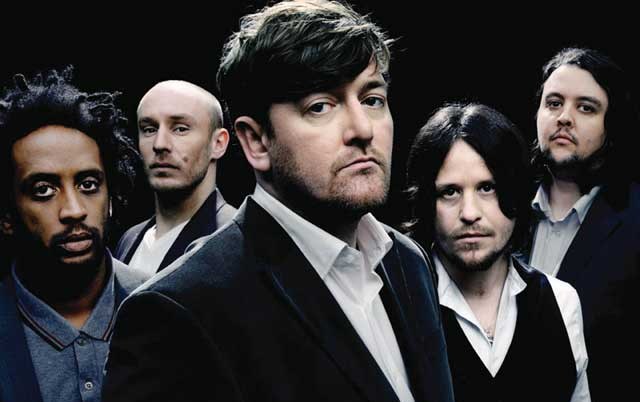 The other day Lauren Murphy wrote about her least favourite band of all time. It got me to thinking about my own personal bêtes noires. I saw Elbow for the first and only time in Vicar Street two years ago. It was shortly before they won the Mercury prize. They were riding a wave of acclaim, lauded by everyone from Pitchfork to The Sun.
It seemed to me a pretty pedestrian set by a very ordinary band. (Albeit, with a singer so concerned for the welfare of his audience, you might have mistaken it for a Make a Wish benefit.) But in the bar afterward, other journalists were unanimous in their praise, hurling superlatives about the place like confetti. It had been a sensation. The gig of the year. A triumph on a par with Hannibal crossing the Alps. Read the rest of this entry »
Published: Irish Times, May 22 2010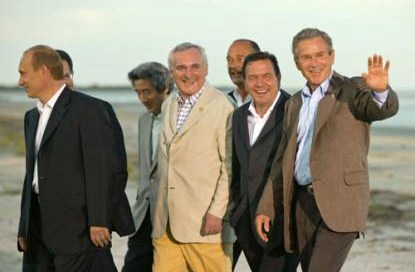 THE GALWAY BAY HOTEL in Salthill has never seen anything like it. It's seven o'clock on a Friday morning and about 120 people are packed into the downstairs bar. The Ian Dempsey Breakfast Show is in town and receiving a very vocal welcome from an audience of dedicated fans. They've scoffed their complimentary bacon butties, sipped their cups of tea and coffee and they're ready to be entertained. Read the rest of this entry »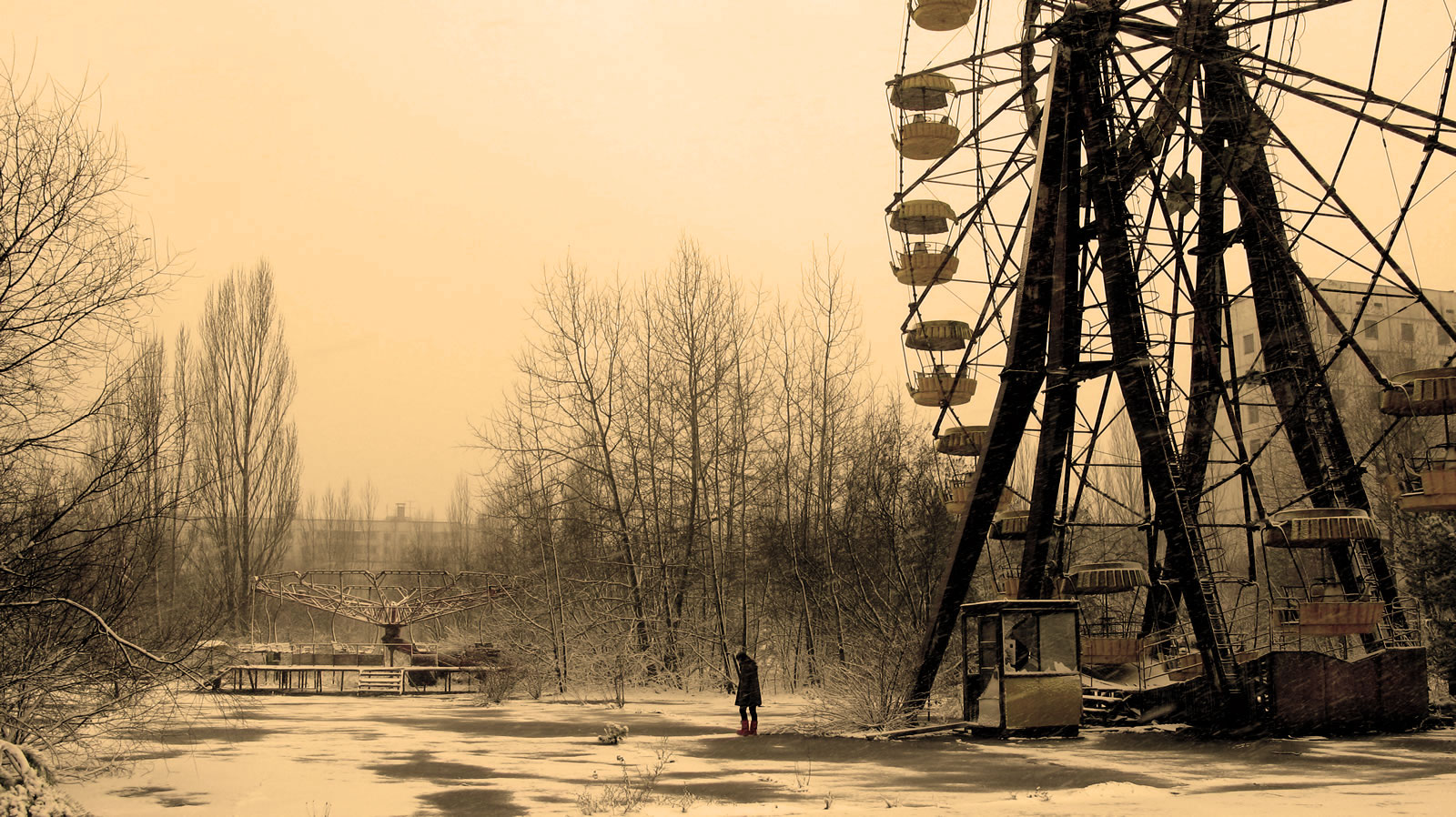 "Two hundred fifty euro per month my son in Krakow earn, yes? First month in Buncrana is two thousand euro." Like practically everyone we meet in Poland, Boguslaw has family working in Ireland. His new grandson is even an Irish citizen. "Of course, Donegal very beautiful. Atlantic Ocean very beautiful. But Spire of Dublin? Why you waste all money on this piece of shit?" He seems to expect some sort of answer. Oh, God… Read the rest of this article here.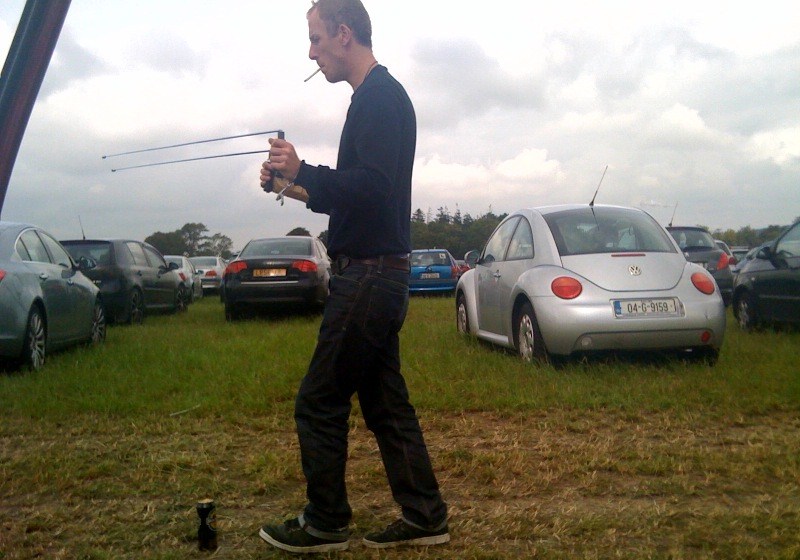 They didn't show the All-Ireland hurling final at Electric Picnic for some reason this year. So on Sunday afternoon, my friend Conor and I made the long trek back to his car, which was parked in a stubbly field somewhere about three miles away, to listen to Mícheál Ó Muircheartaigh's commentary on the car radio. Read the rest of this entry »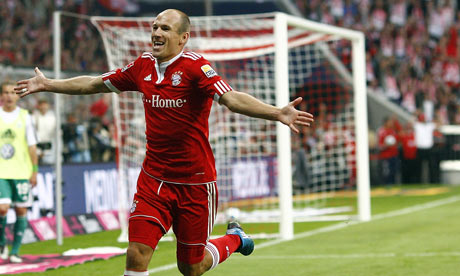 "Arjen Robben," I announce, out of the blue. "What about him?" "If I had an identical bald twin, I think that's who it would be." Aidan doesn't give a shit. Read the rest of this article here.

From the album Retired Boxer. (With thanks to Darragh.)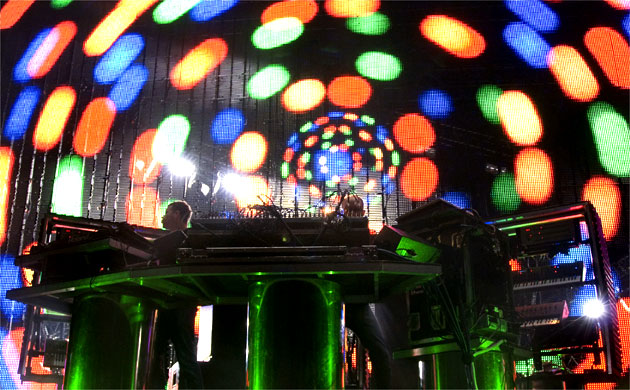 Sharon is a lovely girl. If she has one flaw though, it's her woeful taste in who she goes out with. Her last boyfriend, the only time we met, segued directly from 'How's it goin'?' into a story about someone's house he'd broken into the other night.
Now I'm not knocking the guy's profession. Everyone has to make a living. He just didn't strike me as having an aptitude for that particular line of work. I mean, we hadn't even been introduced yet. I could have been anyone. Read the rest of this entry »