BLOG
Published: Irish Times, May 22 2010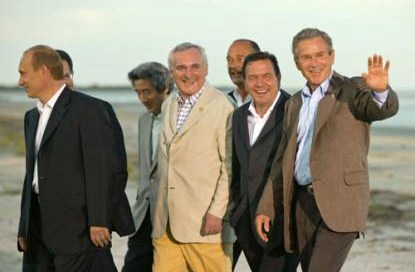 THE GALWAY BAY HOTEL in Salthill has never seen anything like it. It's seven o'clock on a Friday morning and about 120 people are packed into the downstairs bar. The Ian Dempsey Breakfast Show is in town and receiving a very vocal welcome from an audience of dedicated fans. They've scoffed their complimentary bacon butties, sipped their cups of tea and coffee and they're ready to be entertained. Read the rest of this entry »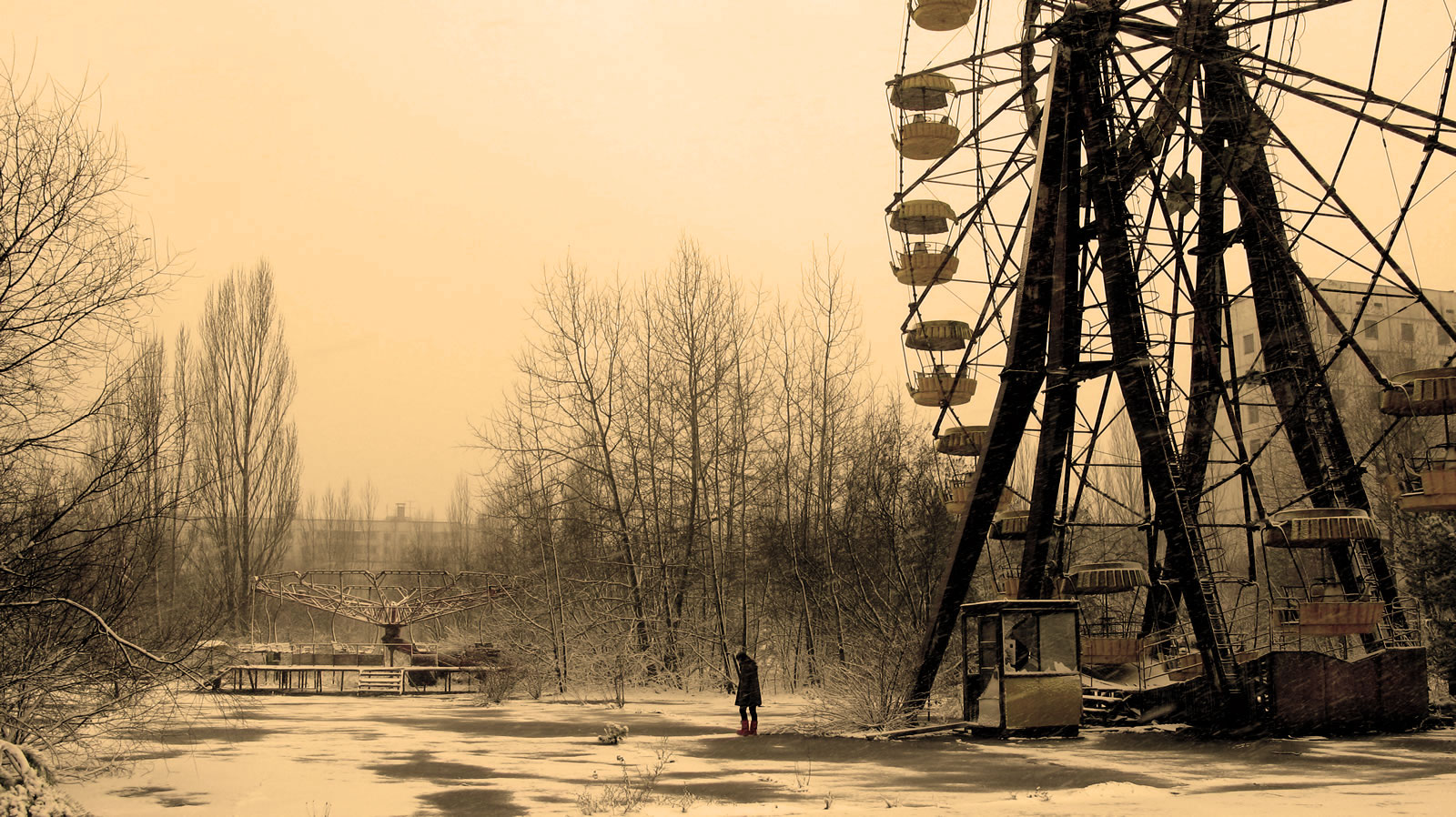 "Two hundred fifty euro per month my son in Krakow earn, yes? First month in Buncrana is two thousand euro." Like practically everyone we meet in Poland, Boguslaw has family working in Ireland. His new grandson is even an Irish citizen. "Of course, Donegal very beautiful. Atlantic Ocean very beautiful. But Spire of Dublin? Why you waste all money on this piece of shit?" He seems to expect some sort of answer. Oh, God… Read the rest of this article here.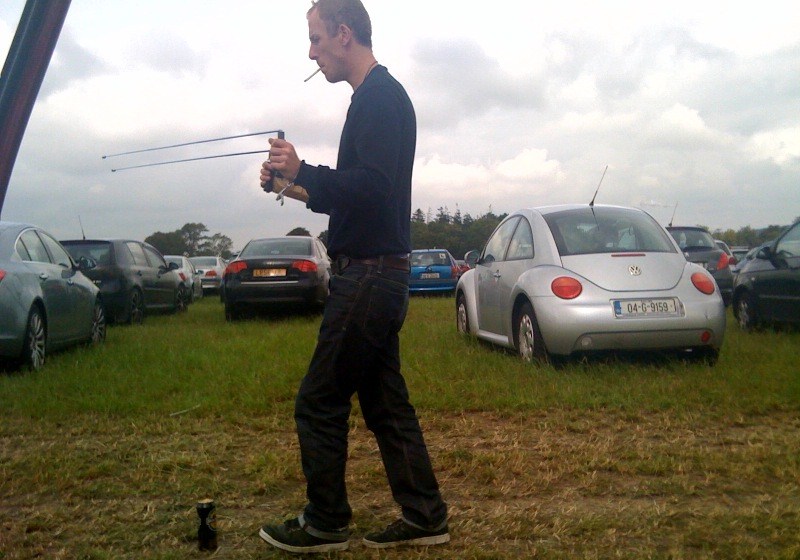 They didn't show the All-Ireland hurling final at Electric Picnic for some reason this year. So on Sunday afternoon, my friend Conor and I made the long trek back to his car, which was parked in a stubbly field somewhere about three miles away, to listen to Mícheál Ó Muircheartaigh's commentary on the car radio. Read the rest of this entry »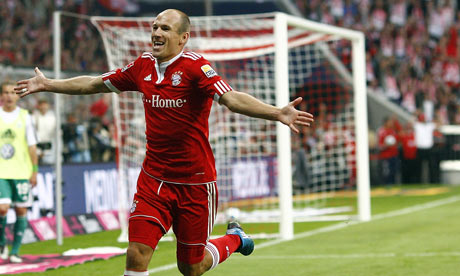 "Arjen Robben," I announce, out of the blue. "What about him?" "If I had an identical bald twin, I think that's who it would be." Aidan doesn't give a shit. Read the rest of this article here.

From the album Retired Boxer. (With thanks to Darragh.)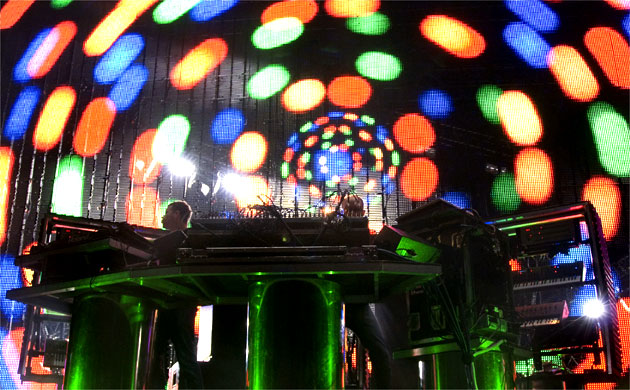 Sharon is a lovely girl. If she has one flaw though, it's her woeful taste in who she goes out with. Her last boyfriend, the only time we met, segued directly from 'How's it goin'?' into a story about someone's house he'd broken into the other night.
Now I'm not knocking the guy's profession. Everyone has to make a living. He just didn't strike me as having an aptitude for that particular line of work. I mean, we hadn't even been introduced yet. I could have been anyone. Read the rest of this entry »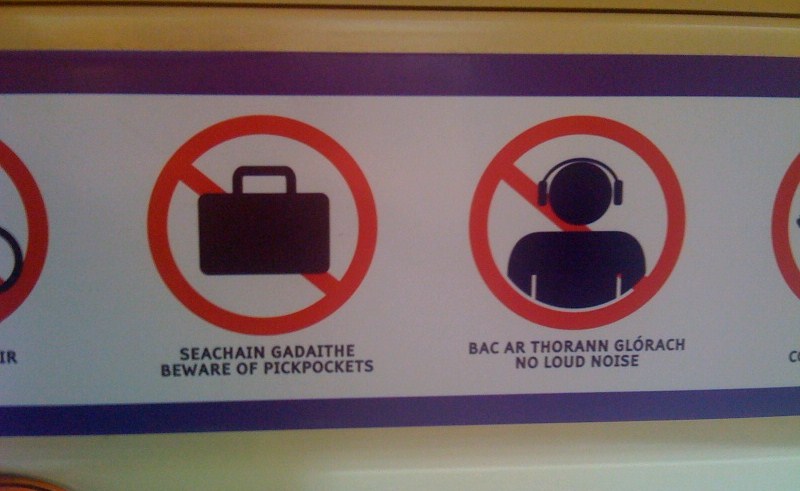 Spotted on the Luas today. Non-English speaker has got to be thinking, right, no luggage on board and all loud music must be amplified. In a similar vein, see also here and here.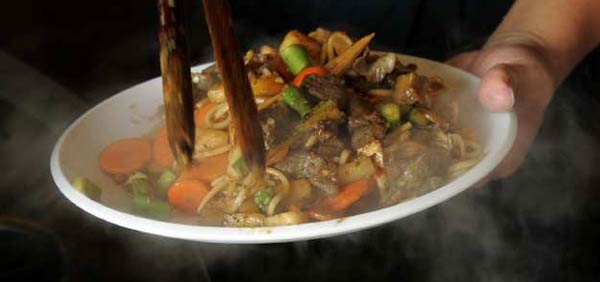 If you should ever find yourself in a Mongolian restaurant, take a bowl and make your way to the table where the uncooked meats and vegetables are laid out. Its there somewhere, look around. Fill the bowl with whatever you want, and then pass it to the mean looking man with the long sticks. He'll throw it on top of a clay oven and shuffle it around until it's cooked. Then, with the deftest of touches, he'll deposit the resulting stew into your bowl.
Now all you have to do is find yourself somewhere to sit down and you can stuff your face. Read the rest of this entry »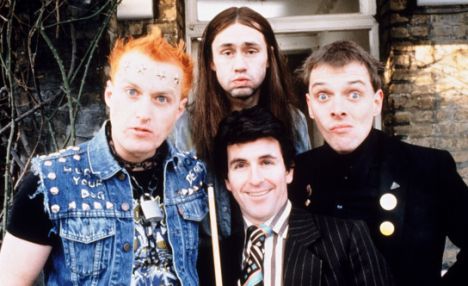 So you're finally moving into a place of your own? Congratulations, first and foremost. In a world that never fails to deliver its share of letdowns and crushing disappointments, this is one rite of passage that actually lives up to the hype. Before outlining some of the comparatively minor pitfalls that may lie ahead, it is worth taking stock again of what precisely you stand to gain. Read the rest of this article here.