BLOG
Published: The Dubliner, August 2010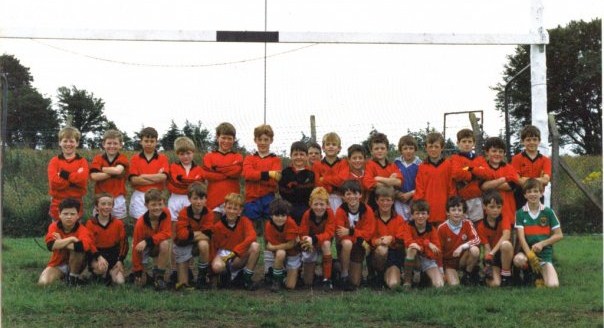 In my childhood bedroom, the detritus of my youth lies all around: Tintin books. Football medals. Handwritten cassette tapes of The Smiths. But I'm not here to reminisce. My mother is hovering at my shoulder. She has an agenda. She always has an agenda.
Last time I was here, there was a skip waiting outside the front door when I arrived. When I asked about it, she just shrugged. "Come in", she said. "The dinner is on. The tea is wet. We can talk about it later." Read the rest of this entry »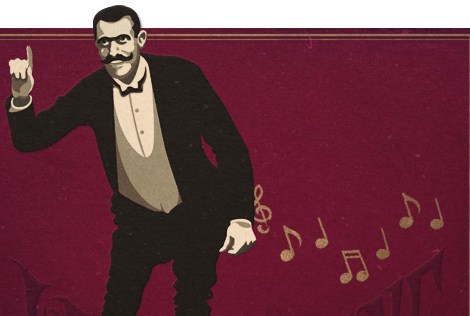 In a time when there was no internet, no DVDs, no television, no amplified music. Would I have paid to see a French man fart in a theatre. Yeah, fuck it. Why the hell not?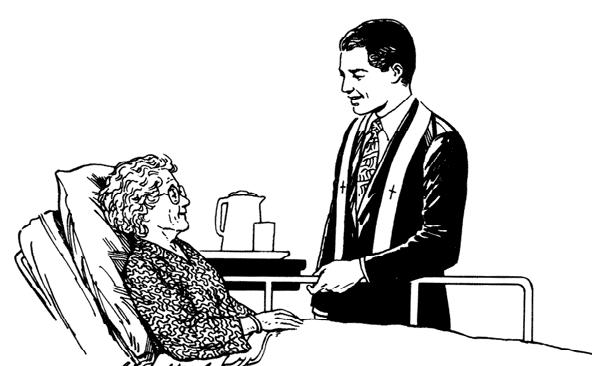 I'm sorry to disappoint you, Mrs Brown, but the last rites are just prayers and a cracker. You're thinking of the Make a Wish Foundation.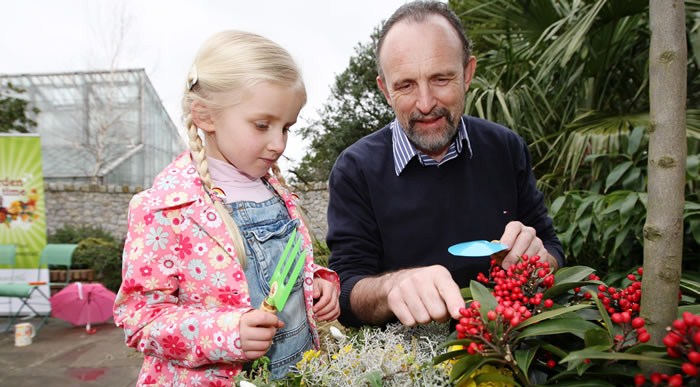 Oscar-nominated British actress KEIRA KNIGHTLY and Irish gardening legend GERRY DALY have teamed up to launch their own chain of 24-hour convenience stores across Britain and Ireland. But first they want YOU to come up with a snappy name for their new venture. "Keira and I have been racking our brains," admitted a frustrated Gerry. "Ideally, we're looking for something that (a) cashes in on our celebrity names and (b) also reminds customers about our late, late opening hours." Read the rest of this entry »
Light entertainment from the Television Personalities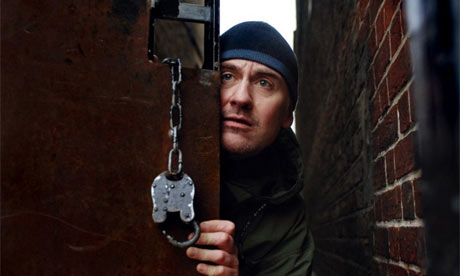 July 17
Help
look i am not joking..will some nice young lady please be my new girlfriend…
i am desperate for comfort.. i am good in the kitchen ,quite tidy
…not particularly a monster in the trouser stakes..
but i do pen the occasional good tune……(please no freaks
…i am willing and capable to be gay but riGht now i would like a LADDDDDDEEEEEEE……X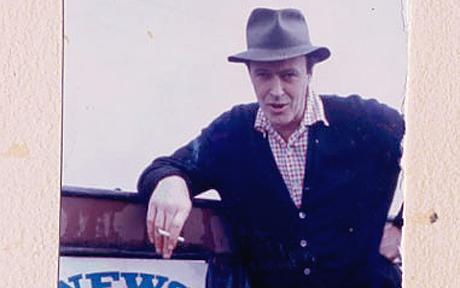 Came across this article (and this one) yesterday morning. I met Roald Dahl once when I was a child. He was doing a book signing in Kenny's bookshop in Galway and my parents brought us along. You had to buy a book if you wanted to meet him. I bought the only book by him in the shop that I'd hadn't read already: Charlie and the Great Glass Elevator. Read the rest of this entry »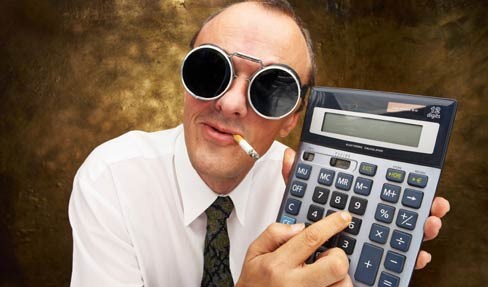 Read the rest of this article here.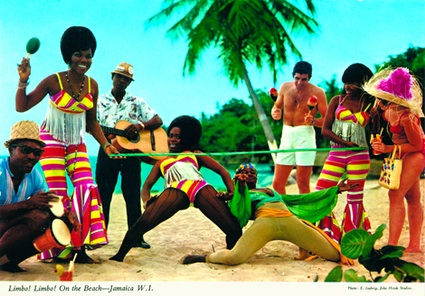 Enjoy the weekend. I'm away. This song will be playing on constant rotation in my head until you hear from me again!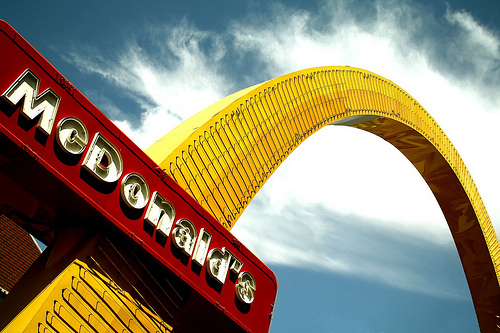 Marketing has been with us in one guise or another for over two thousand years. In fact, it's often reckoned to be the world's eighth oldest profession. (Some wags have commented on its remarkable resemblance to the thirteenth oldest; research marketing. That's a fair point.) But for all that it has done for the betterment of mankind, there remain those who look upon this profession with distain.
For proof, look no further than the books of Naomi Klein, the comedy of Bill Hicks, the paranoid ramblings of Thom Yorke or any of the host of other more up-to-date pop culture references I will no doubt have come up by the time this article goes to print… Read the rest of this article here.