BLOG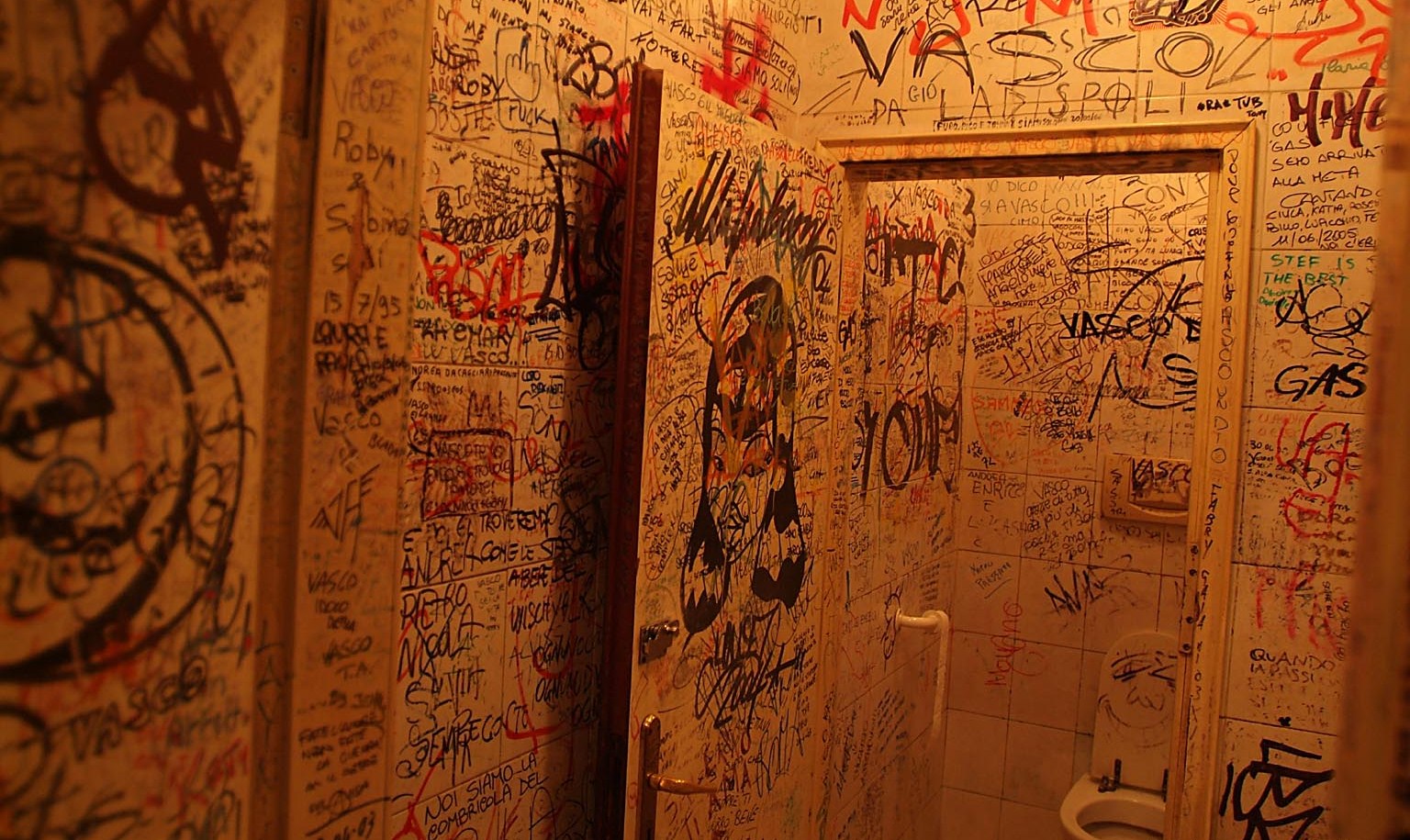 FROM: Eoin Butler
SENT: 09 October 2003 10:37am
TO: sam@mongrel.ie

Hey Sam,

Possible feature idea. (I have a shit job. They don't monitor my work very closely here.)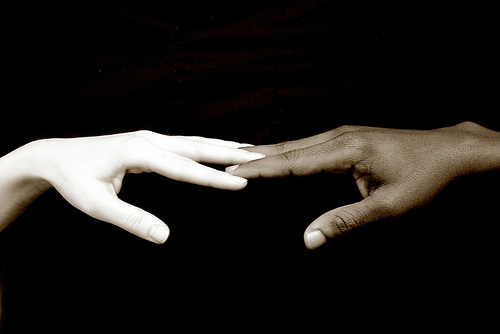 Renegade TV weatherman MARTIN KING and reclusive IRA wordsmith P. O'NEILL teamed up in the Burlington Hotel this week for the launch of No To Racism In The Workplace Week 2006. Once again this year volunteers from around the country are being asked to refrain from being racist at work for one week, with all proceeds going to the National Children's Hospital. Read the rest of this entry »

One of the more impressive people I've ever interviewed.
Published: The Dubliner, July 2010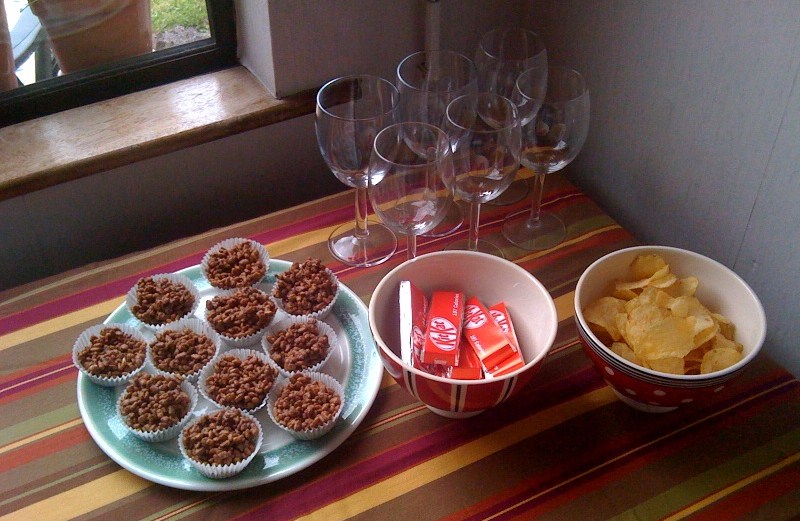 The big day has arrived. I knock off at about 2pm and swing by the crèche. The staff have made a card with an enormous number one on the front. (That's the numeral "1". They haven't just pissed on a piece of cardboard and handed it to me.) They really are wonderful here. All of the carers dote on Lola and she adores them right back.
Some day, I'm sure, I'll arrive to collect her and she won't want to come. She'll tell me she's staying put. But for now, at least, she greets with an affectionate poke in the eye.
The carer fills me in on what I've missed today. Lola is not my daughter, she's my niece. And this is one of those times when that distinction is most pronounced. Only a parent could possibly give a shit how many times a day their child has crapped itself or eaten turnips. But I listen politely and after that we're on our way. Read the rest of this entry »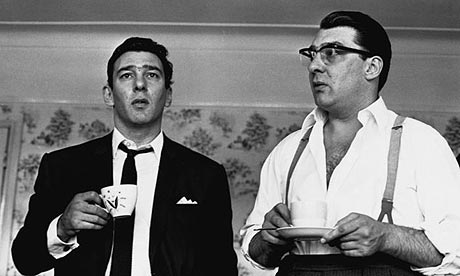 What do you call a gangster who pulls up the backs of people's underpants? Read the rest of this entry »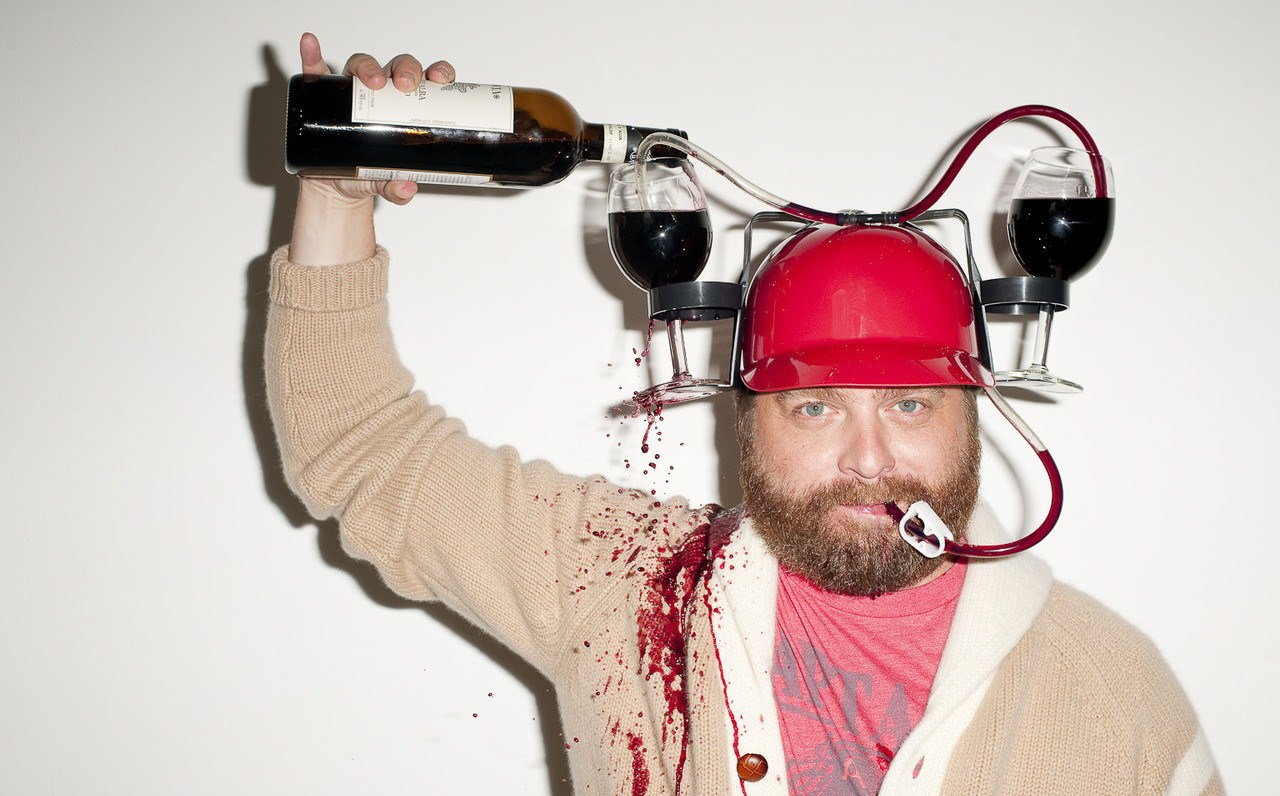 Happy Thursday everyone!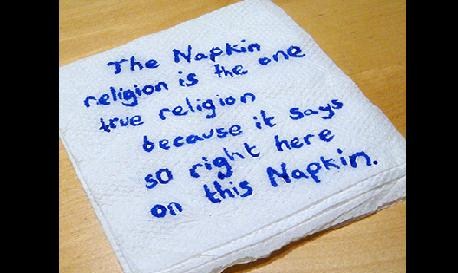 1. Out of control Amish teen in low-speed horse and buggy rampage.
2. Christopher Hitchens takes a charitable view of Mel Gibson's recent transgressions.(Yeah, he does in his hole…)
3. Arab found guilty of rape after having consensual sex with Jew. Read the rest of this entry »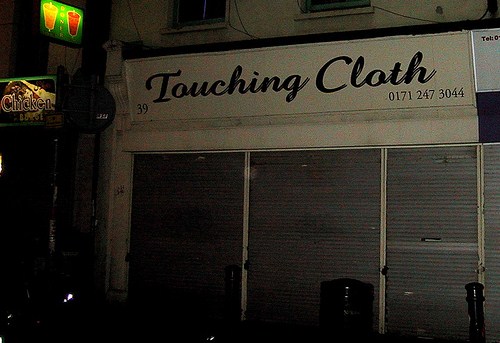 File under: Seemed like a deadly idea that night we were all down the pub…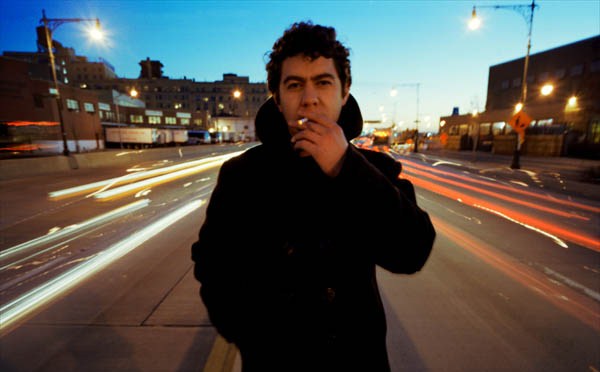 When I first heard DECLAN O'ROURKE's 'It's a Big, Bad Beautiful World', it seemed as though the singer had somehow smashed open my skull, extracted my inimitable brand of jaded romanticism and physically pounded it into song format. So when tickets for 'An Evening With Declan O'Rourke' went on sale then, I was naturally first in the queue brandishing a Kalashnikov rifle. Read the rest of this entry »