BLOG

The India-Pakistan Wagah border flag-lowering ceremony, as witnessed by the BBC's Sanjeev Bhaskar.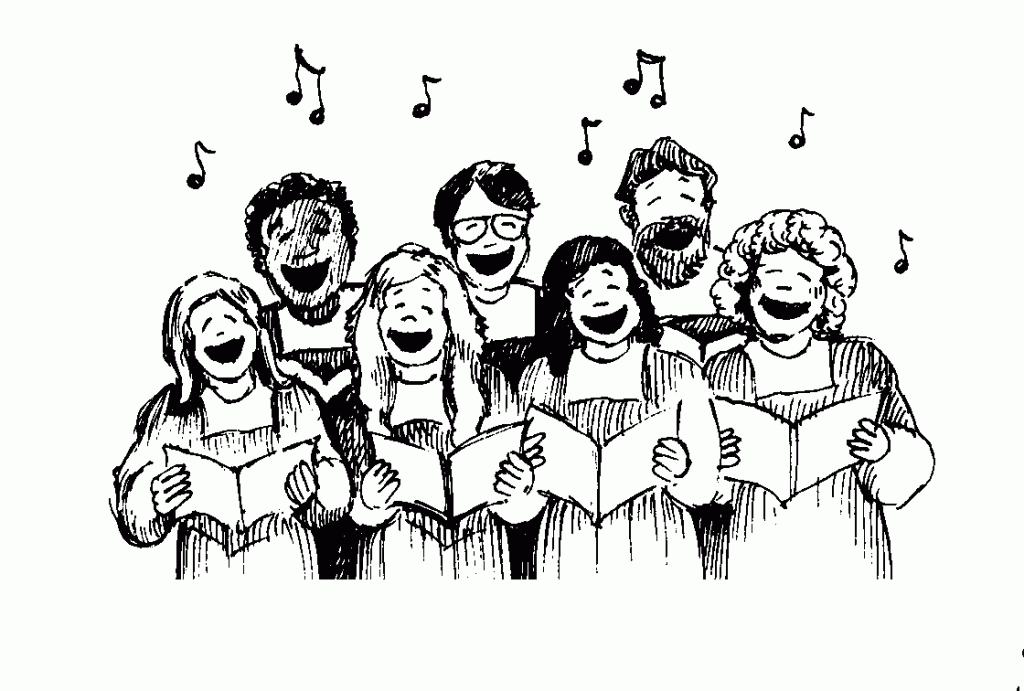 One day they got to talking about Anne Marie. With all the disruption, our mothers said, Anne Marie had fallen behind on her school work. My mother mentioned she had a son in the same class and that maybe I could help. It was decided there and then… Read the rest of this article here.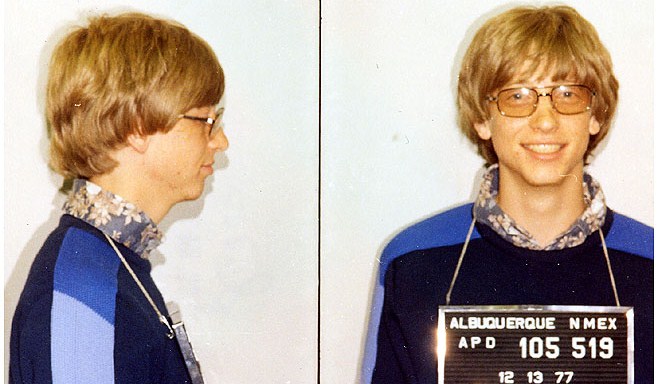 Is this the least likely (& most amusing) photo of a youthful Bill Gates you've ever seen? Haha… not by long shot it ain't.

Top 5 Reasons Why Ben Folds' Bitches Ain't Shit is the Greatest Thing Ever.
1. Okay, technically, "Bitches ain't shit but hoes and tricks" is about the most misogynistic statement you could possible make. But for some reason, it's even more UN-FUCKING-BELIEVABLY misogynistic when uttered by a nerdy, middle class white guy (accompanying himself on the piano). This has more than just shock value though. Read the rest of this entry »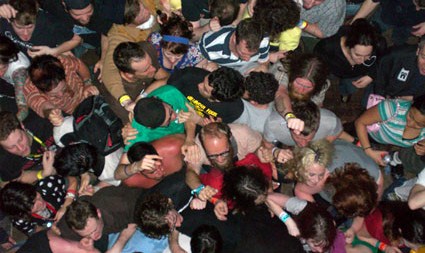 Day began @ 6.30 in the AM when a 30-piece Mariachi band in full regalia performed a surprise gig in my hotel bedroom. Advance warning would have been nice, but the set certainly created some buzz in the adjoining rooms and corridor. Read the rest of this entry »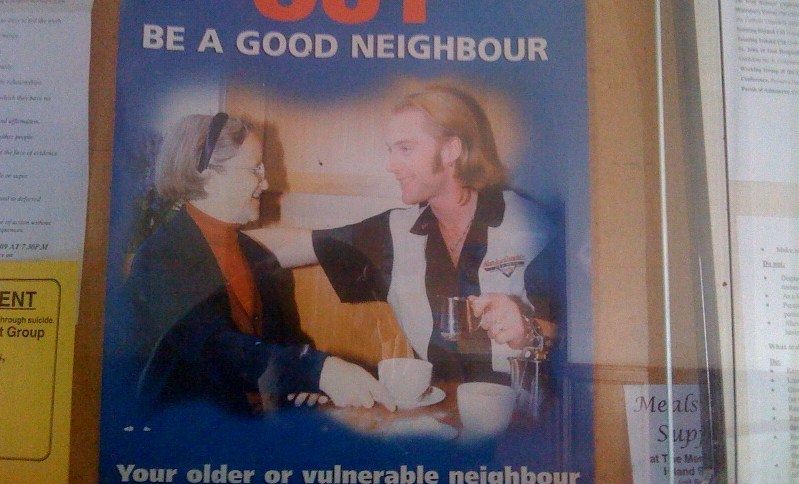 Holy crap! There's pandering and there's pandering… Cool your boots Keating, you look like you're about to slip her the tongue! Now look, I know the goody-two-shoes dollar is your dollar. And its a good dollar. I'm not knocking you for doing your job. But in the name of God, man, have some self-respect! Even Daniel O'Donnell would tell you this was overkill…

R.I.P. Alex Chilton.
Published: Irish Times, February 13 2010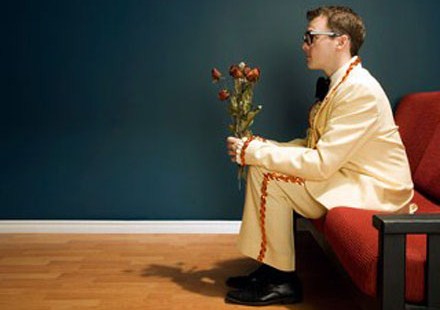 THE LIGHTING IS soft. That's the first thing you notice when you arrive downstairs at the Turk's Head pub in Dublin city centre. If it were any softer, you might pull up a chair by one of those old flower pots and ask what she looks for in a relationship. The organisers of tonight's speed dating event asked participants to assemble at 7.45pm sharp. I arrive at 7.49pm, so flustered I almost sign up for salsa dancing lessons by accident. But nothing actually happens until almost 9pm.
The ladies, by and large, have shown up in pairs. They sit awkwardly at the bar, fixing their hair and stealing furtive glances at the latest arrivals. The guys have almost all come alone. But as with any group of men, thrown together in any circumstances, anywhere in the world, we pick up the conversation almost without missing a beat. Robbie Keane to Celtic, huh? How'll that pan out? Risky move on Spurs' part. He scores goals, the boy scores goals… Read the rest of this article here.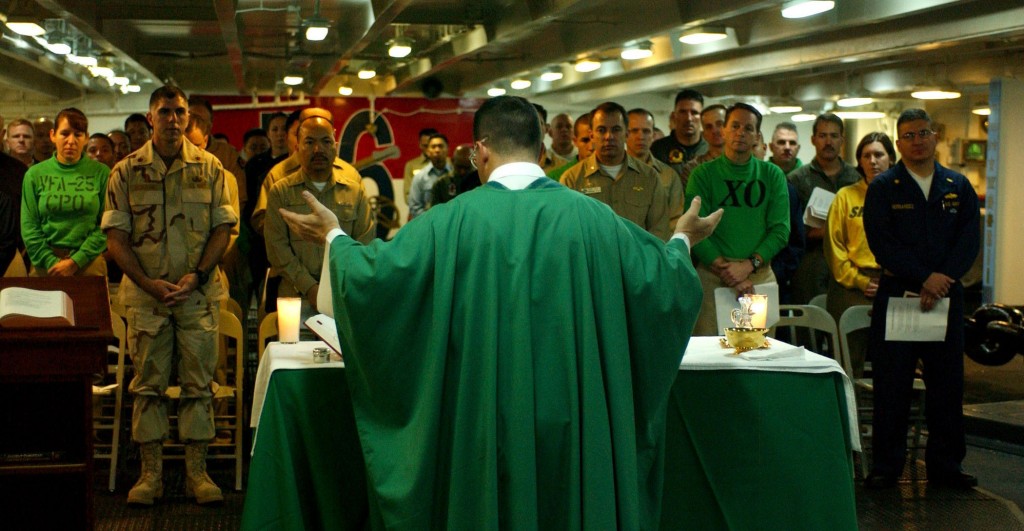 Previously, I reviewed the Nitelink, Brendan Thompson getting his mickey caught in his zip and, of course, your ma. Those all took the piss. This on, the other hand, was written for the Irish Times. Therefore I've striven to make my opinions as boring and not insane as possible. The Vatican has, apparently, issued a whole load of guidelines about what a mass sermon should be.
Last Sunday, I was asked to head along to mass and offer up my verdict. I wasn't hugely impressed with what I found. Read the rest of this entry »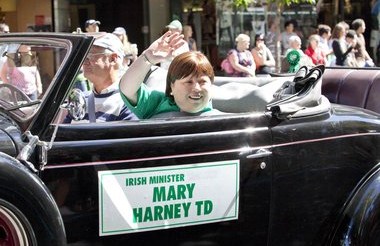 Your most uncharitable captions, please. Disclaimer: I may alter this post at a later date to make it appear as though you people just started leaving mean comments on here for no reason. Them's the risks you take, motherfuckers. Them's the risks you take.