BLOG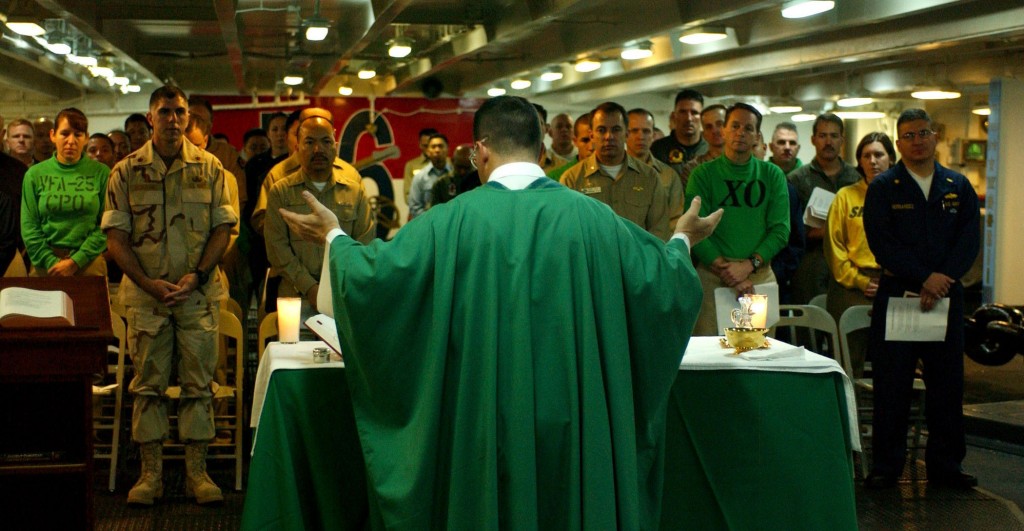 Previously, I reviewed the Nitelink, Brendan Thompson getting his mickey caught in his zip and, of course, your ma. Those all took the piss. This on, the other hand, was written for the Irish Times. Therefore I've striven to make my opinions as boring and not insane as possible. The Vatican has, apparently, issued a whole load of guidelines about what a mass sermon should be.
Last Sunday, I was asked to head along to mass and offer up my verdict. I wasn't hugely impressed with what I found. Read the rest of this entry »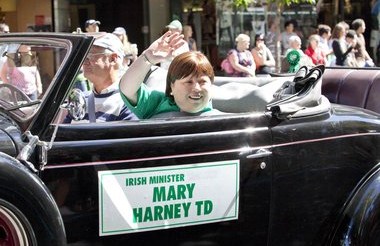 Your most uncharitable captions, please. Disclaimer: I may alter this post at a later date to make it appear as though you people just started leaving mean comments on here for no reason. Them's the risks you take, motherfuckers. Them's the risks you take.

There's another cool version of this song by Nick Cave here. Either way, fuck it, Happy St. Patrick's Day!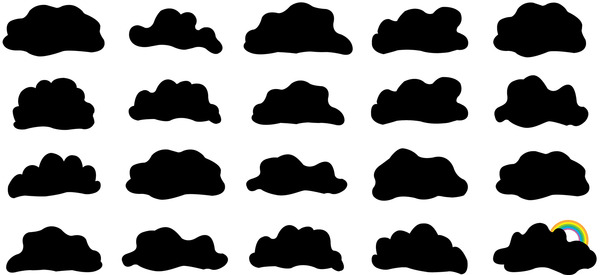 First of all, to anyone who called, emailed or texted me in the last ten days but never heard back, I apologise. I was really, really busy. (Unless you're a PR person of any description, in which case I probably was just ignoring you.) Anyway, I'm back in the land of the living now. A couple of thing I loved while I've been away…. Read the rest of this entry »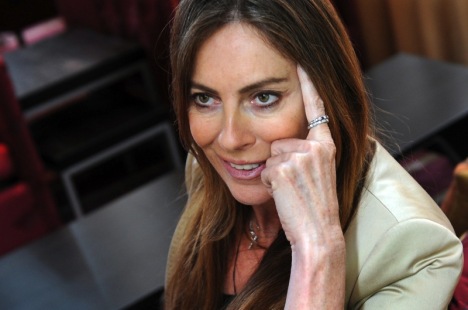 He throws the newspaper down in front of me. "You would, wouldn't you? Go on, admit it," he says. "It'll go no further than the two of us." "She's old enough to be your mother!" I reply. "It's mad that, isn't it?" he shakes his head. "Although, of course, my mother has had eleven children, so it's hardly a fair comparison." Read the rest of this article here.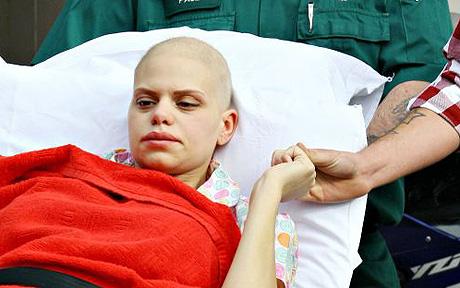 You know the way gay people think everyone is gay? And stoned people think everyone is stoned? In the same sort of way way, I can't help thinking the person who left this message was being really, really sarcastic.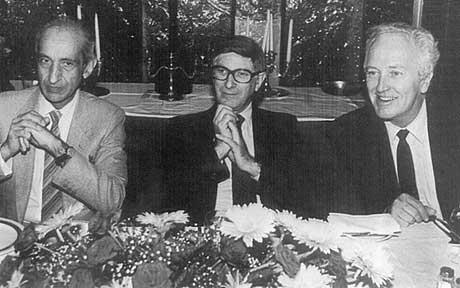 From the obituary for Israeli spy chief David Kimche which appeared in the Sunday Times today… Read the rest of this entry »

Surely the most nihilistic folk song ever written and also – not entirely coincidentally – my party piece. Weddings, bar mitzvahs etc. etc.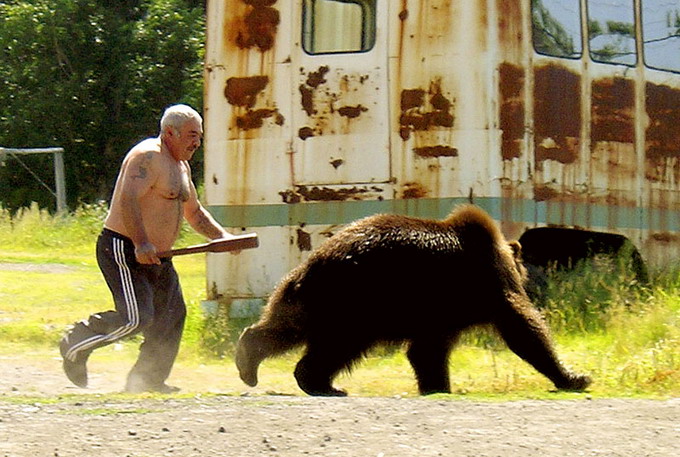 I've been waiting all year to post this. One of my favourite ever bits from Late Night With Conan O'Brien. I promise, this is my last Conan-related clip for at least six months. Oh go on then sure, I suppose, one more won't hurt… Read the rest of this entry »