BLOG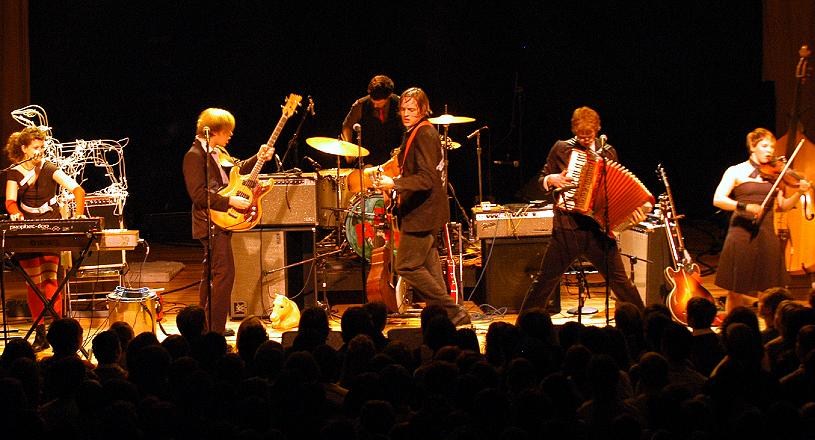 Minutes before or after (I can't remember which) yesterday's tête-à-tête with Flaming Lips' mainman Wayne Coyne, I interviewed two unidentified members of the Arcade Fire. They weren't very famous then. I assumed I was talking to Win and Regine. But when "Win" started referring to himself in the third person, it occurred to me that this wasn't necessarily the case.
For the published piece, I called them Will (Win's brother) and Regine. But to be honest, for all I know, I could have been talking to anyone that day. I was pretty high on life back then. Like really, really high on life… Read the rest of this interview here.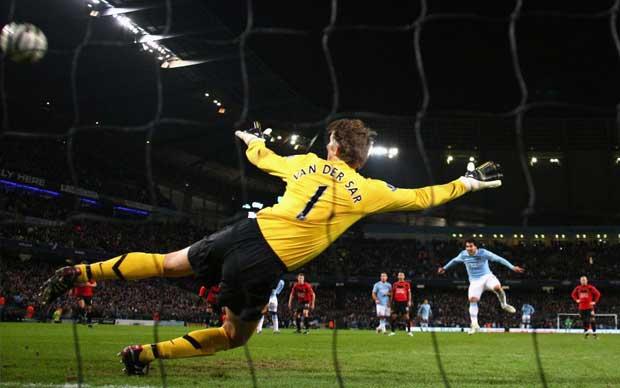 At the risk of stating the fucking obvious… 30 million for Berbatov and letting Tevez go to City? Definitely not the best hand of cards Ferguson has ever played.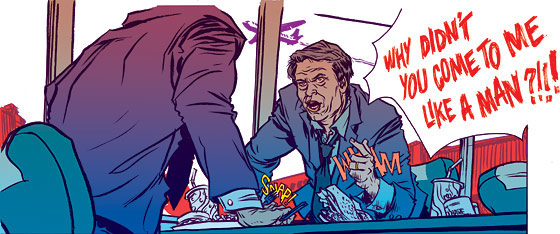 Back in the mid-1990s, Q magazine gave Naomi Campbell's Babywoman album a devastatingly succinct two word review: Gobsmacking hubris. If the supermodel's hubris was 'gobsmacking', then the delusional folly of former Democratic Vice Presidentialial candidate John Edwards' during the 2008 presidential race is Shakespearean in scope. Read the rest of this entry »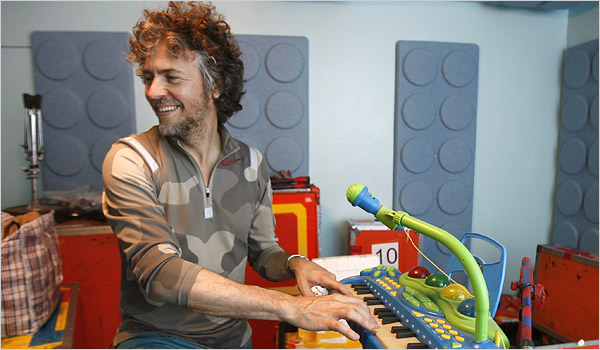 Electric Picnic 2005. I had only a couple of minutes notice I'd be talking to Wayne Coyne. No time to prepare questions. So I got to thinking, you know, the guy is always so insanely happy. Wouldn't it be funny if I just tried to depress the shit out of him. So I tried. Did it work? Well… Read the rest of this article here.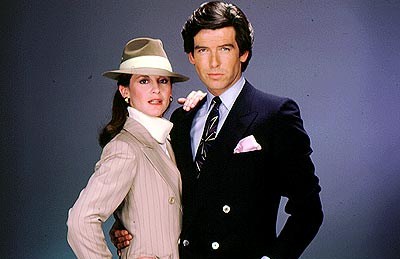 Sorry, I've been watching the Hardy Bucks on YouTube all day and laughing until the tears ran down my cheeks. I think this episode might be my favourite.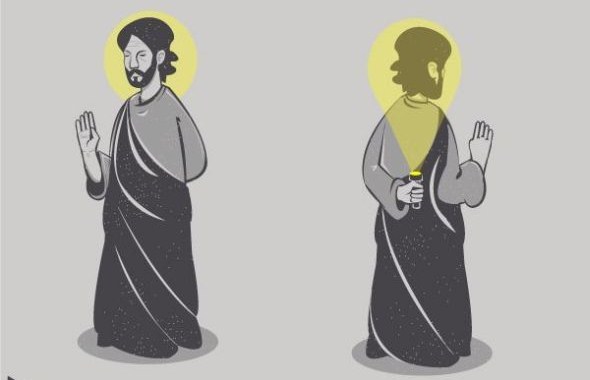 Bit of a change of speed for this segment… This is a really interesting article from the New York Review of Books about Robert Wright's The Evolution of God, which "purports to provide an account not only of the evolution of man's view of God but, at least possibly, of God himself."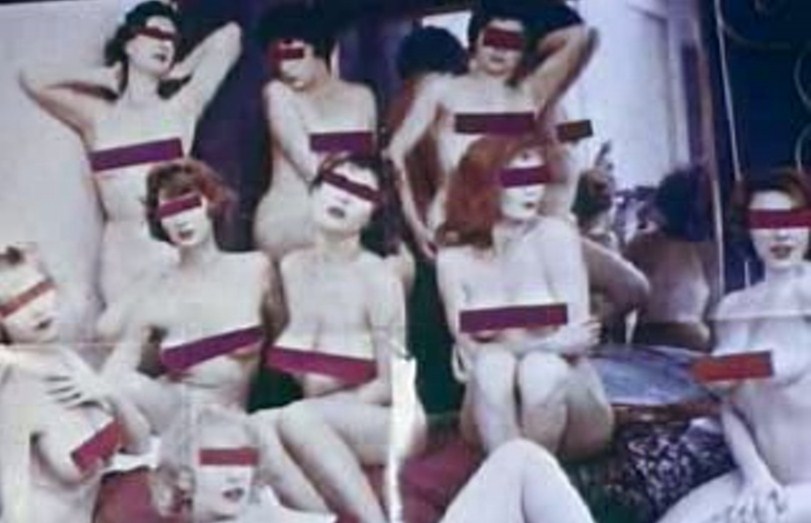 "You mean he's…?"
"Every fucking night. As soon as the lights go out." Read the rest of this article here.

Jesus died for somebody's sins but not mine Read the rest of this entry »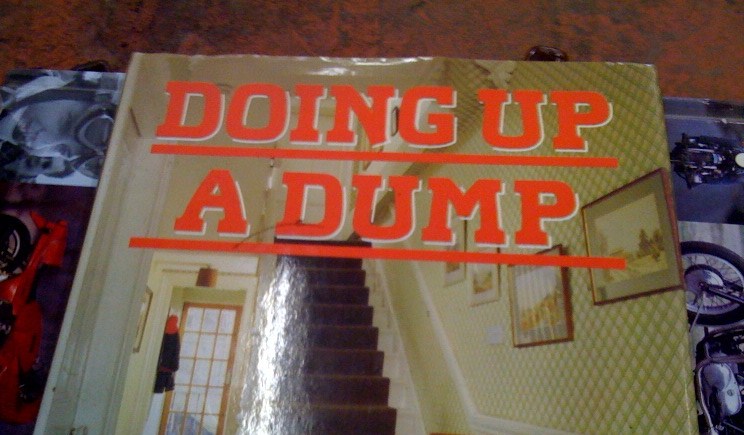 I'm sure I wasn't the first to misread that title…

Hip-hop and macho posturing have long been synonymous. But no one told Kilkenny's MC Sniffy. He may not got swagga… but boy does he have grovel.