BLOG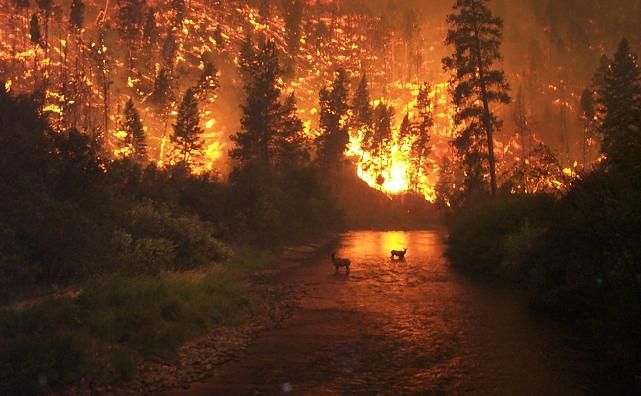 Not trying to make light of the wildfires currently raging in California – I was in Malibu in February and saw the devastation from last year's fires at first hand. But it seems to me that, for journalists over there at least, covering this story must be a bit like covering St. Patrick's Day parades here. Read the rest of this entry »

Pitchfork recently named B.O.B. their track of the decade. Now to be honest, I kinda hate Pitchfork (well, let's just say they've never struck me as the most funloving of people) but I do love this song.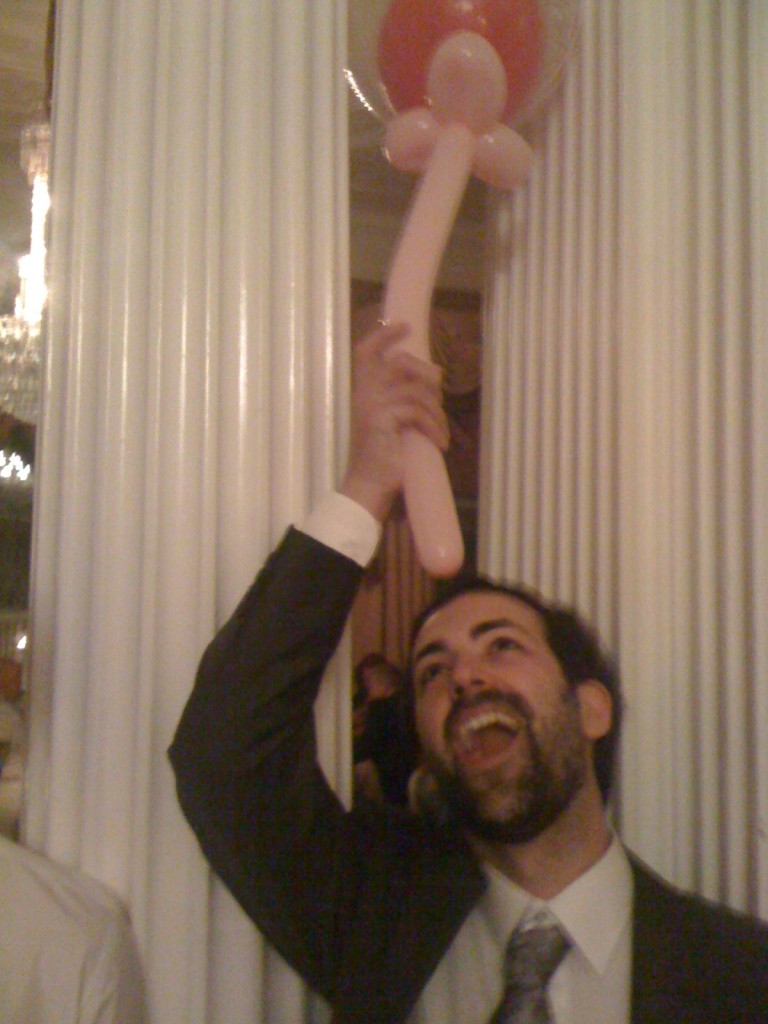 Just got the bill, fuckhead…
Published: Village magazine, February 2005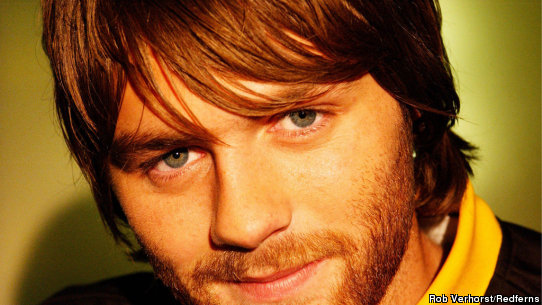 Ever noticed when there's a (usually American) guest on the Late, Late Show who insists on talking about the deep affinity they feel for Ireland and all things Irish? One tends to be a bit sceptical about these people. Are they sincere, you wonder? Or is this just the standard patter they churn out wherever their publicity duties take them? Read the rest of this entry »
* blog post may contain strong language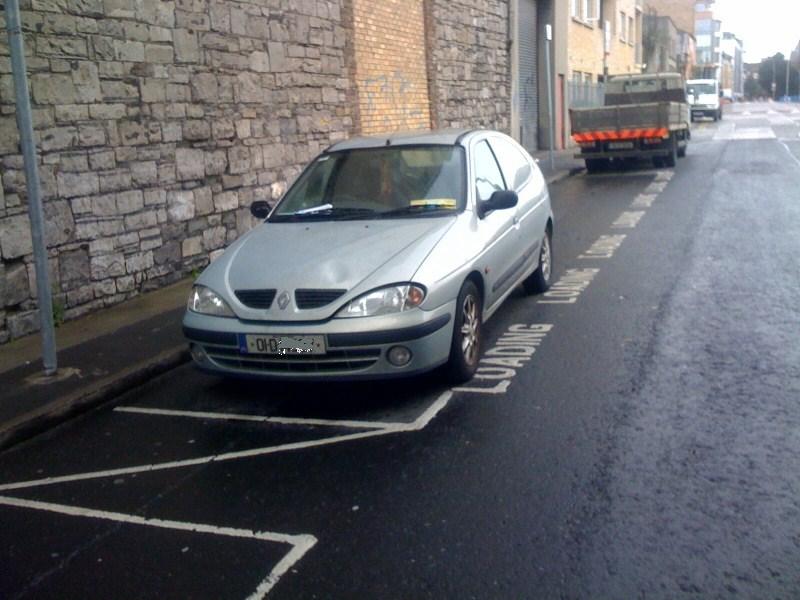 I'm pretty sure I know who clamped me this afternoon. He's an Irish guy in his late forties or early fifties and I believe he spotted me in traffic and followed me to settle a score. This was my third run in with him this month and, at this stage, what he's doing to me seems pretty close to harassment.
Both of the lorries visible in the background of this picture are illegally parked on double yellow lines and have been left unmolested. My car (yeah, I know, the chicks go crazy for it) has been parked in a loading bay, which it is entitled to be, for two minutes longer than the 30 minute limit and has been clamped while I'm visiting my sister and her child. Read the rest of this entry »

"I don't fool myself, I know the game I'm in. When I wrote about Hank Williams 'A hundred floors above me in the tower of song', it's not some kind of inverse modesty. I know where Hank Williams stands in the history of popular song. Your Cheatin' Heart, songs like that, are sublime… I feel myself a very minor writer by comparison." – Leonard Cohen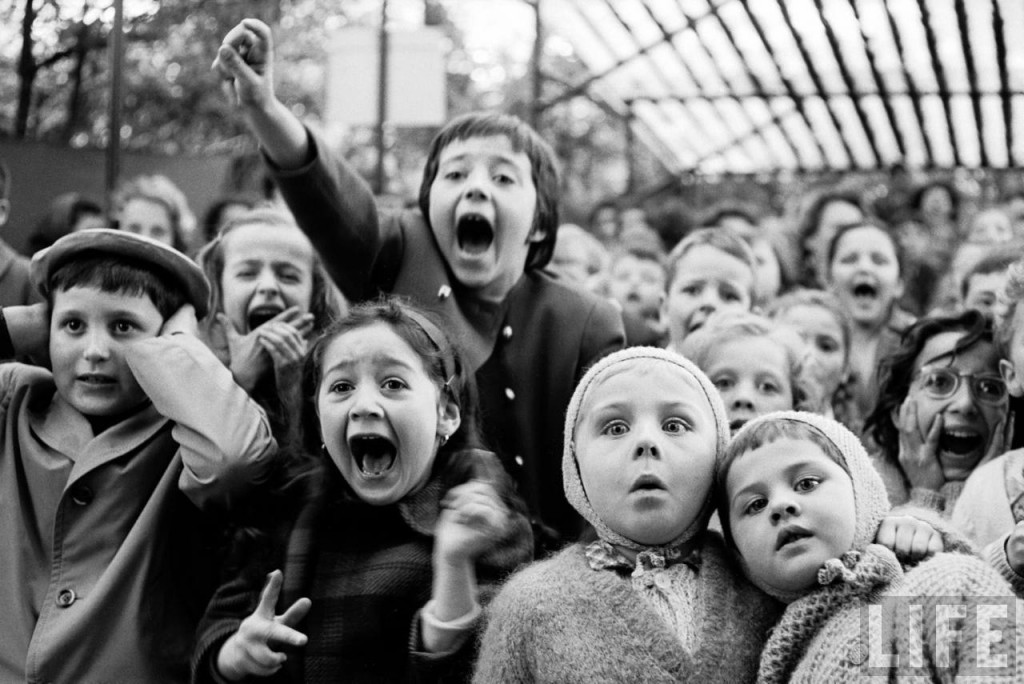 Haha… So long, fools. I'm going on this cruise (long story) around France and Spain. If there's internet access onboard, I may be able to update during the week. Otherwise, there's going to be lots of retired people onboard, so I'm kinda hoping there'll be a murder that I can solve or something…
Published: Village Magazine, February 5 2005
*I had a couple of issues with this headline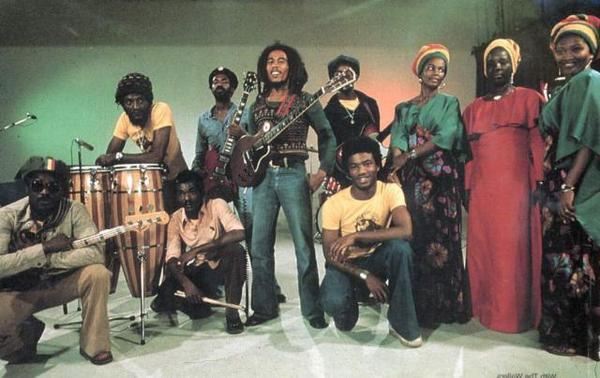 The late Bob Marley, whose 60th birthday is celebrated this month, wasn't just Jamaica's most famous son. He was also the Third World's first superstar and one of music's few truly global icons. And yet the image that prevails of this man is of a dreadlocked stoner, preaching 'one love' through a cloud of ganja smoke – "just a hippy" as the rock journalist Lester Bangs once described him. Such a verdict evinces a woeful underestimation of the man and his achievements. Read the rest of this entry »