BLOG
(from McSweeney's)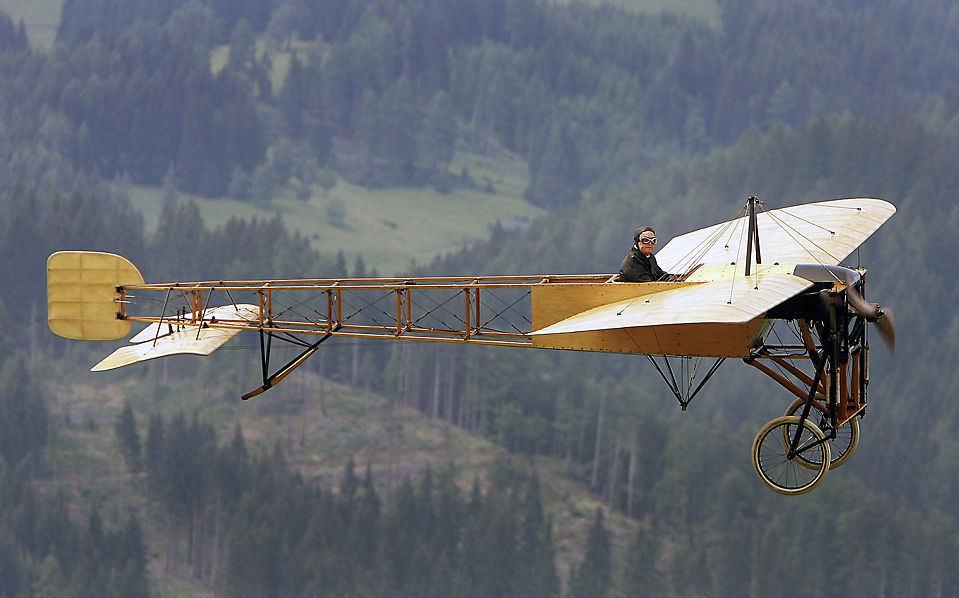 * When Harry Met Sally, They Had Sex with One Another
* The Matrix-sex
* Those Magnificent Men in Their Flying Machines Are Humping
Published: Irish Times, October 18, 2008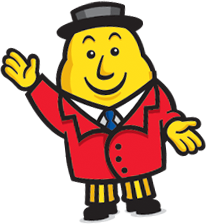 This week, I've been inveigled into writing on the topic 'Food Memories of the 1980s'. It's kind of a tall order, given that I was only a small boy during that decade. It was all a blur of penny sweets and Subbuteo as far as I can recall .
Go on, they said. There must be a few special Eighties food memories that stick out… Well, there was that time Duran Duran dropped by my house and we ate Rice Krispie Buns and played Space Invaders together.
Really, they gasped? No, of course not, you idiots. Read the rest of this entry »


1. Amazing footage: Connecticut church uses exorcism to cast 'gay demon' out of teenage boy. (The only downside, according to Stephen Colbert: there's now a 'gay demon' on the loose.)
2. Louisville pastor hosts bring your gun to church day.
3. Scientologists play musical chairs to the music of Freddie Mercury. It all makes sense in context, honestly. Much like the Intergalactic Confederacy…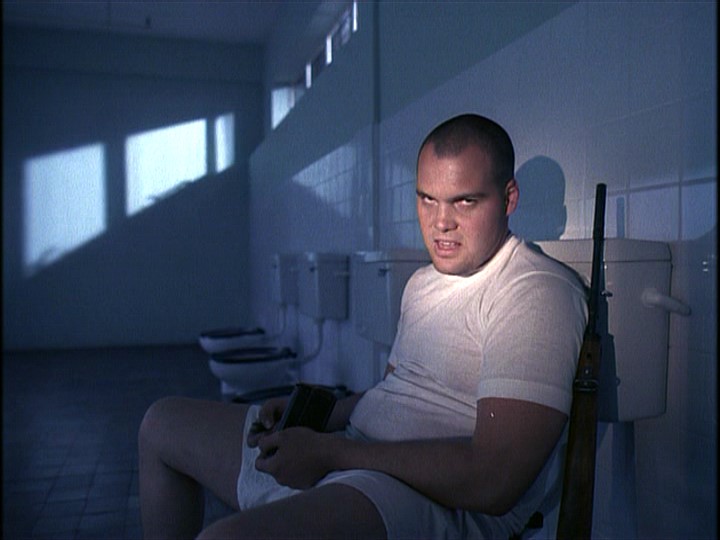 …And other fond recollections of my Dating Boot Camp experience. Read the rest of this article here.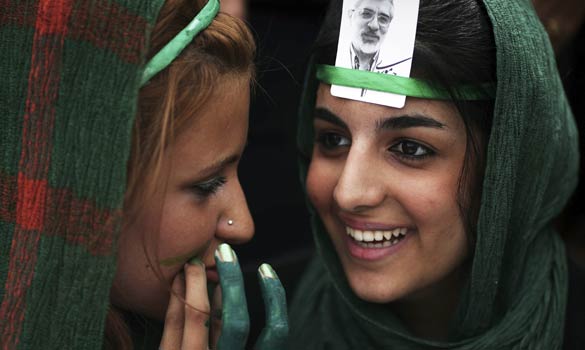 Veteran poodle rockers Jon Bon Jovi and Richie Sambora have teamed up with Iranian singer Andy Madadian for a version of the old Ben E. King classic Stand By Me, recorded as a gesture of solidarity with the freedom-loving people of Iran.
Meanwhile, an obscure U.S. website called the Huffington Post posits the ridiculous theory that photographs of attractive Iranian women might somehow be fueling Western media interest in events in Tehran. Pretty outlandish theory, but that's the internet for you… Read the rest of this entry »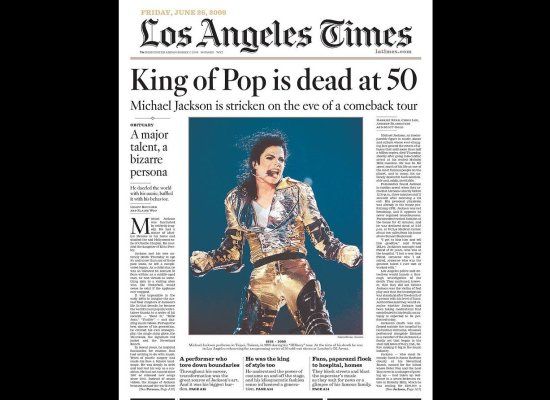 Perhaps the most depressing aspect of Michael Jackson's demise is that, for all the singer's peculiarities, his death so exactly echoes the deaths of countless of other troubled, prodigiously talented entertainment icons down through the years (Elvis, Judy Garland, Hank Williams etc. etc.) It has the same basic plot (the gift as the curse) and exactly the same cast of characters (sycophants, leeches, quack doctors.) There will, no doubt, be further revelations about Michael Jackson's personal life in the coming weeks and months, and it's safe to assume that it won't be pretty.
But on a happier note for now, this personal remembrance, written by Deepak Chopra's (wonderfully monikered) son Gotham Chopra, is among the more interesting tributes to Jackson I've come across in the last few days. In it, he talks about planned strip club visits, sacks full of cash and doling out sex advice to a man seventeen years his senior – on the occasion of Jackson's marriage to Lisa Marie Presley. Read the rest of this entry »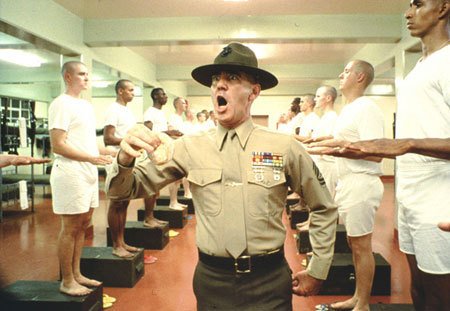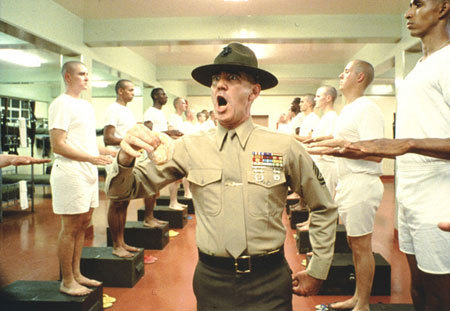 The dating boot camp piece I referred to last week is in the Irish Times magazine tomorrow. I'll post it up here on Sunday but, in the meantime, there's a sneak preview after the jump. Read the rest of this entry »

It's almost 3am as I sit down to write. I became an uncle for the first time today, and have just returned from toasting the birth of my niece. No doubt, by the time anyone gets around to reading this, Michael Jackson will already have been eulogized far beyond my meager power to add or detract. If you weren't a child of the 1980s, it's impossible to exaggerate the extent to which this man's outrageous talent captivated a generation. There is no contemporary equivalent. No one even comes close.
As an entertainer, in the modern era, his only peers were Elvis, Sinatra and the Beatles. Read the rest of this entry »