BLOG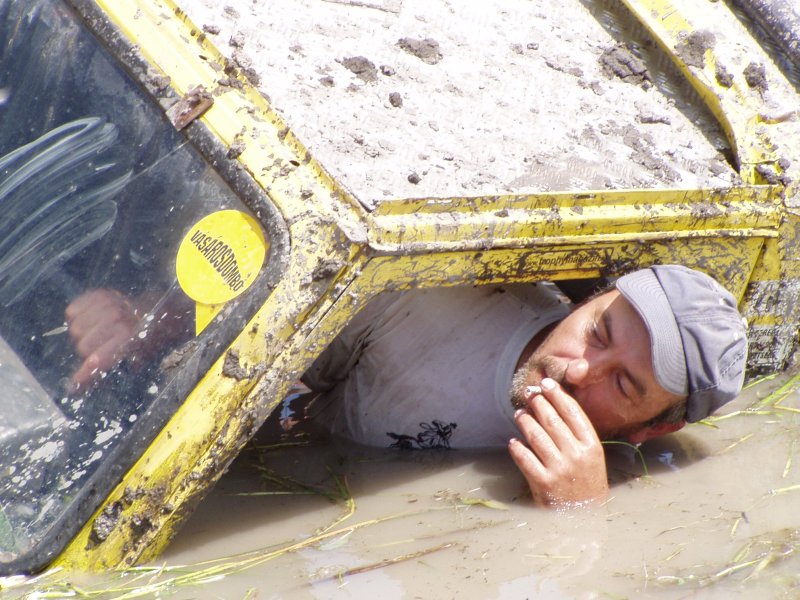 1. For the first time in its history, golf is briefly fun.
2. European horse owners must sign a pledge not to eat their pets — or face up to two years in jail.
3. Irish people at least preferable to racist English, posits speaker at anti-xenophobia rally.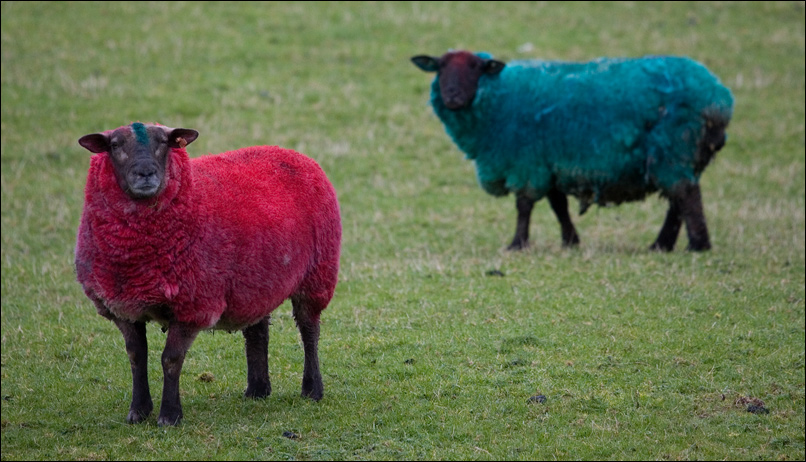 My friends Samir and Dee are getting married today and I'm sure its going to be a wonderful occasion. But come 5pm, I know that my thoughts will turn to McHale Park in Castlebar and the person I'll wish that I was there with.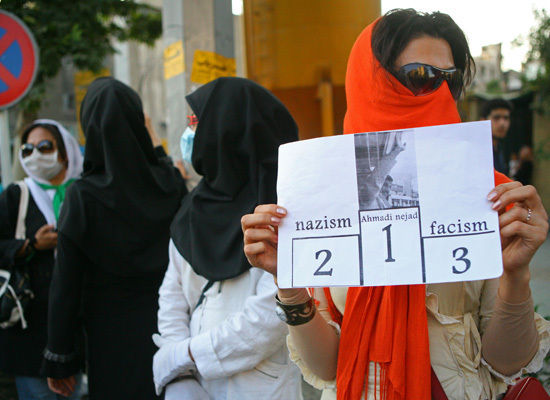 Anything to scrub that topless Alanis Morrissette image from my mind… The latest from Iran: dirt is the new green. Canadian journalist mistaken for protester, almost tortured. Then perhaps the most shocking and disturbing development of all… Read the rest of this entry »

One of my favourite children's songs of all time. Incidentally, a superior version of the song is here (sublime audio, tacky video.)
that the other person probably wishes they hadn't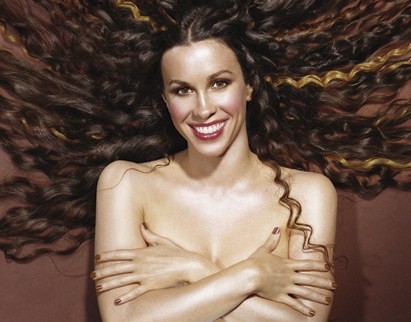 10. I'm Satisfied With You by Hank Williams
Although barely literate, and entirely degenerate, Hank Williams remains one of the most adroit lyricists in the history of popular music. He was, after all, the man who wrote masterpieces like You Win Again and Your Cheatin' Heart. Its probably safe, therefore, to assume that he was aware of the tightrope he was walking with the song I'm Satisfied With You. Read the rest of this article here.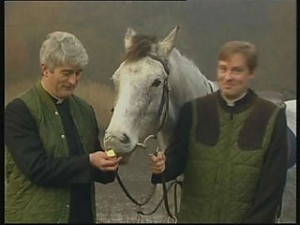 1. Dating Boot Camp: Back in February, myself and Corway (who posts on here occasionally) were having a pint in Sinnotts bar in Dublin city centre. It was a Champions League night and girls were coming by with strip club fliers. Invariably they would hand me one and ignore Peter. So I started developing a bit of a complex about this. Read the rest of this entry »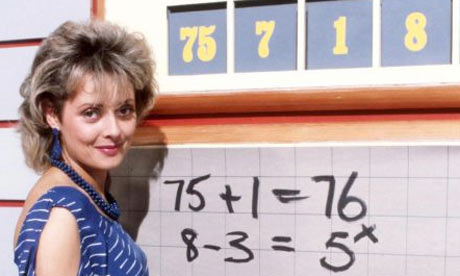 I'm working on something today that requires intense concentration, focus, drive and lots of other attributes I'm singularly lacking in. Normal crappy service will resume tomorrow.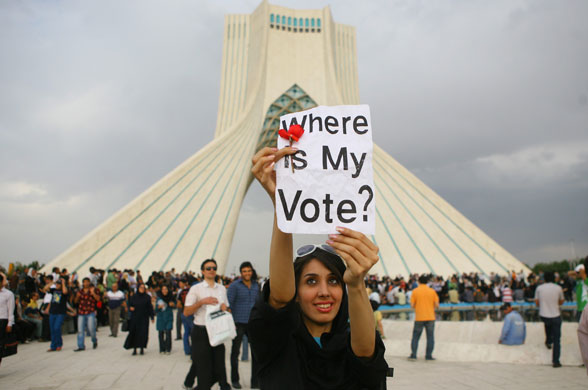 Hmmm… What if I said that I have your vote, but you can wrestle me for it back? Dramatic pictures of the storming of Basiji headquarters here.