BLOG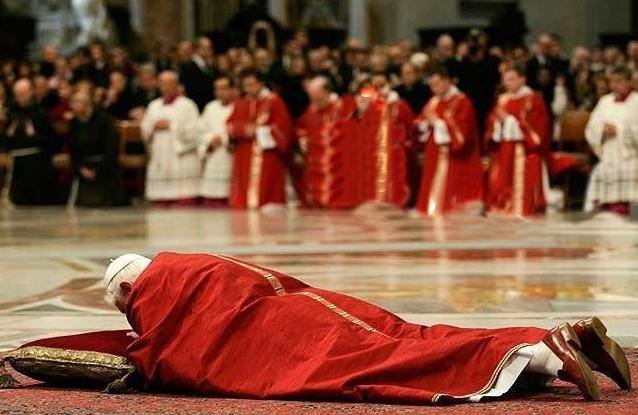 1. Christian fundamentalist advertises his pro-life credentials by killing abortion doctor.
2. Boy chosen by Dalai Lama as reincarnation of spiritual leader corrupted by exposure to bad Eddie Murphy film, turns back on Buddhist order.
3. Non-ironic news headline of the week (from the Salt Lake Tribune): Evil-doers take back door into heaven. Incidentally, some non-Mormons posthumously baptised into the Church of Latter Day Saints include Pope John Paul II, Christopher Columbus, Anne Frank and (of course) Adolph Hitler.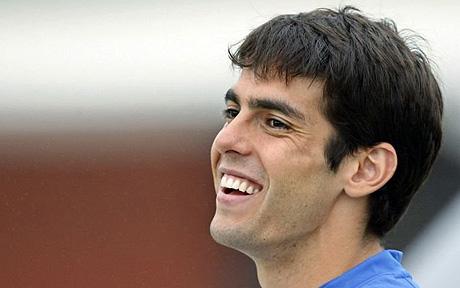 It's 4.30am, Wednesday. I'm up late finishing a couple of things off. Yeah, those bitches had to die… No, seriously. I was finishing up some articles I'm working on. It's pretty much bright outside now and it's still not entirely clear where God-loving Brazilian international Kaka is going to be playing his football next season. Read the rest of this entry »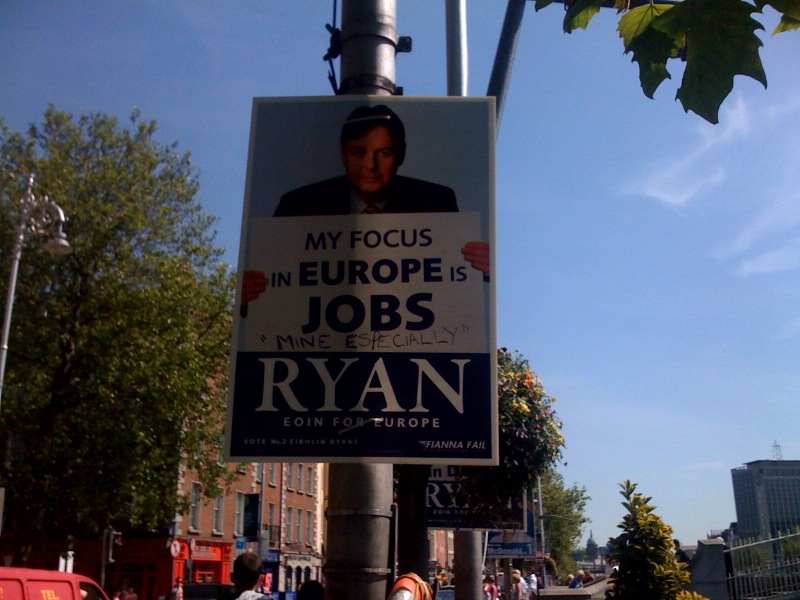 Sorry, I'm not entirely sure how I managed to take such a badly lit picture on such a bright, sunny day…

"Here's a spoiler for you… You will die alone!"

Tripping Along the Ledge is about to embark upon a few days sabbatical. My plans for the long weekend can best be understood by watching this short educational film. In answer to some questions you may have: Yes, yes, obviously and yes… Right down to the white socks and pasty legs. Enjoy!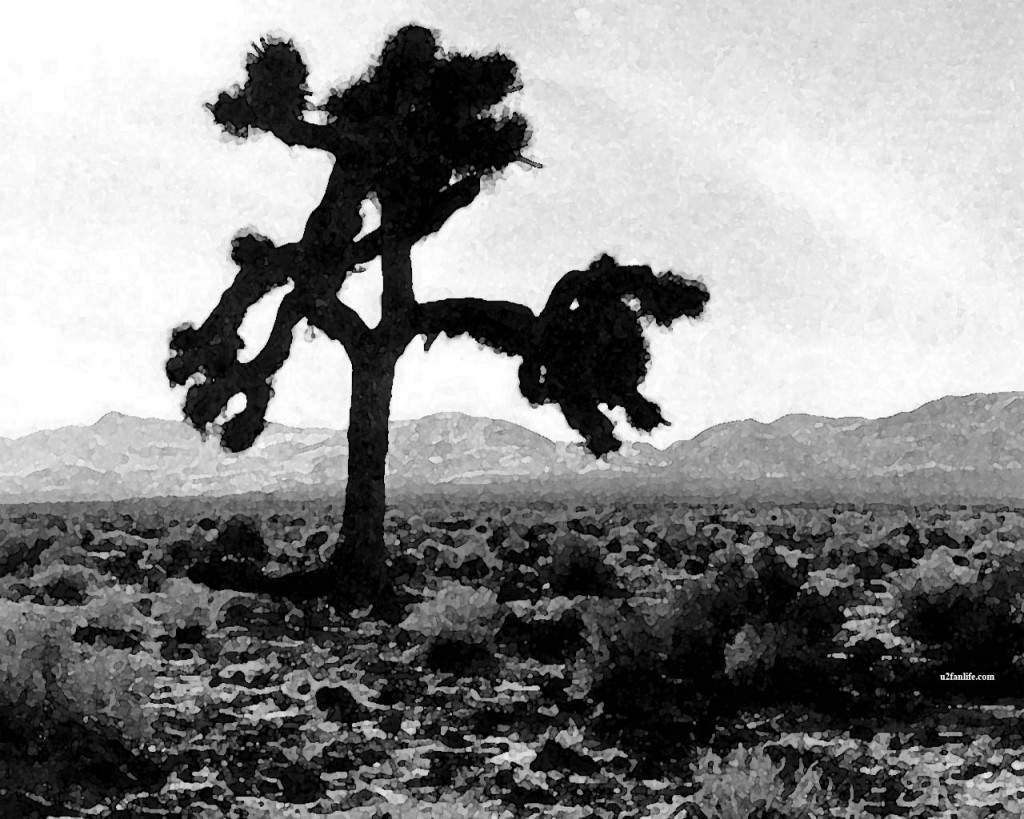 …And I have roamed through the fields. A mighty nettle stung me and then I got chased by a bullock. Read the rest of this article here.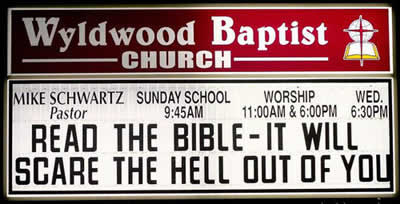 1. Muslims riot in Athens, injuring fourteen, over the alleged defacing of a Koran by a Greek policeman.
2. Fundamentalist Sikhs shoot Sikh preacher dead in Viennese temple over alleged disrespect of their Holy Book.
3. Which in turn sparks massive riots in Punjab.
4. Come on people, religion isn't about fussin' and fightin'. It's about gettin' down…