BLOG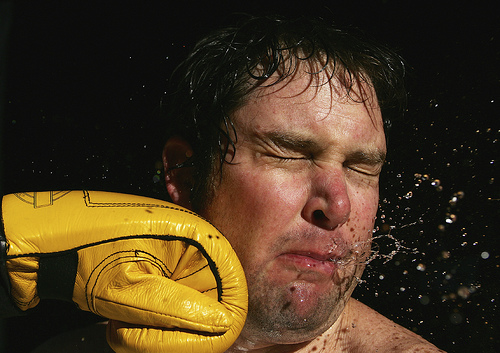 Pop quiz: Would you be willing to slap your father in the face, with his permission, as part of a comedy skit? And, secondly: would it disgust you to discover that you had accidentally taken a sip from an acquaintance's drink?
Your response to these questions, apparently, reveals much about your likely political orientation. Read the rest of this entry »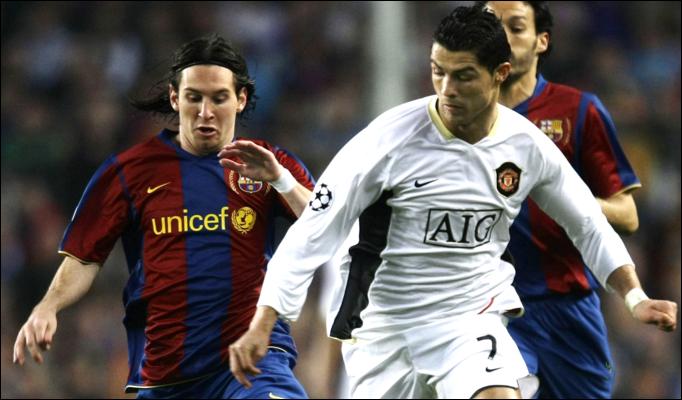 Last weekend, thirty gurning, fat-headed repressed homosexuals groped each other for 80 minutes in Murrayfield to determine whether Leinster or Leceister could call themselves European champions in a sport that 90% of Europeans don't even know exists, let alone participate in. Tonight is the real deal.
Kickoff in the Champions League final is almost upon us and, I gotta admit, I'm running around like a kid on Christmas morning. This year the two best teams, with a dozen or so of the continent's most exciting players – Messi, Ronaldo, Iniesta, Rooney, Henry, Eto'o, Giggs, Xavi, er… John O'Shea – will battle it out to see who lifts the only European trophy that matters. Read the rest of this entry »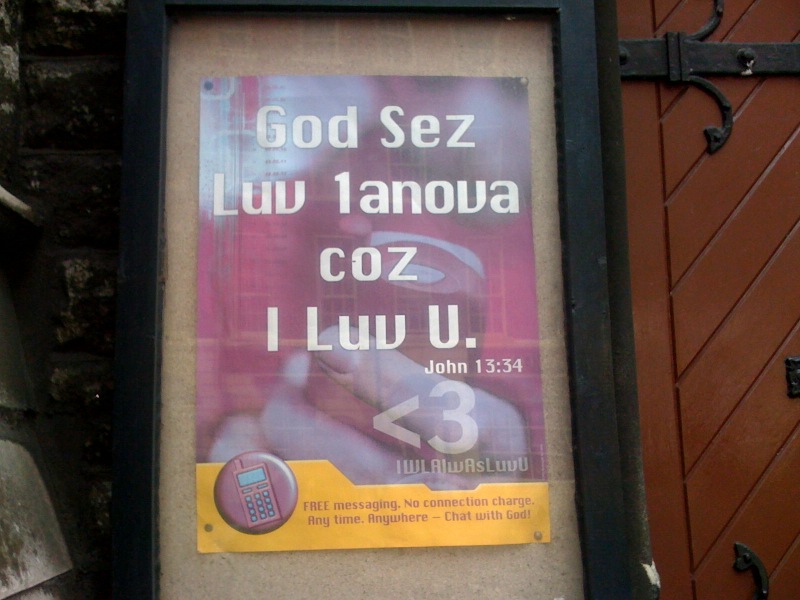 Nuff respect 2 da big guy, innit? – Findlater's Church, Parnell Square, Dublin 1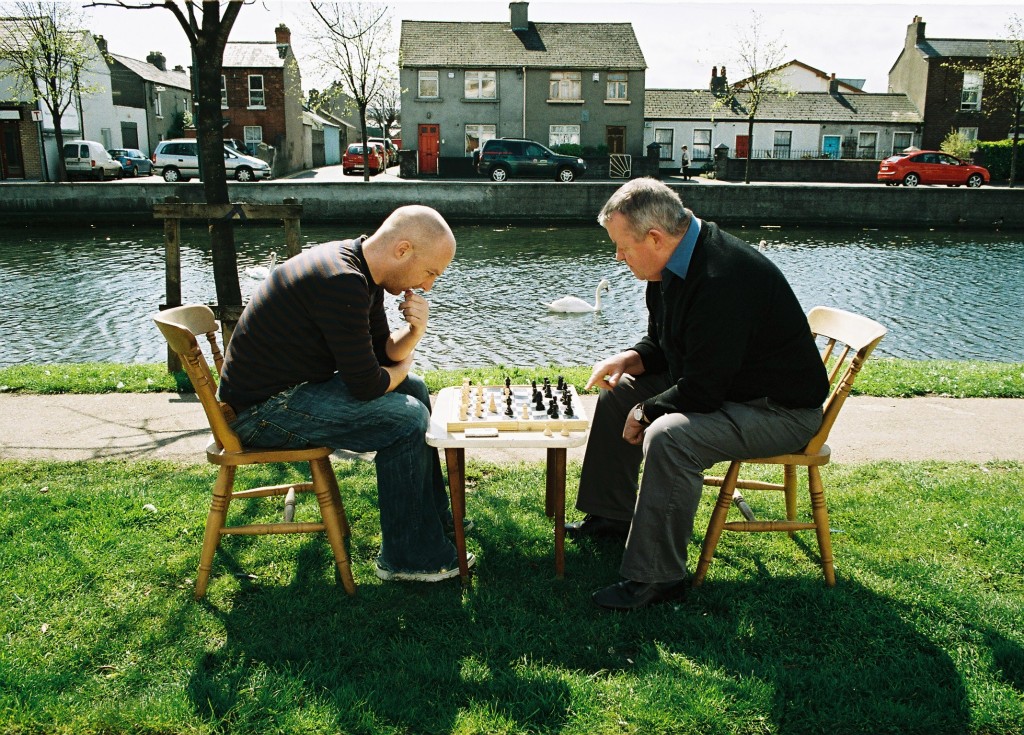 'You're not doing very well, I'm afraid." It's Wednesday morning and Eamon Keogh and I are playing chess on the banks of the Grand Canal. It's a glorious sunny day and a gaggle of swans have glided over to see what's going on. But the two-time Irish champion is unimpressed. He tuts quietly and leans across the table to offer some constructive criticism. Read the rest of this article here.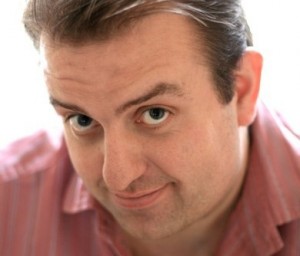 Been getting a bit of flack over my interview with comedian Karl Spain in last Saturday's Irish Times. "So mean to poor Karl Spain," says one distraught fan. "He's a lovely guy." My friend Mark takes the opposite view. "Jesus, Butler," he writes. "You could have gotten away with calling Karl Spain fat a few more times… 'Fat-faced funnyman Karl Spain'… 'Karl Spain Wants to Eat a Woman'… Something subtle like that…" Read the rest of this entry »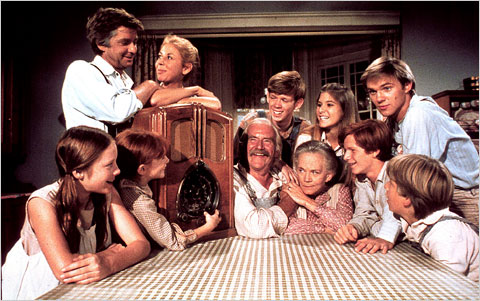 "Raise your hopeful voice, you have a choice" sang Glen Hansard and Marketa Irglova in the 2007 film Once. Two years on, that option may just have expired. Read the rest of this entry »

A line from Bob Dylan's Together Through Life album has been garnering some comment recently. "I'm listening to Billy Joe Shaver, and I'm reading James Joyce" he sings on I Feel a Change Coming On. "Some people they tell me I've got the blood of the land in my voice."
Now 69, Billy Joe Shaver is one of the last surviving country outlaws. I met him in the summer of 2006, when he was a "spiritual advisor" to Kinky Friedman's campaign for Governor of Texas. (As the man who wrote If You Don't Love Jesus Go To Hell, Shaver was an odd pick for pastor to the Jewish Friedman. But the pair went way back.)
The following April, Shaver was back in more familiar territory, arrested for shooting a man outside a bar in Lorena, Texas. Read the rest of this entry »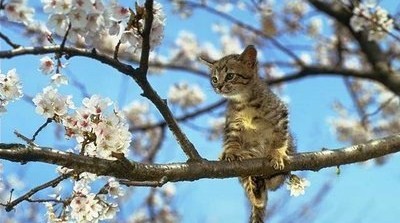 Best wishes to singer-songwriter Ollie Higgins, who was involved in a pretty serious accident earlier this week. Many of you will of course remember Ollie's old band the Kill City Snowmen, who were big favourites at the Sound Cellar and Baggot Inn back in the day.
Legends of Irish rock, the Snowmen were tipped in Smiley Bolger's annual 'ones to to watch' list a record-breaking five times (1987, '88, '90, '91 and '93!) One of the industry's true gentlemen, Ollie fell fifty feet onto concrete while attempting to rescue a kitten from a tree. Read the rest of this entry »