BLOG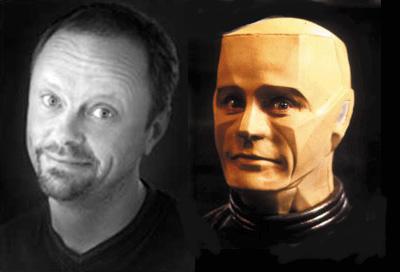 1. That Robert Llewellyn from Scrapheap Challenge and Kryten from Red Dwarf are the same person.
2. That Donald Rumsfeld is an even scarier man that had been already suspected (albeit with zero flair for graphic design).
3. And that, perhaps unsurprisingly, Jamie Foxx will not be playing Frank Sinatra in Martin Scorsese's forthcoming biopic.

(P.S. Five years on, conditions in Flint have one become even harsher and more repressive!)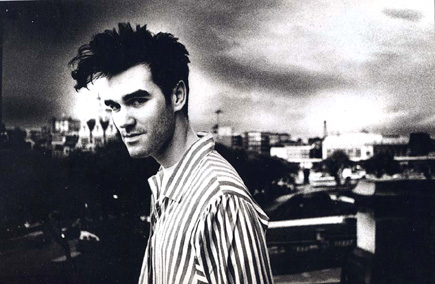 "It's like a cross between going back to university and joining a religious cult" reckons Steve Berry from Hertfordshire, as he surveys the scene. I'd have said a "rockabilly Star Trek convention" myself, but we won't split hairs. Read the rest of this article here.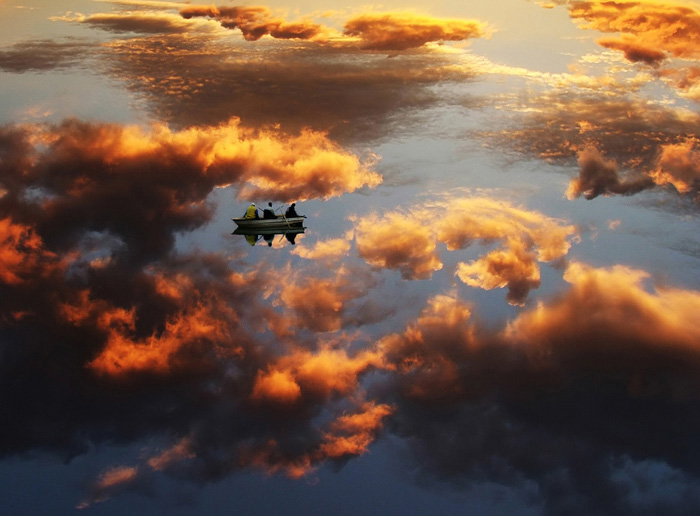 I followed deadpan Rivers down and down,
And knew my haulers had let go the ropes.
Whooping redskins took my men as targets
And nailed them nude to technicolour posts. Read the rest of this entry »

Where you gonna run to?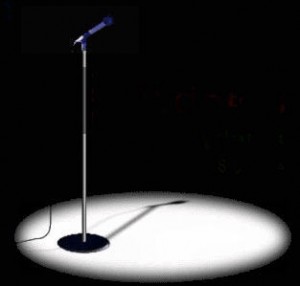 Tripping Along The Ledge productions, in association with EoinButler.com, are proud to announce my first, nay, only ever stand-up comedy set will take place in the Ha'penny Bridge Inn on Tuesday, May 19th. It's to tie-in with the Carlsberg Cat Laughs Comedy Festival, which takes place in Kilkenny later this month.
Basically, myself and two other non-comedians have been railroaded into undergoing an intensive, like, one hour crash course in how to do stand-up. Read the rest of this entry »

Remember Max, the well-connected 'gapper' whose short-lived blog provoked such outpourings of bile on the Guardian's website last year? Well imagine if young Max was back and was making music that was, like, a mixture of acoustic, funk, pop and light-hearted drum n' base… Yeah? But it's not a joke. Read the rest of this entry »

"Here's the thing with me and the religious thing. This is the flat-out truth: I find the religiosity and philosophy in the music. I don't find it anywhere else. Songs like 'Let Me Rest on a Peaceful Mountain' or 'I Saw the Light' -that's my religion. I don't adhere to rabbis, preachers, evangelists, all of that. I've learned more from the songs than I've learned from any of this kind of entity. The songs are my lexicon. I believe the songs."
Bob Dylan. Read the rest of this entry »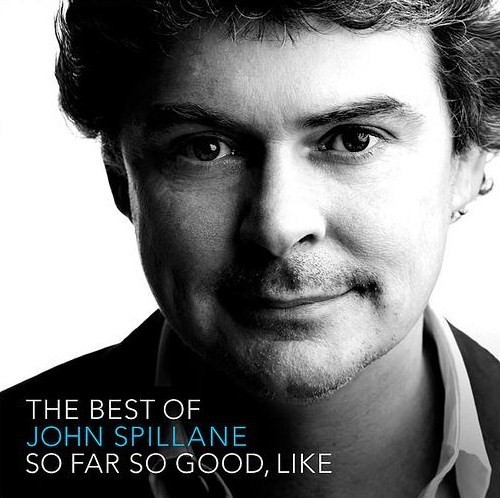 From the possibly-laying-it-on-a-liittle-too-thick file, this, presumably, is the eagerly awaited follow-up to Spillane's acclaimed Well Sure Exactly, Says You, And Isn't There a Grand Stretch in the Evenings album.

A report in today's New York Times suggests that Christopher Walken's Don Vincenzo, in this famous scene from True Romance, may actually have gotten it all wrong. Read the rest of this entry »