BLOG

Poor auld Dotty, huh? You could be next…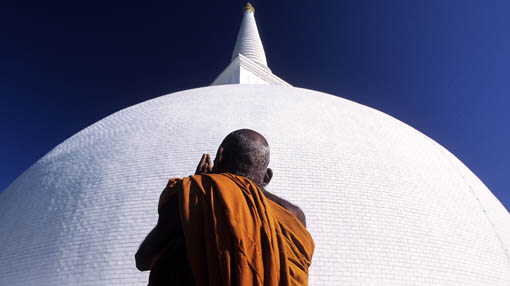 What did the Buddhist monk say to the hot dog vendor? Read the rest of this entry »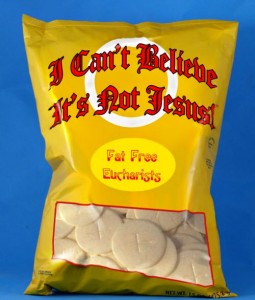 1. There aren't too many websites that save souls or induce seizures. But the insanely brilliant International Congress of Churches and Ministers website does both.
2. Self-harming satanist. This, I believe, is what is referred to on the internet as a: FAIL.
3. One from the archives. Saudi religious police prevent schoolgirls from fleeing a burning building because they're not wearing proper Islamic dress.
4. Finally, Frank Sinatra: homosexual menace.
[UPDATE: ICCM website was down yesterday, now working again. Well worth checking out, very The Day Today-esque.]

Recorded live in concert on April 7th 1968; three days after the assassination of her friend Martin Luther King.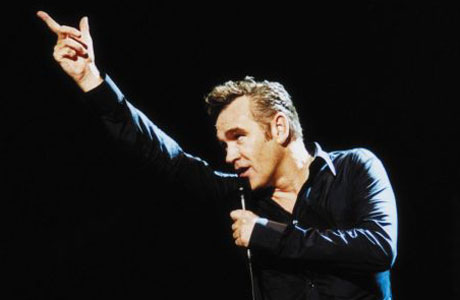 I'm off now to the University of Limerick for Songs That Saved Your Life – A Two Day Symposium on Morrissey, which I'll be writing about for The Ticket. Some of the scintillating lecture topics include Because I've Only Got Two Hands: Western Art Undercurrents in the Gestures and Poses of Morrissey and On The Problems of Being 'Just Blindly Loved': The Rhetoric of Fanaticism at Morrissey-Solo.com. (Yeah, cos those guys take the whole Morrissey thing waaay too seriously…)
I don't know about you, but it sounds like fun, fun, fun to me!!!

Rampaging bull in Ballinrobe precipitates lame joke free-for-all in the RTE newsroom. Very amooosing etc. etc. (With thanks to Rob.)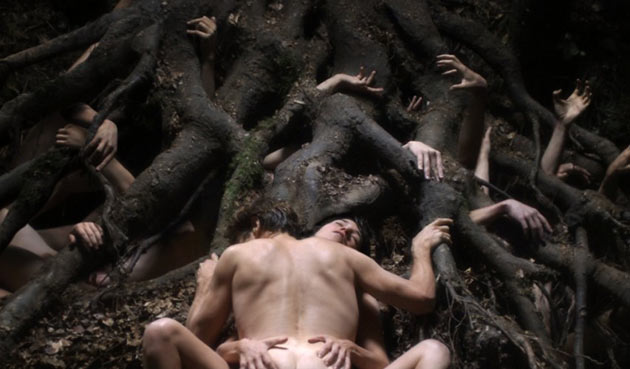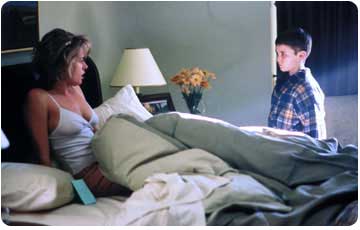 Okay this story freaks the shit out of me. A ten year old girl who died in a car crash is about to be brought back to life by controversial fertility expert Panayiotis Zavos. The American doctor froze some of the girl's blood cells after her death in August, 2002, and combined them with cow eggs to create a human-animal hybrid embryo.
Forget the thorny moral issues. People should be a lot more concerned about potential creepy child issues…
Scene from the film The Harder They Come, starring Jimmy Cliff. Read the rest of this entry »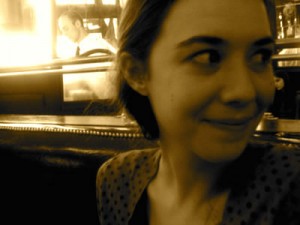 Interviewed Lisa Hannigan yesterday for the Irish Times. A friend of mine who knows her vaguely tipped me off that she's a very devoted member of some obscure sect of born again Christians. She hasn't spoken about it publically before, he said. But if I raised the topic delicately, and pressed her if she at first denied it, then she might just go on the record about it.
And rather foolishly, I believed him…