BLOG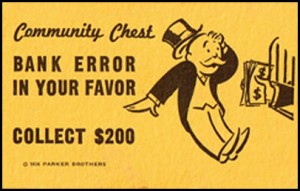 HOW WOULD you react if a substantial sum of money was mysteriously lodged to your bank account one day? Would your first phone call be to your bank manager or your travel agent? Would you attempt to find out where the money came from? Or would you cross your fingers, do nothing and pray that no one ever noticed?
It's not an abstract question. Read the full article here.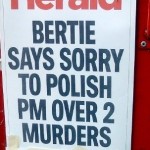 When Bertie Ahern stepped down as Taoiseach last May, I think it sent out a clear message to the world: the Irish people will not stand for their leaders murdering Polish people. Brian Cowan, take heed!
(Incidentally I once interviewed Bertie.)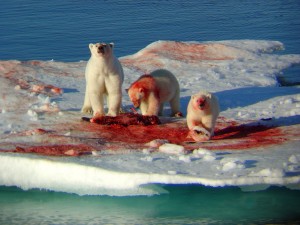 I'll never look at you the same way, polar bears.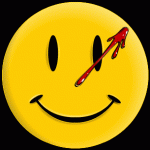 After some savage early notices, the critics seem to be warming to Zach Snyder's Watchmen movie. Roger Ebert in the Chicago-Sun Times gave it this glowing review. Here's my interview with Snyder from yesterday's Ticket.
It wasn't the forum to offer my own opinion on the film. (Donald Clarke was reviewing it.) But for the record, I thought it was tedious, overlong and preposterous. I saw it in L.A. and was jet-lagged at the screening. Frankly, it was a struggle to stay awake.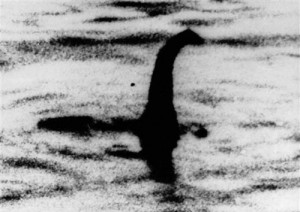 For the last year or so I've been doing a Q&A interview each week at the front of the Irish Times Saturday Magazine. This is the only one they've ever refused to print. It was with a preacher who was about to address a creationism rally in Lucan. The Irish Times refused to publish it on the grounds that the guy was clearly insane. My position was that of course the guy was insane, that was why I interviewed him in the first place. Sanity prevailed, unfortunately… Read the interview here.

My favourite ever artist. My favourite ever song.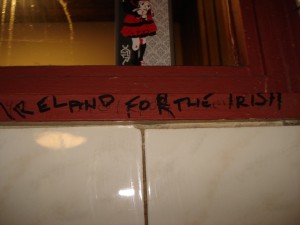 Was in Grogans for a sup earlier this afternoon and spotted this (it says "Ireland For The Irish) on the wall in the jacks. Now I don't really mind that there's some eejit going around Dublin with a marker in his pocket. But I hate to think of a foreign person going for a wee, seeing this and assuming that this is what all the Irish people in the bar are secretly thinking. So in a rare moment of inspiration… Read the rest of this entry »

When Late Night With Conan O'Brien finished up last month, much of its last week was devoted to re-showing old clips from the show's 16 year run. One clip that wasn't re-aired was this 1997 appearance by Norm MacDonald, in which the comedian hilariously sabotages O'Brien's interview with Courtney Thorne-Smith, one of the then-stars of Melrose Place. Worth watching until the end.
For the full episode, these are parts one, two and three.
In these difficult times, the world is crying out for a man with fresh ideas…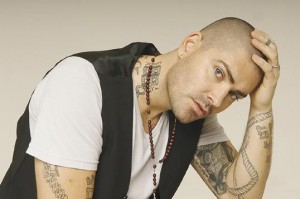 The All-Ireland Talent Show… ha! Apologies to those of you who keep up to date with these sorts of things. I don't really watch television, so I only found out about this today.
It used to be said that irony died the day Henry Kissinger was awarded the Nobel Peace Prize. If that's the case, then its corpse was exhumed, resuscitated and clubbed to death again the day Shane Lynch was asked to judge a talent contest.