BLOG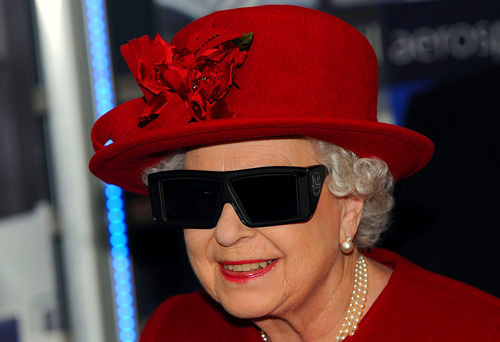 Gawker reports Mrs Windsor has entered a "delayed rebellious teen phase." I'm sure Kanye would approve.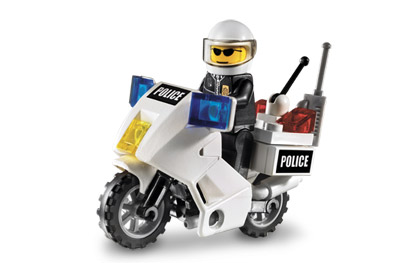 Officers, lads… I know we've had our differences. We've both said things that, in the light of day, we probably regret. But look what you've reduced me to. I'm using public transport. Dear God, hasn't this madness gone far enough? Read the rest of this article here.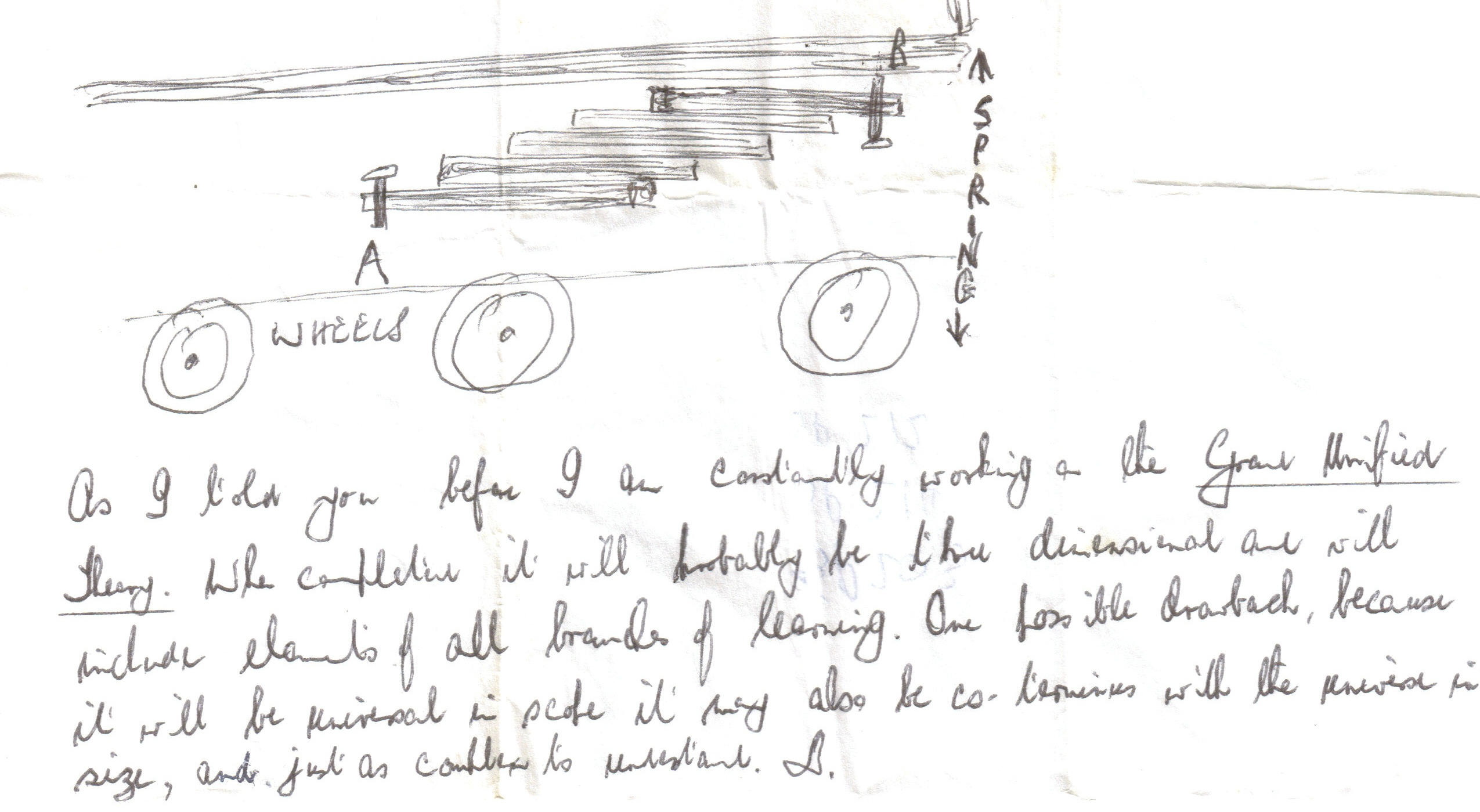 When I was sixteen, I was sent away to an awful summer camp in Ennis. It was like the Gaeltacht, except they made you speak French. While I was there, both of my parents wrote. This evening I came across those letters for the first time in fifteen years. Let's just say they each had slightly different approaches to parenting… Read the rest of this entry »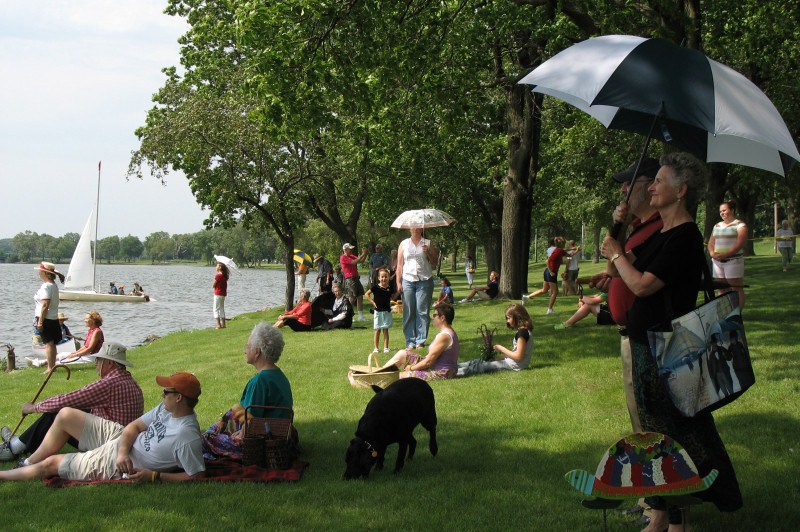 Look familiar? Read the rest of this entry »
Published: Mongrel Magazine, September 2007
by P.J. Devine: Meteor Escort of the Year 2007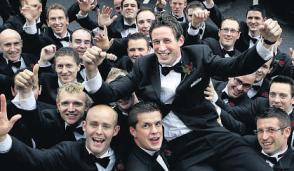 It's always been a dream of mine to participate in the Rose of Tralee in some capacity. Obviously, growing up as a young lad, contestant was never an option. But I figured I might have a shot at usher, cloakroom attendant, something like that. You know yourself. Just to be part of the occasion. Fantastic event. One of a kind really. Fair play to the organizers at the end of the day. Even directing traffic outside the venue – dream come true. Fantastic. What an opportunity. Read the rest of this entry »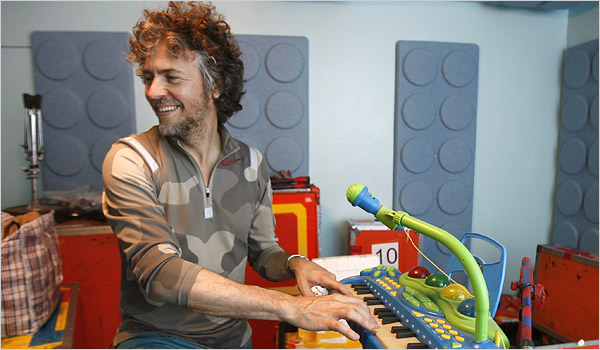 Electric Picnic 2005. I had only a couple of minutes notice I'd be talking to Wayne Coyne. No time to prepare questions. So I got to thinking, you know, the guy is always so insanely happy. Wouldn't it be funny if I just tried to depress the shit out of him. So I tried. Did it work? Well… Read the rest of this article here.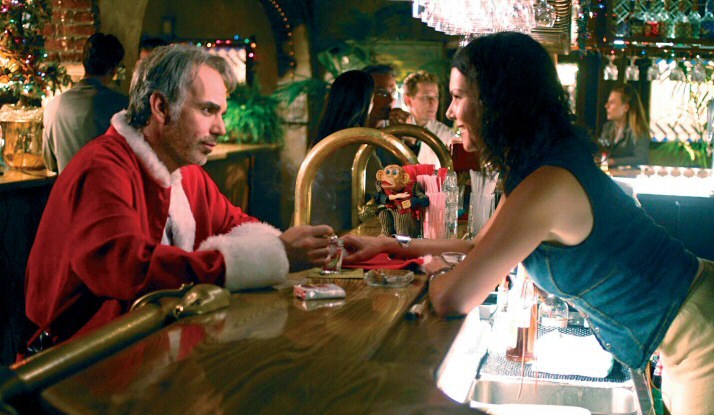 It's Saturday night and Aidan is down in the dumps. I'm not sure what his problem is. But no doubt he's going to fill me in. He's not a man to bottle these things up, that's for sure. "Would you say I'm getting fat?" he asks, eventually. Read the rest of this article here.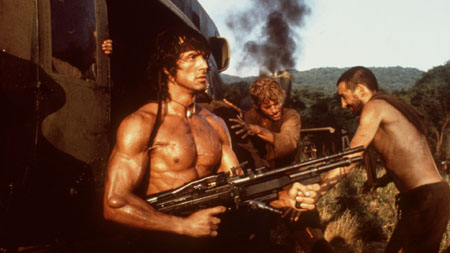 On a serious note, I'd like to extend best wishes to regular reader/commenter Dermot who is deploying to Afghanistan in a few days time. Best of luck, man. Although as a serving French soldier, you're presumably under orders to surrender to the first troop of Girl Guides you encounter. Ba-dum-tish! Read the rest of this entry »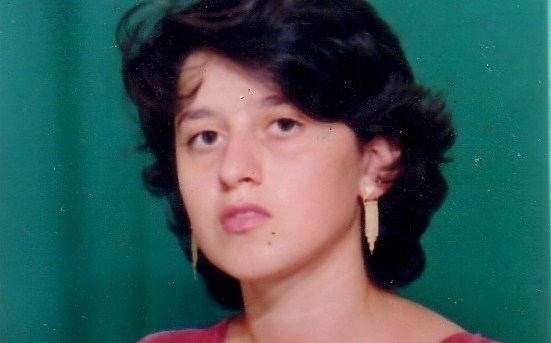 Anne Marie Mularkey. The gorgeous Anne Marie… Jaysus, now you're taking me back. Swanned into French one day like she was God's gift. Threw her schoolbag on an empty table and plonked down on a chair. Anne Marie was tall and elegant, with the saddest brown eyes I'd ever seen. She had a face like a shovel, of course, but that only added to her allure. Girl blew that fringe out from her eyes and swung back in the chair. And, with that, I fell in love. Read the rest of this article here.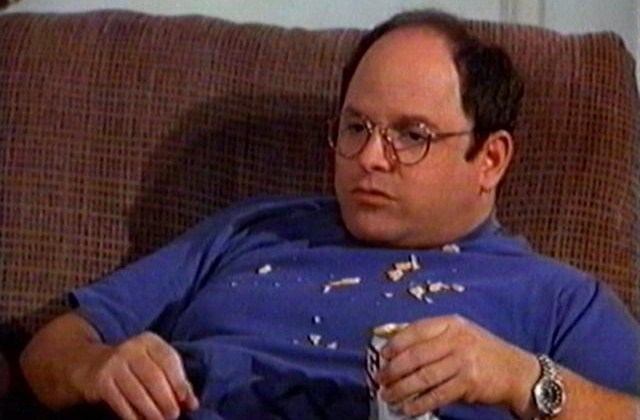 1. "The Sea Was Angry That Day, My Friends" monologue (The Marine Biologist)
Jerry has set George up on a date. Since George is unemployed, Jerry (for some reason) has pretended that his friend is a marine biologist. During the date, George and his new love interest happen upon a beached whale. Earlier in the same episode, Kramer practices his drive by firing golf balls into the sea. Read the rest of this entry »