BLOG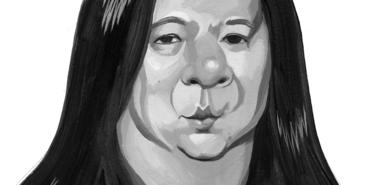 Spotted John Rocha on Exchequer Street, Saturday morning. He was wearing clogs and holding an enormous cigarette holder. Someone told me RTE are doing a countdown of the all-time greatest Irishmen. Well, I'm gutted J.R. didn't make the cut. Because we are nation of chancers and bullshit artists. And this guy is beating us at our own game. Read the rest of this entry »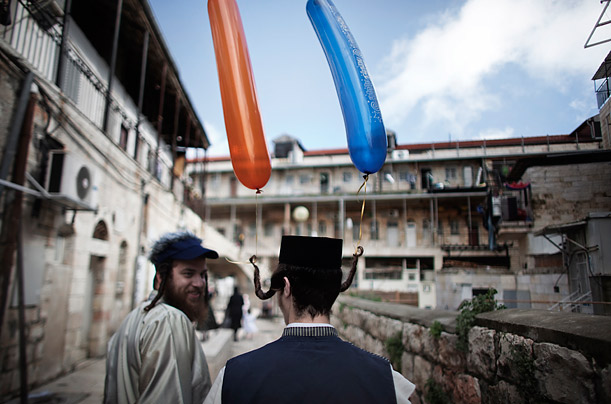 B'ah. I've worked on stupid articles all weekend and missed most of the sun. So, weather permitting, I've decided to make Monday and Tuesday my alternative weekend. Activities may include (but are not limited to) ice cream-eating, stone-into-pond throwing, dog-befriending and unabashed sandal wearing.
Any of my friends currently unemployed, or willing to call into work sick, are more than welcome to join me. It's going to be a regular jaunt. Yeah, I'm gonna make the real weekend look bunch of amateurs.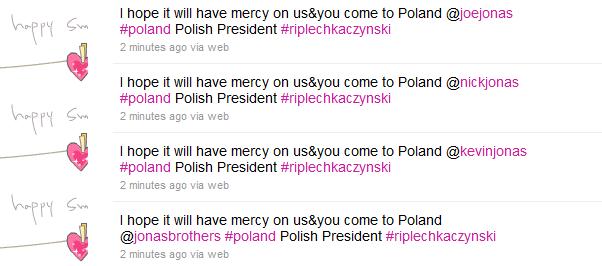 All of Poland has been plunged into mourning after the aircrash in Smolensk this morning. But in the midst of tragedy, this girl sniffed an opportunity.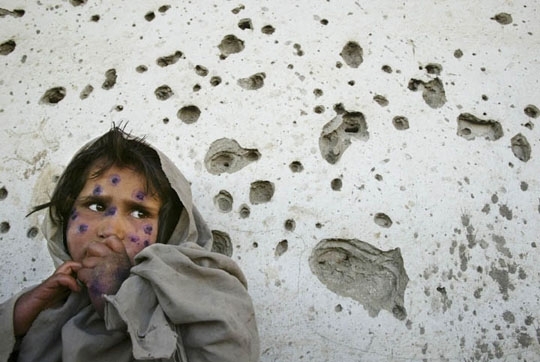 The phrase 'fog of war' has a double meaning. Ostensibly, it refers to the confusion that reigns among combatants on the ground in the heat of battle. Errors are made, lives lost or advantages squandered as a result of commanders miscalculating the strengths and weaknesses of their own position relative to that of the enemy.
But the expression can also refer to the manner in which events in war sometimes escape scrutiny from the outside world: whether through rising plumes of dust and smoke, a lack of proximity to the battlefield, the lethargy or obsequiousness of the media or the indifference of the general public. Read the rest of this entry »

The wasted life and tragic death of Mitch Hedberg, who died five years ago this week. See Mitch at his best here.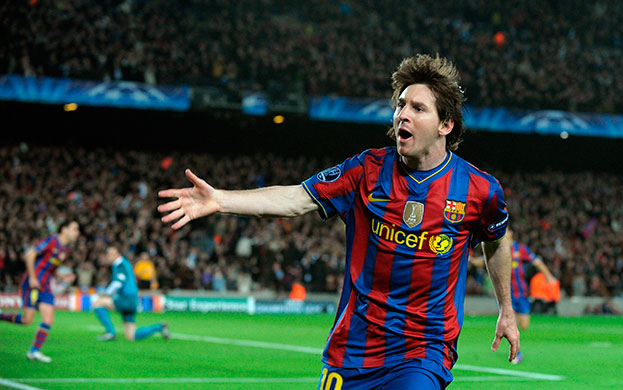 I have nothing to add really, except to ask the question that every football fan is asking this morning: Holy crap, did you see that?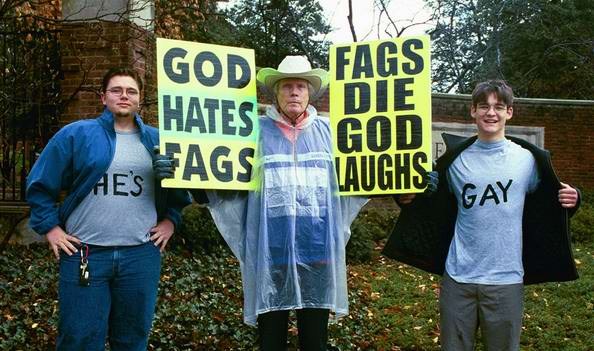 I've been reading the text of this speech by Nate Phelps, son of controversial Westboro Baptist Church pastor Fred Phelps. Clearly, the guy got dealt a pretty bum hand family-wise. And you'd have to admire the way he has overcome that and built a normal life for himself. But isn't it rather bizarre that his speaking out is regarded as some sort of propaganda coup for opponents of the Westboro Church? Read the rest of this entry »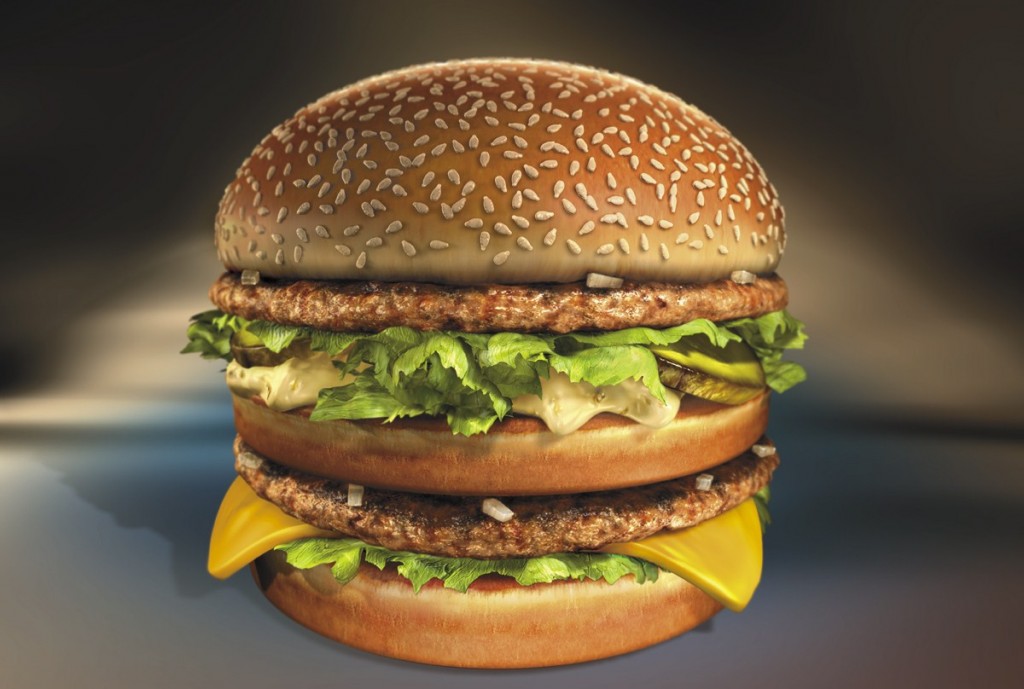 The fast-food multinational has been blamed for everything from rising obesity rates and Third World exploitation, to Morgan Spurlock's diminished sex drive. On my first day, I burst through the front doors half an hour late, the fragrant scent of Eau de Budweiser wafting in my wake.Read the rest of this article.