BLOG
Published: Irish Independent, 30 December 2012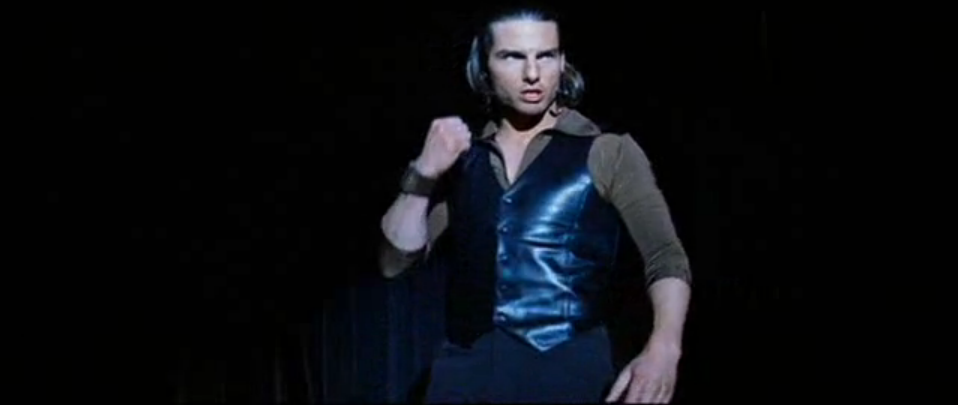 What is the secret to living a successful, fulfilling life? Well, it depends who you ask. Ask someone who lives a successful, fulfilling live and they tend to toss around boring terms like talent, hard work, good fortune and perseverance. (Yawn!)
Ask someone who earns their living as a self-proclaimed expert on the subject, however, and you'll get an altogether different, more marketable answer. The answer varies from self-proclaimed expert to self-proclaimed expert. Read the rest of this entry »
Published: Its All Horse Trading, The Global Mail, October 2012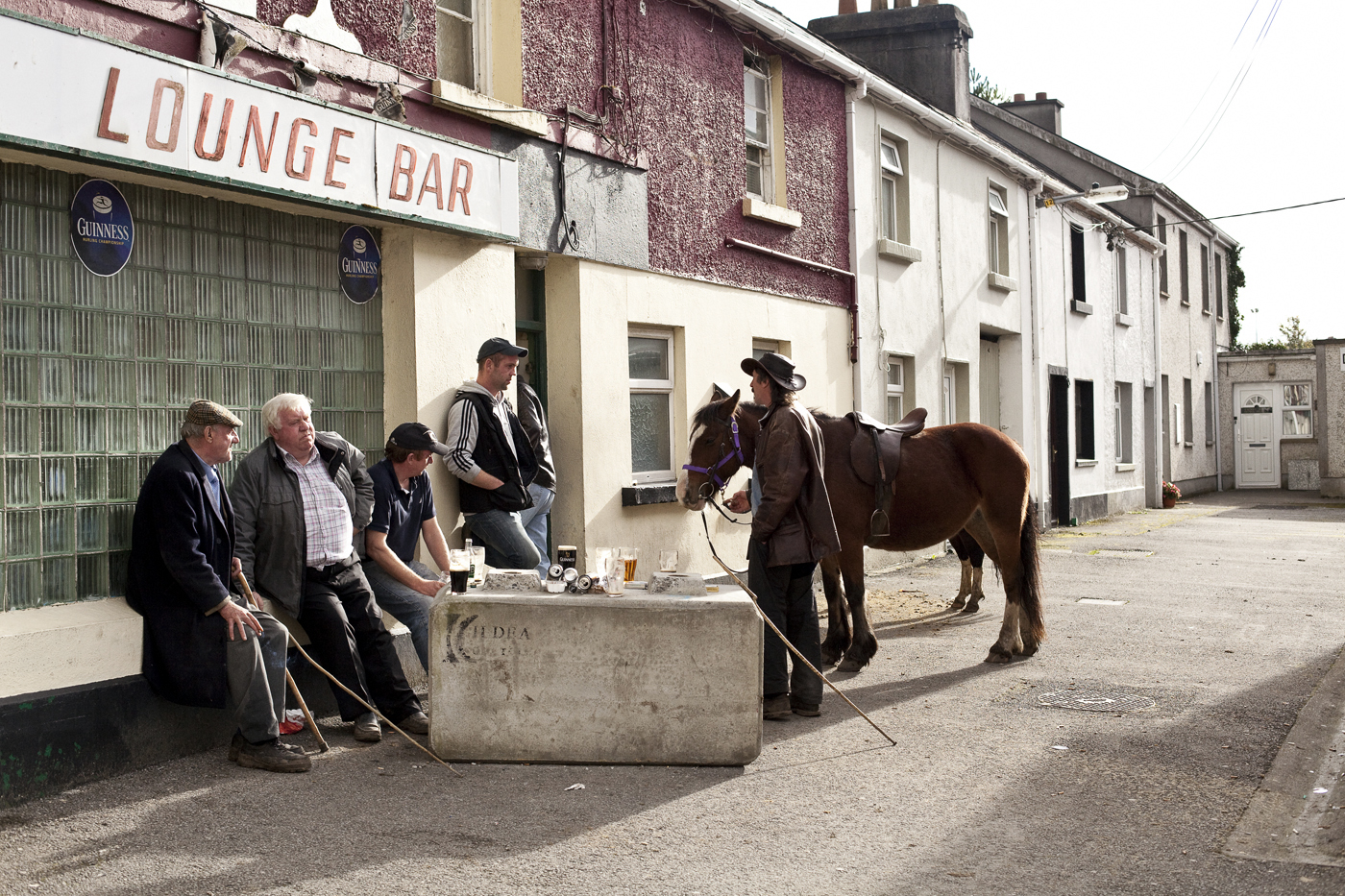 One positive legacy of Ireland's recent, ill-fated economic boom is a dramatically expanded motorway network. Spilling out from Dublin, to a half dozen towns and cities on the southern and western seaboard, these pristine highways have slashed journey times to and from the capital, effectively shrinking the island.
Take a detour cross-country, though, and the pace of life remains less than hectic. It's 10am in the sleepy Co. Galway village of Dunmore and I've run into a brick wall. Or to be precise, a horse's arse. A horse trailer, towed by an elderly farmer, has reduced southbound traffic on the R328 to a leisurely 45kph.
In another setting, one might honk the horn and demand that the driver give way. But this is the west of Ireland, where just about anyone might be a cousin, long lost uncle or grandmother's yoga instructor. So it pays not to be too demonstrative. Read the rest of this article.
Published: Irish Times, 26 September 2012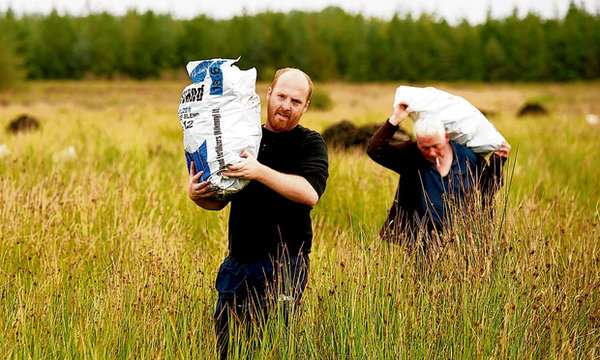 At 8.40am, I hear the cattle grid rattle. Michael Gallagher's van is outside. He said he'd collect me at a quarter to nine. But I've known him long enough to know he'd be early. "Have you wellies?" he shouts, when I appear at the door. I don't.
It's been a miserable year in Mayo. Michael's turf was cut in early May. He footed it – that is, he stacked it in small piles for drying – a month later. Then the rain came. The grassy roadway between Michael's parent's farmhouse in Aughadeffin and the bog behind became waterlogged and impassable. Read the rest of this article here.
Published: Irish Times, August 25 2012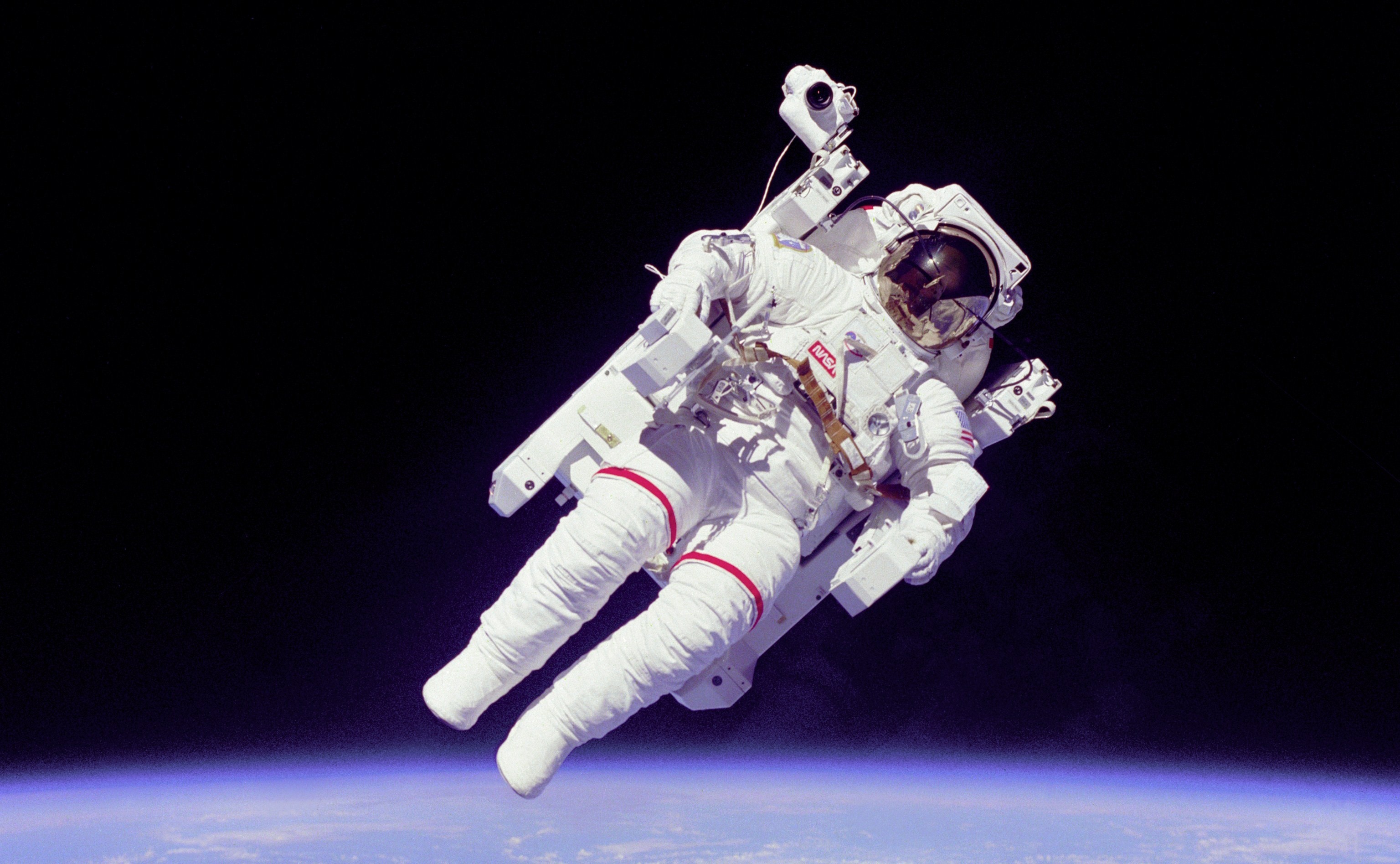 A FEW YEARS ago, my then-girlfriend and I had some friends over for dinner. While we ate, we listened to music. Afterwards, we relocated to the living room for a glass of wine. Rather than lug my old, clunky stereo and speakers with us, someone suggested that I play my CDs on the television's DVD player.
It was a novel idea, and it worked out fine. There was just one problem.
All of our guests were now sitting staring at the TV screen. It was blank, save for the CD track number and a ticking time counter. But they stared at it anyway. That's when it struck me. People will watch just about anything on television. Read the rest of this article.
Published: Irish Times, June 2 2012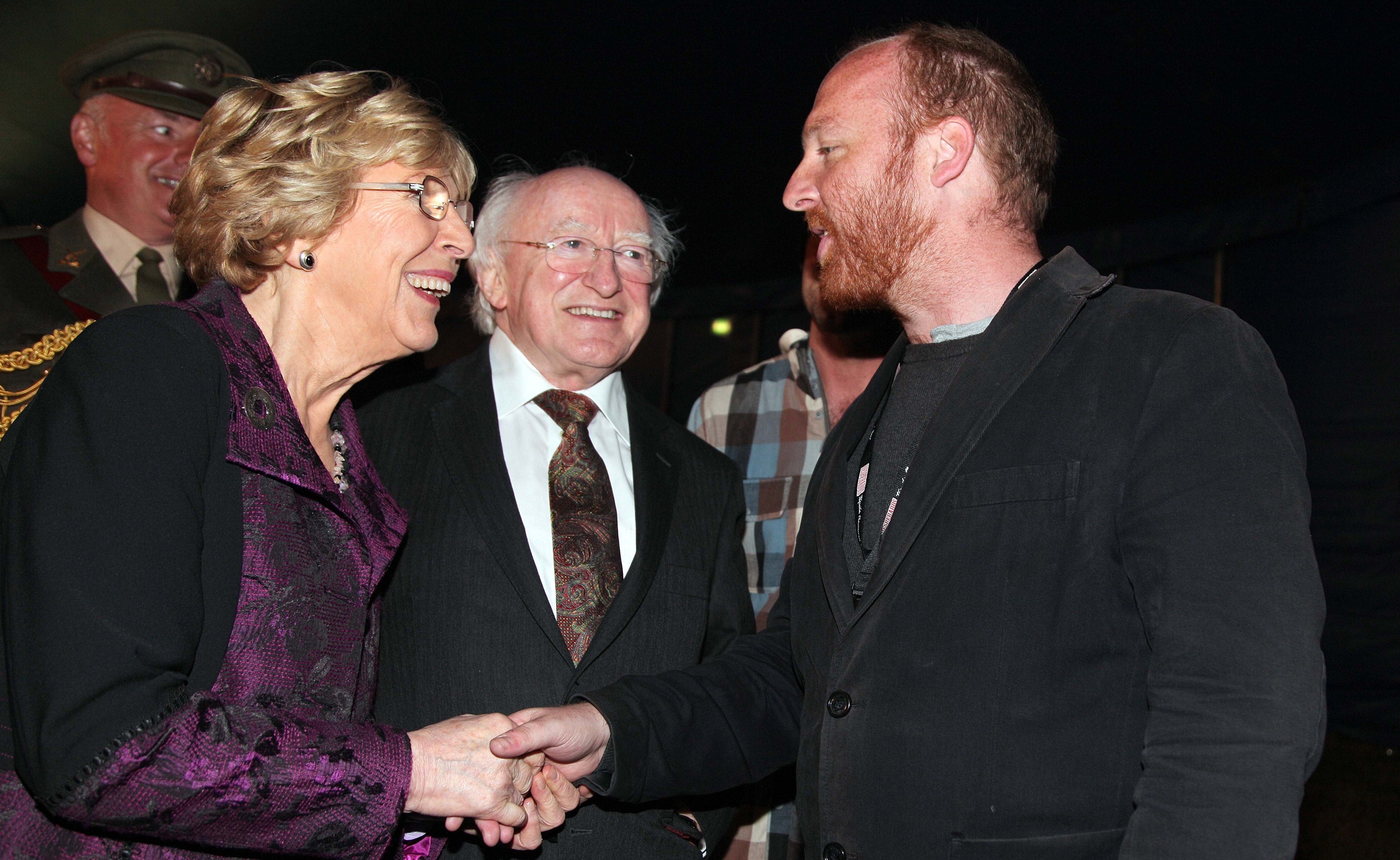 It's just after midday on Saturday at the Sea Sessions in Bundoran and a handful of revellers are purging their hangovers by surfing the furious Atlantic Ocean. Unfortunately, the conditions that make this town a Mecca for surfing are, for the moment at least, rendering it unsuitable for doing just about anything else.
There's a gale blowing up from the sea and, at the ticket office, a dreadlocked member of staff has mounted the portcabin roof in a desperate attempt to reaffix a torn away sign. Oh dear. We could have a Rod Hull situation on our hands here. Read the rest of this entry »
Published: Mongrel Magazine, December 2003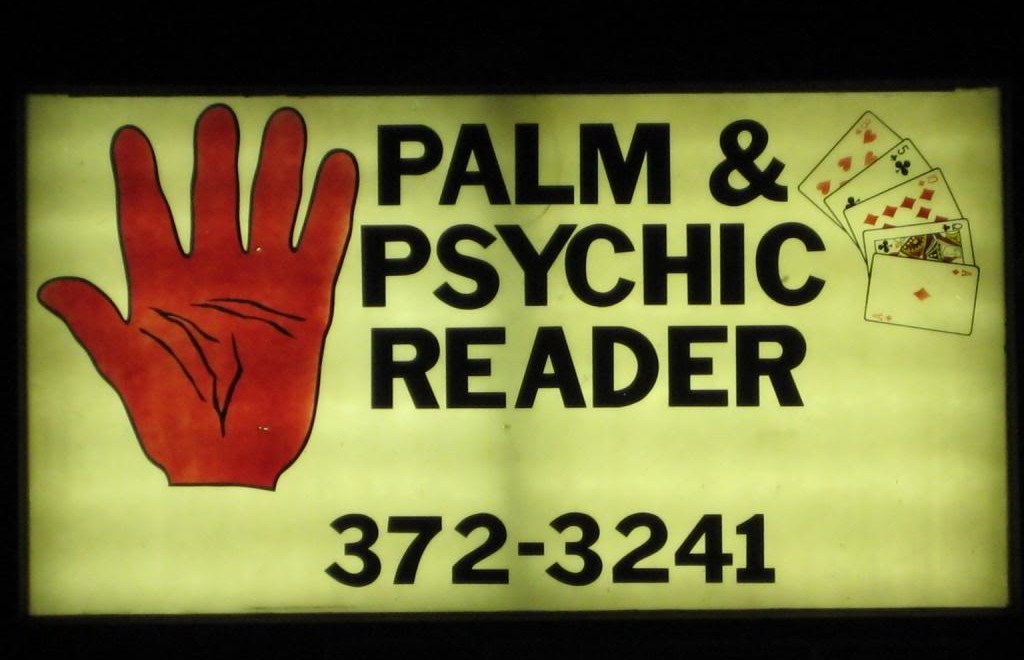 Mission: Trick a Psychic into Contacting Someone Who Never Existed
Purpose: My own amusement
Venue: Georges Street Arcade
Time: 13.57, 13/11/2003
Tools: Concealed microphone
Miscellaneous: Peckish, may need a sandwich later. Read the rest of this entry »
Published: Irish Times, June 15 2012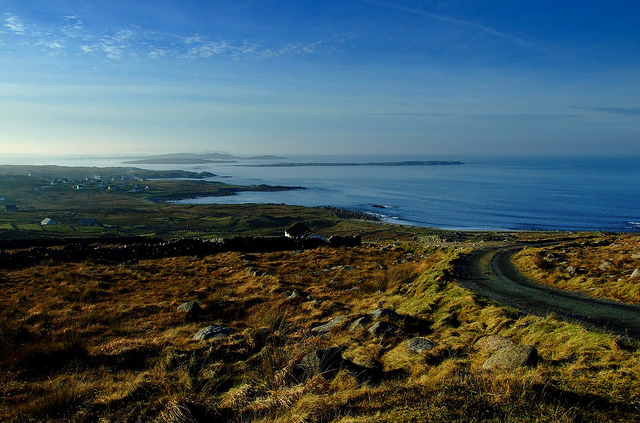 There are anxious faces among the press contingent as the twin-engine plane swoops low over the craggy hills of northwest Donegal. Some on board have expressed doubts about the very existence of a Donegal Airport. So it is a relief when the clouds part and the runway at Carrickfinn looms into view. Read the rest of this article.
Published: Irish Times, June 9 2012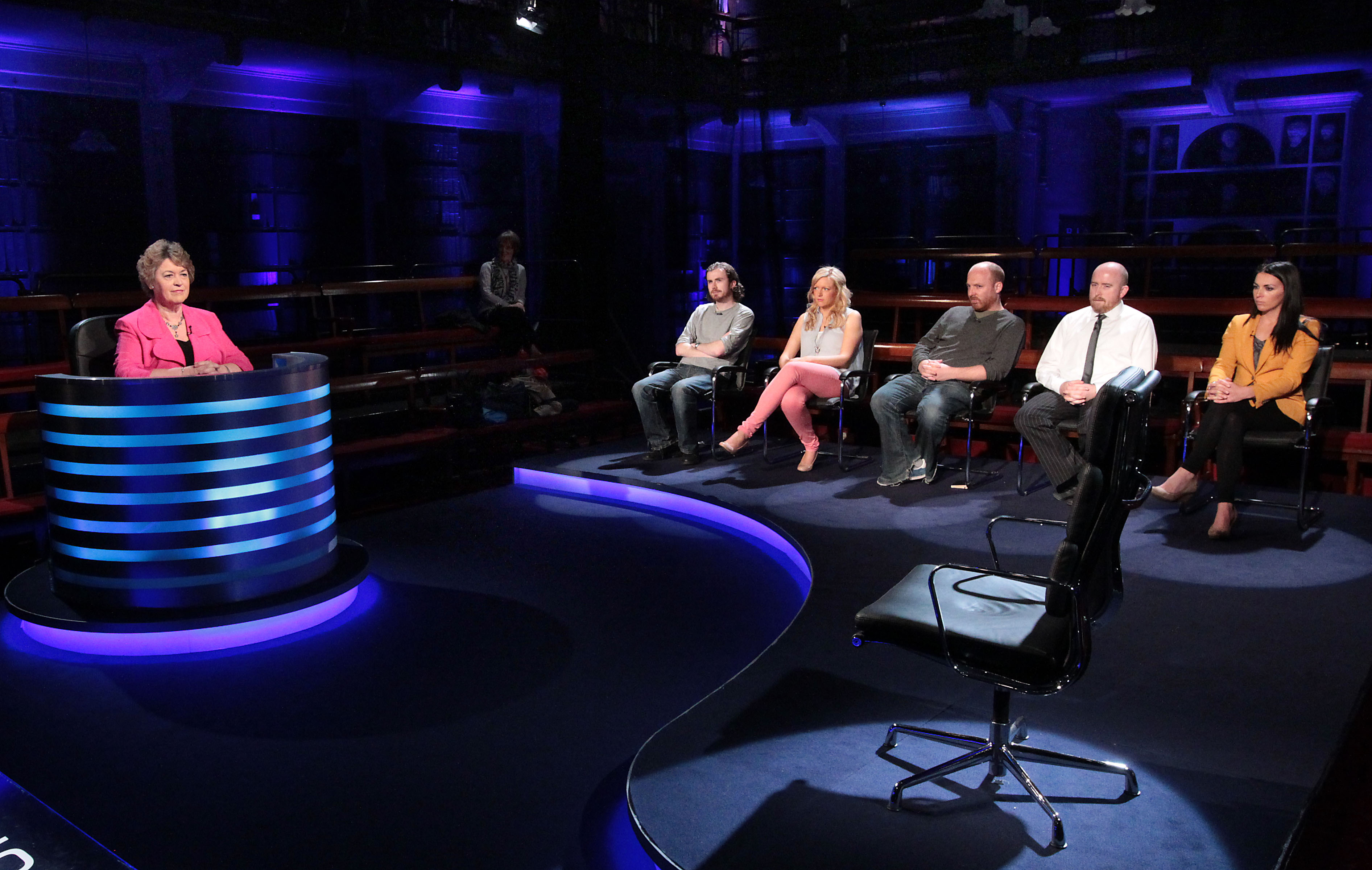 As a quizz buff, EOIN BUTLER jumped at the chance to try out 'Mastermind Ireland', but even if modesty is his specialist subject, things didn't quite go to plan. Read the rest of this entry »
Published: The Irish Times, April 28, 2012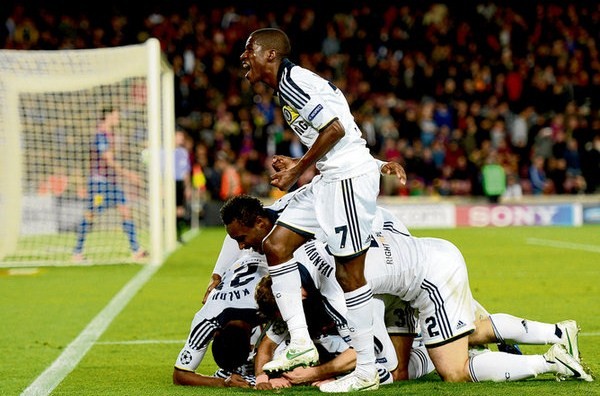 I FELT I HAD A MINOR personal stake in Champions League: Barcelona v Chelsea (TV3 and Sky Sports 2) on Tuesday night. Back in 1997, Chelsea's caretaker manager Roberto Di Matteo was just another brash young Premiership star with an apartment in the middle of London. I was working on a construction site next door.
When he fluffed a penalty against Manchester United in the Charity Shield that summer, I saw fit to offer him some constructive criticism the next day. At the top of my voice. From across the road. (In my defence, I was 18.) He complained furiously to the site foreman, and I could easily have been fired. Fortunately, my boss was a West Ham supporter. I kept the job. Read the rest of this entry »
Published: Irish Times, April 24 2012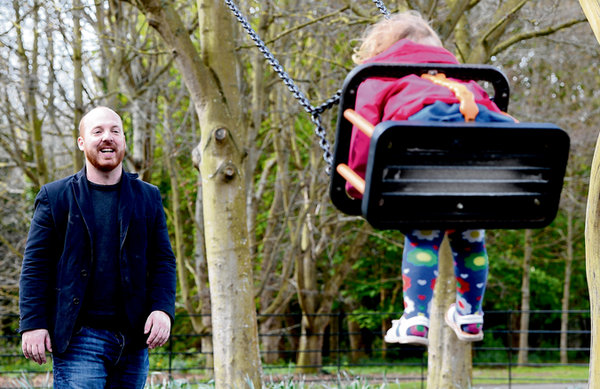 His sister is going away for the weekend and he's volunteered to babysit her sweet little two-year-old Lola – what can go wrong? Well, apart from a toilet incident, the lost buggy, mental exhaustion…, writes EOIN BUTLER
FRIDAY
There is a pigeon flapping in the rafters at Heuston Station. Below him, an endless procession of students tramp through the airy terminus, slinging their dirty laundry west for the weekend. My sister is seated at a tiny stainless steel table at the edge of the bustling concourse.
On her knee, my two-year-old niece, Lola, is slobbering over a bagel. Read the rest of this article here.