BLOG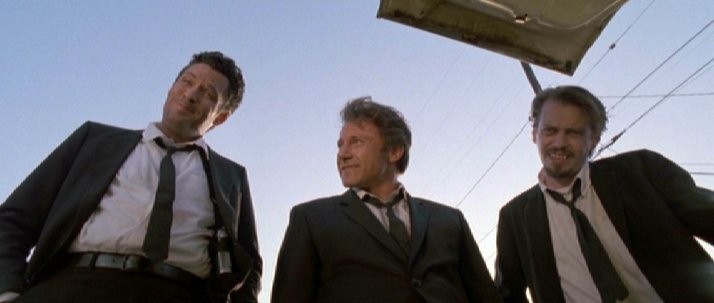 "Your work," she inquires. "Legal, isn't it?" "Am… mostly… Why do you ask?" She eyes me quizzically. "You're the solicitor, aren't you?" "No, I'm the journalist." She squints over her glasses and snorts. "Arrah, for the love of God…" Read the rest of this post here.
(N.B. This is now the most clicked link the history of my site. I'm moving it to the top again on the grounds of its insane brilliance. Ho ho ho…)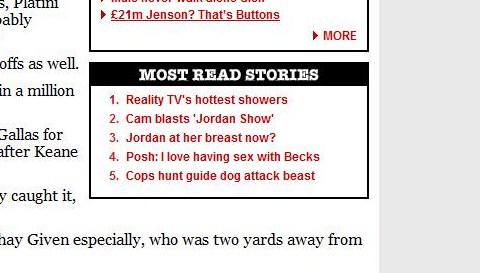 If you think The Sun doesn't credit its readers with much intelligence, here's a hint why.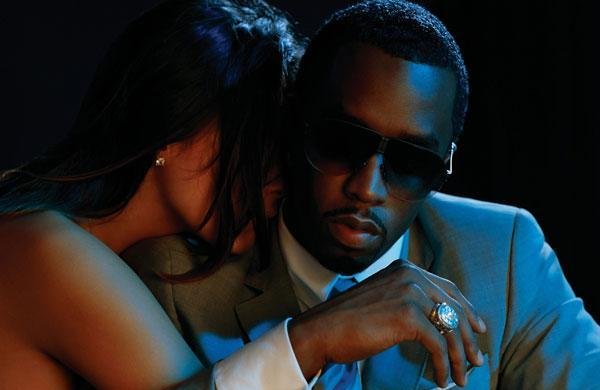 (*Disclaimer #1: My dreams aren't very wild. Disclaimer #2: I don't know if I've ever actually had a dream about money.) But fuck it, if you've ever been tempted to abduct, murder and rob me of every penny I've got, now would definitely be the time to do it. Read the rest of this entry »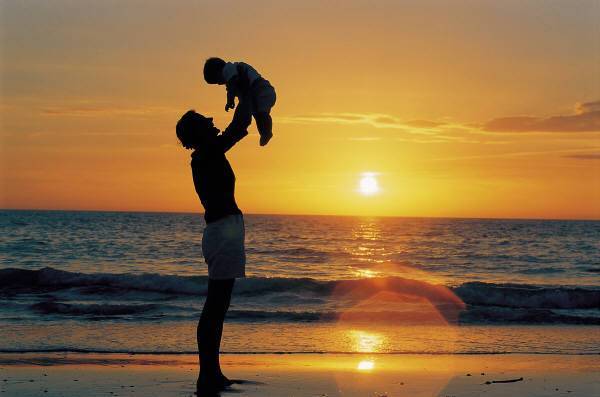 Life's no picnic for a mild-mannered, self-deprecating, sound as a pound, suburban stay-at-home Dad… Just ask old muggins here! When our two were born, I decided to opt out of the nine-to-five rat race and become their full time primary care giver. Somehow, it just felt right. Also, I'd been stealing large quantities of office supplies and wanted to quit while I was ahead. Read the rest of this entry »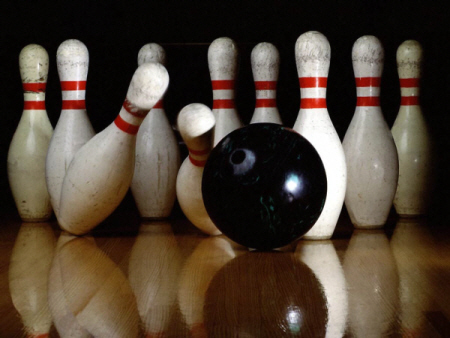 Told my girlfriend I had a job in a bowling alley. Read the rest of this entry »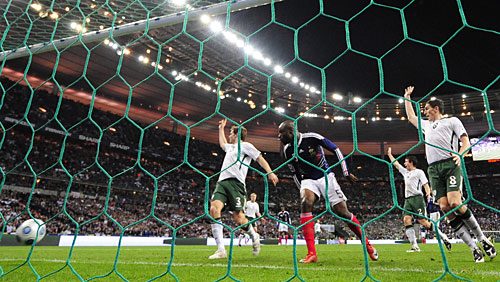 On Saturday, I turned down the chance to participate in a football vs. X Factor debate on Newtalk's Weekend Blend. (Ireland's World Cup qualifier in Croker that evening clashed with the popular television show.) I told the producers that I find the whole X Factor phenomenon so monumentally stupid, I wasn't prepared to waste my breath even slagging it off. Just as well I did too, or I'd probably have been accused of intellectual snobbery by Sarah Carey in the Irish Times today. Read the rest of this entry »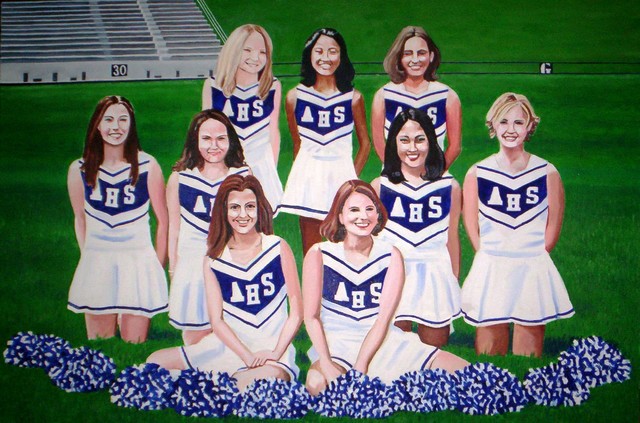 Well, someone's certainly put some pep in this college's step! (Needs sound.) With thanks to my friend Michael Freeman who may, or may not, be weighing up a career in veterinary office management…

She'll probably deny it now, but I had this song on in the car once and, midway through, my sister turned to me and said "Man, they really don't seem to like that Sam Quentin guy, do they?" Read the rest of this entry »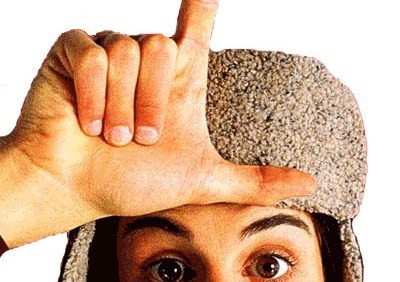 Sara has a low opinion of Irish men. But there's one for whom she reserves particular scorn. One prototypical idiot she regards as even more clueless than the herd. "Tell me Eooo-wen", she purrs in that annoying Teutonic drone of hers. "What are you getting your girlfriend for Christmas?"
"Binliners, perhaps? Tampons?"
She shrieks with laughter. I don't bother lying.
"To be honest, I doubt we'll even be together by Christmas." Read the rest of this entry »