BLOG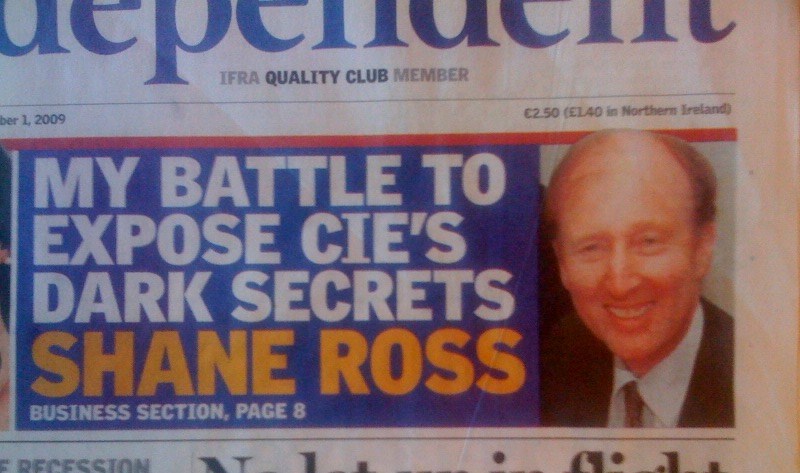 At first, I though it said 'CIA'… Don't get me wrong, I'm sure that CIE is a fascinating organisation too. Just not as fascinating maybe as the CIA. Read the rest of this entry »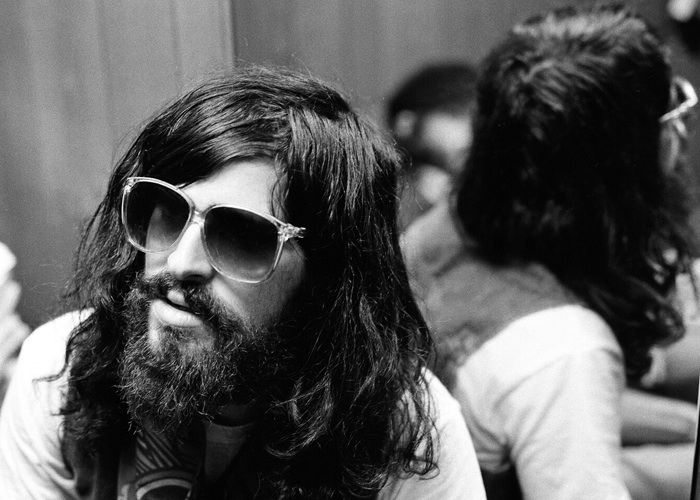 Extremely confused, and confusing, interview with Devandra Banhart from the summer of 2006. It was very late at night, I had no respect for the guy or his music and I kind of wanted to punch him for most of the duration of our conversation. That aside, we got along famously. The conflict referred to was the 2006 Israel-Lebanon War. He later dated Natalie Portman. Read the rest of this interview here.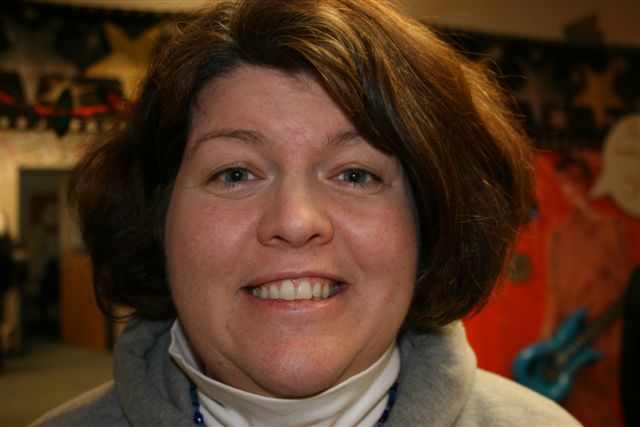 There has been a tendency in recent times to reinvent the matriarch by endowing her with glamour, sophistication or sex appeal. Unapologetically bucking that trend, however, is your Ma: a gormless, rotund but ultimately lovable woman, who makes a persuasive case that the best path forward for the Mammy lies not in elegance or refinement, but in understatement and verisimilitude. Read the rest of this entry »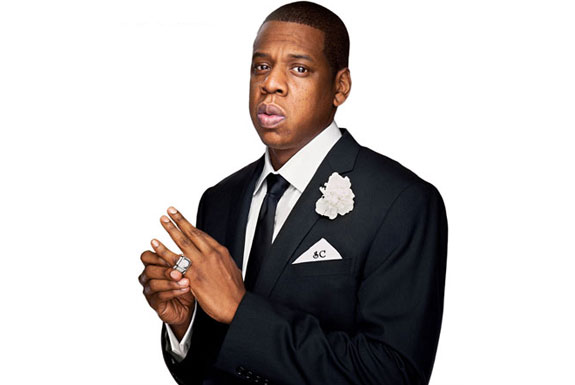 What did Jay-Z say when his ice-cream van ran out of Flakes? Read the rest of this entry »

Warning: it's f***ing loud!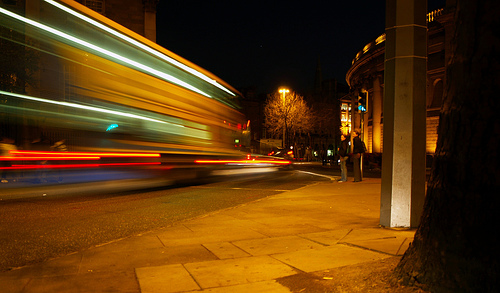 The sights, sounds and smells of late night urban transportation are all powerfully evoked by Nitelink 69N (Westmoreland Street, 2.45am). The dialogue is crisp and authentic, with some riveting individual performances extracted from a cast of veritable unknowns. Read the rest of this entry »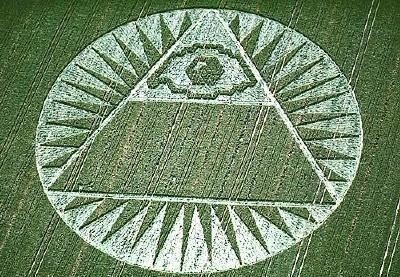 First they came for Jim Corr, and I did nothing – because I was not Jim Corr etc. etc… Yes, having already succeeded in railroading us unwittingly into a one world totalitarian superstate, via the passing of the Lisbon Treaty, the Illuminati are now striking back against their staunchest Irish critic. Read the rest of this entry »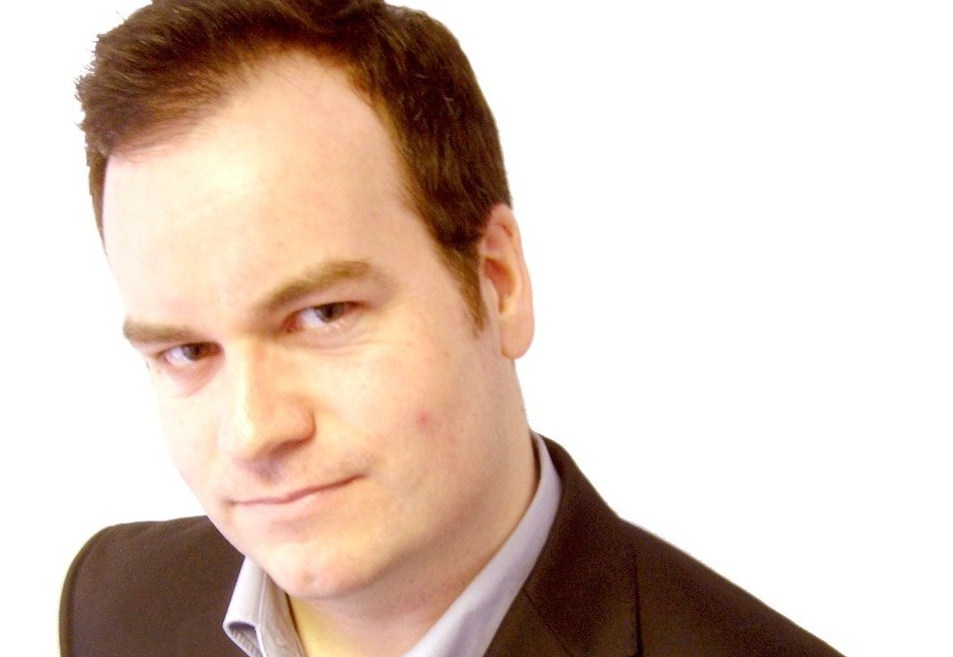 You're not a climate change denier, but you believe the effects of climate change have been grossly exaggerated. Is that correct?
Yes, environmentalism has become the dominant ideology of our age. It is an ideology of limits, restraint and caution. Humans are having an impact on our climate, that's pretty clear. But environmentalism has turned into an extremely illiberal moral crusade. Read the rest of this interview here.