BLOG
Live-blogging the Apparition...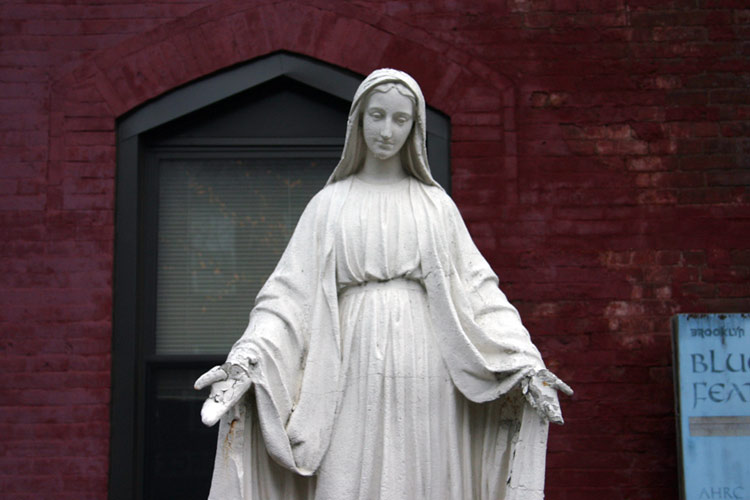 At three o'clock tomorrow today all eyes turn to Knock, where Our Lady is scheduled to make her second appearance in three weeks. Is she going to show up? And, if she does, can it possibly beat the excitement of October 11th, when a bunch of people who'd spent several minutes staring directly at the sun reported observing unusual visual phenomena in the sky above the church yard? Read the rest of this entry »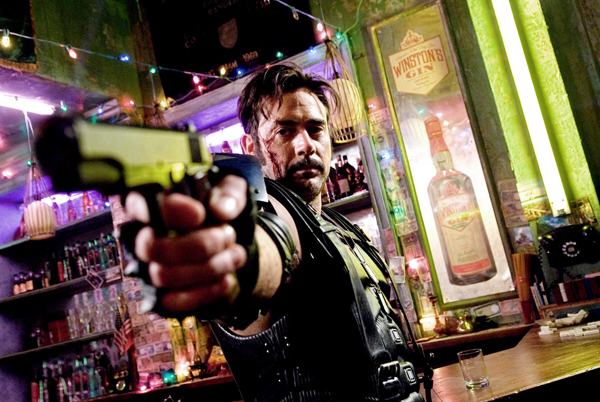 In a plush suite on the eighth floor of the Beverly Hilton Hotel, one of Hollywood's most successful young directors is being gently teased by the international press. Read the rest of this article here.
Published: Irish Times, July 7 2008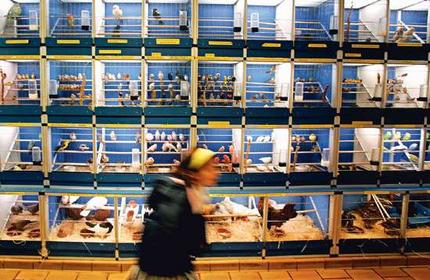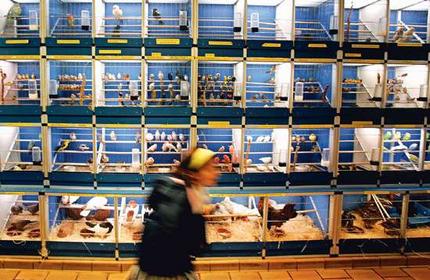 "They're very shy really", says Eric Lynch, dipping his hand into the piranha tank and flapping it about in the water. He turns around to observe my reaction. I'm standing about two feet behind, half expecting him to be pulled under at any moment. Read the rest of this entry »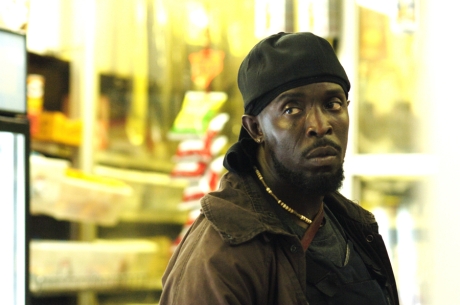 Into my fourth straight week of unrelenting, mind-numbing sobriety now. At the outset, I told my friends that if they were ever doing any, you know, non-alcohol related activities, they might consider inviting me along. To date I've had only one offer. (Whether this is a reflection on my company or their proclivities, I wouldn't hazard to guess.) Last Thursday, my sister texted to say that she was about to drive across the city on unspecified errant. To be honest, I don't know which is sadder – that she invited me, or that I accepted.
Other than that, I've been pricking around, taking on some extra work and trying to get into The Wire. I know I said I wouldn't write about The Wire. I lied. (In other shock revelations, there's no such thing as Santa Claus, friends come and go and you can't always get what you want.) Fuck it, whaddiya gonna do? Read the rest of this entry »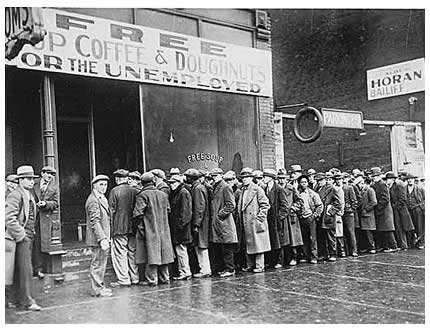 The champagne has been guzzled. The punchbowl is an ashtray. And there's a strange girl crying in the bathroom. With analysts predicting the slowest economic growth this year since 1991, it looks as though the party is finally over. There's no avoiding it. As a nation, its time to locate our jackets, make our excuses and flag a taxi back to Brokesville. Read the rest of this article here.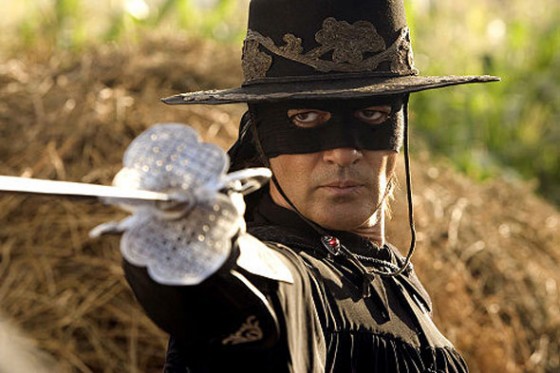 What do you call a Spanish streaker? Read the rest of this entry »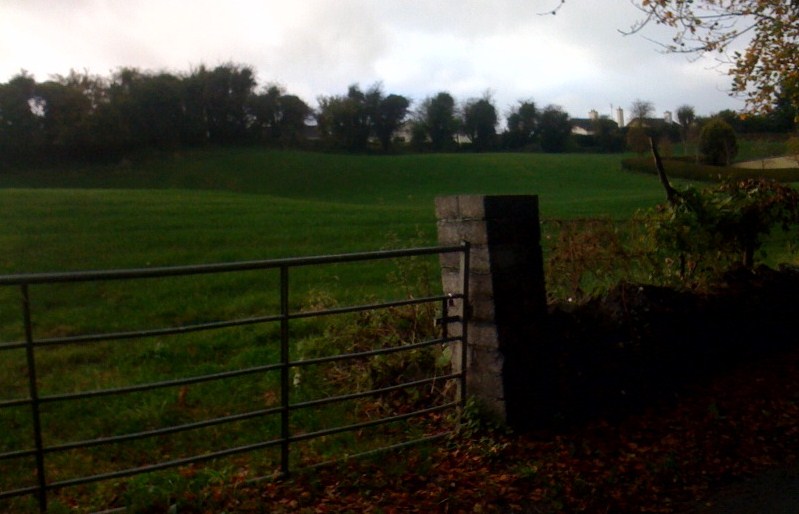 Am I going mad or is this one seriously good looking field?

"Three passions, simple but overwhelmingly strong, have governed my life: the longing for love, the search for knowledge, and unbearable pity for the suffering of mankind. These passions, like great winds, have blown me hither and thither, in a wayward course, over a great ocean of anguish, reaching to the very verge of despair… Read the rest of this entry »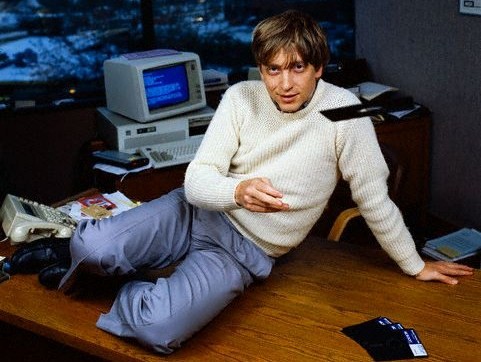 Bill Gates, circa 1985. Read the rest of this entry »