BLOG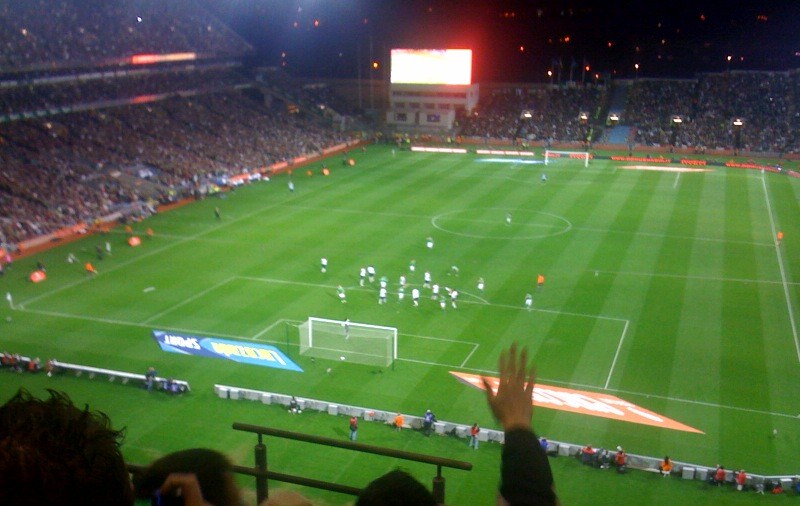 For about 120 seconds there, it looked like I might just have picked the wrong week to quit drinking… Here's some match analysis from Gazzetta della Sport: Read the rest of this entry »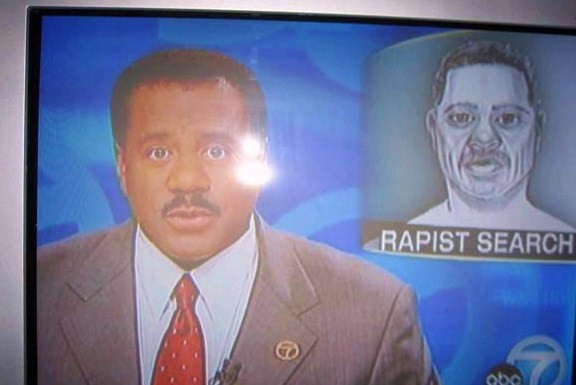 With thanks to Darragh, whose Facebook page I nicked it off…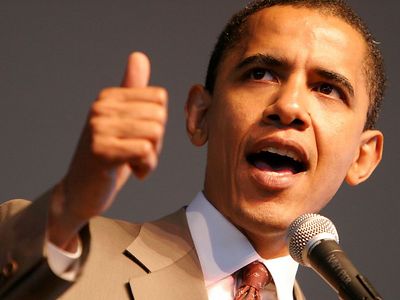 The decision, announced within the last hour, to award Barack Obama the Nobel Peace Prize is an utterly baffling one. In fact, I assumed it was a joke when I first heard about it. I like the guy. And I like what he's trying to do. But he hasn't accomplished any of it yet. So they're honouring him for having good intentions. Hey, Nobel prize committee – I got good intentions! Where's my award? Read the rest of this entry »
Published: Mongrel Magazine, November 2007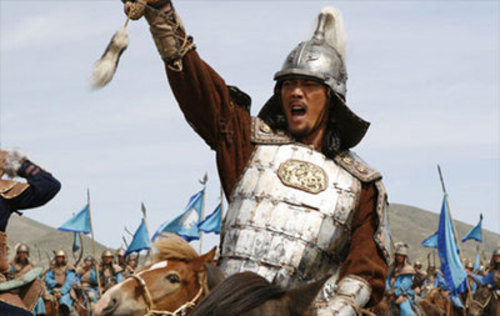 They behave exactly as they please without any fear of censure. They are found in every occupation and are drawn from every strata of society. But they answer only to themselves. They respect authority the way a baby respects a nappy. Yet, men applaud them and women desire them. Their number includes such luminaries as Theodore Roosevelt, Chechen President Ramzan Kadyrov, film maker Werner Herzog and that mountaineering guy who hacked off his own arm with a penknife.
So what makes a bad ass? Why do we revere them? And how do I become one? I decided to investigate. Read the rest of this entry »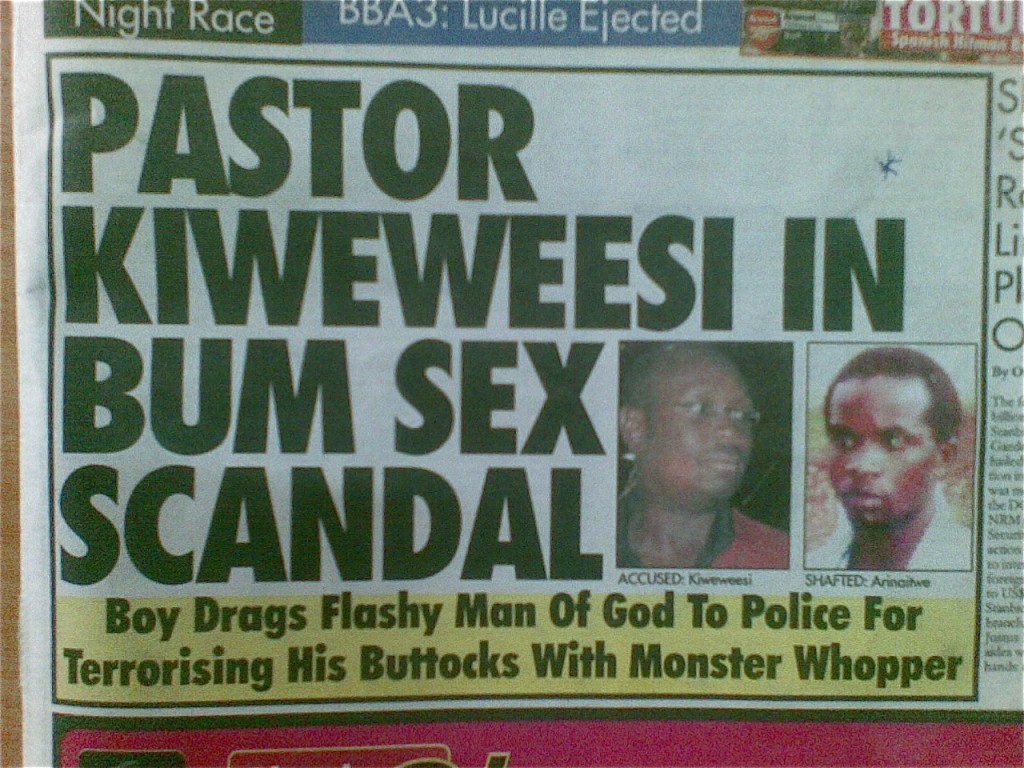 Ordinarily, I'd wait until I had a few of these in the bag, but this one really speaks for itself… Read the rest of this entry »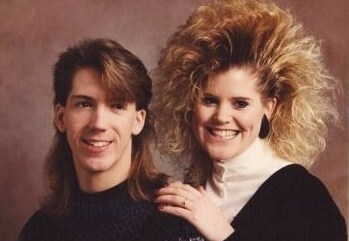 …it'd be one or other of these. Probably the one on the left, to be honest.
Sick today… Haven't been able to keep down as much as a glass of water since morning. I really hope it's not swine flu. As a freelancer, of course, there's no such thing as calling in sick. I managed to offload one interview (thanks Laurence!) But I still gots to get paid, so I insisted on going ahead with the other. Bad call. Read the rest of this entry »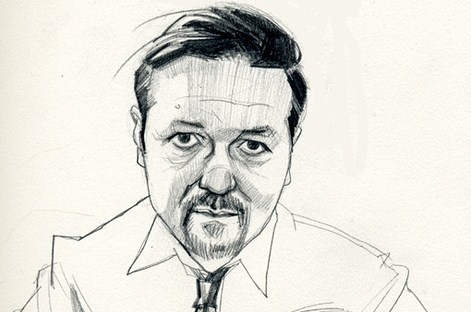 While I'm giving out about freelance journalism (above), it's worth remembering just how much I loved life as a PAYE worker. From Mongrel Magazine in 2005, here are the Top 10 Most Annoying People I Work With…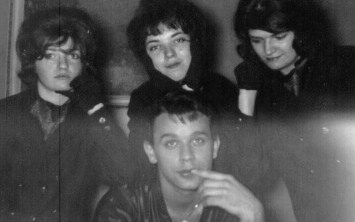 One of the weirdest, wildest and most exhilarating tracks I've ever heard.