BLOG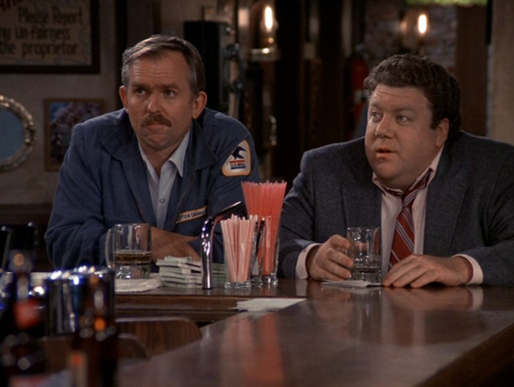 "How's a beer sound, Norm?"
"I dunno. I usually finish them before they get a word in."
"Whatcha up to Norm?"
"My ideal weight if I were eleven feet tall."
"What's shaking, Norm?"
"All four cheeks and a couple of chins." Read the rest of this entry »

Wanted to post Failures, the closing track from the An Ideal for Living EP, but embedding is blocked on YouTube for some reason…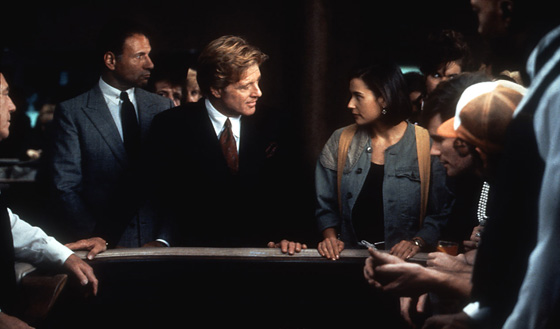 Received an intriguing email a couple of hours ago, which I'm currently mulling over. Anyone got any advice for me here? I haven't been faced with a moral and ethical dilemma of this magnitude this since I attended teenage discos in Gorthaganny… Read the rest of this entry »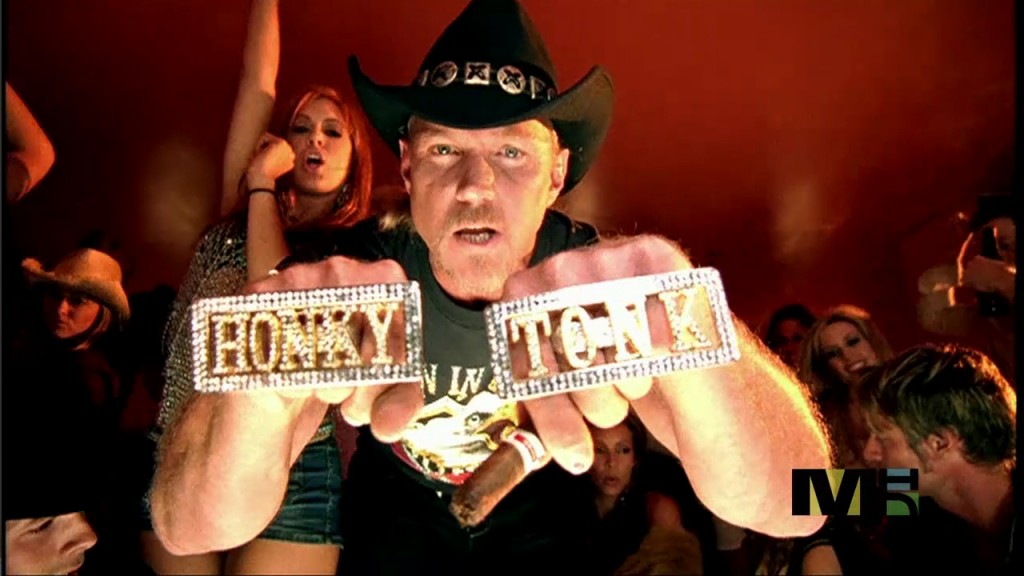 Stop what you're doing RIGHT NOW and check out my new all time favourite music video. It would be nice to think that I enjoy this video for reasons entirely different from those envisaged by the artist. But, in truth, I rather suspect that I don't. There oughta be a law… There really, really should.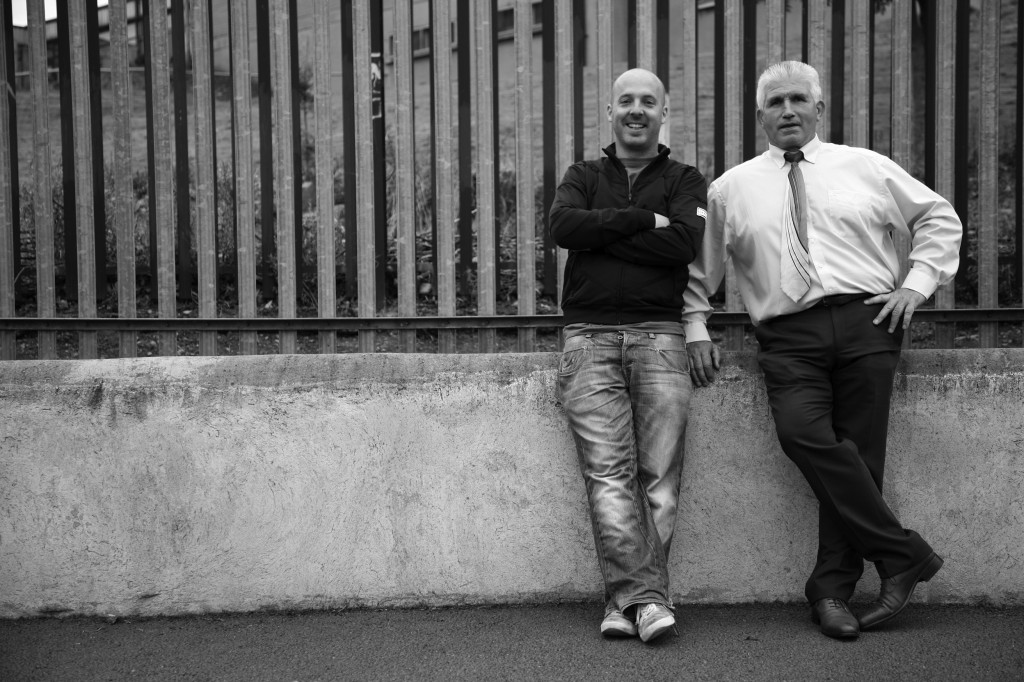 I bumped into Kate Winslet at a party in the Hollywood Hills. And I yawned. Wayne Coyne of The Flaming Lips took me aside in a trailer full of enormous animal costumes to offer some fatherly advice. And I sniggered in the man's face… Hell, I once even had Fr Dougal Maguire call and say, Hello, how are you doing?, is this Eoin? and I managed not to drive into the Liffey.
But on Thursday, I met a legend. Read the rest of this entry »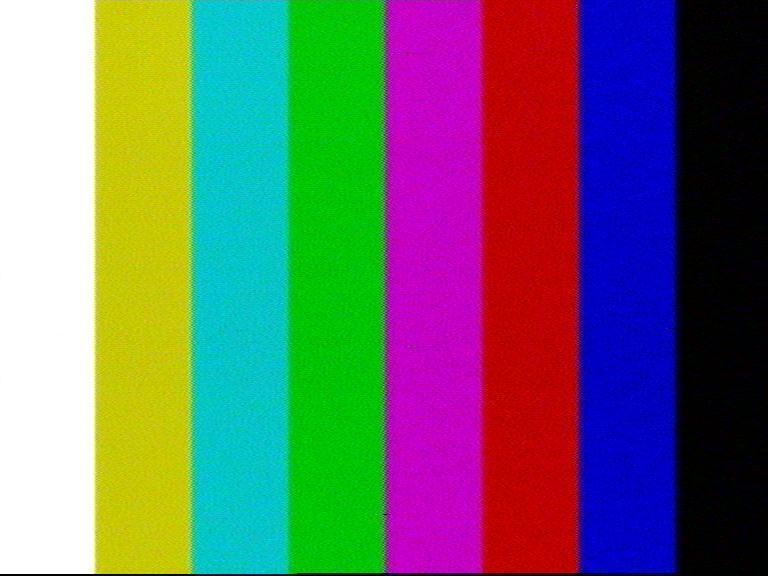 My laptop is banjaxed. In a moment of reckless abandon, I sent it in to be repaired. It was only afterwards I thought, holy shit, this is how Gary Glitter went down… Read the rest of this entry »

"Alcoholism is a disease. But it's, like, the only disease you can get yelled at for havin'. Damnit, Otto! You're an alcoholic! Damnit, Otto, you have LUPUS!" Read the rest of this article here.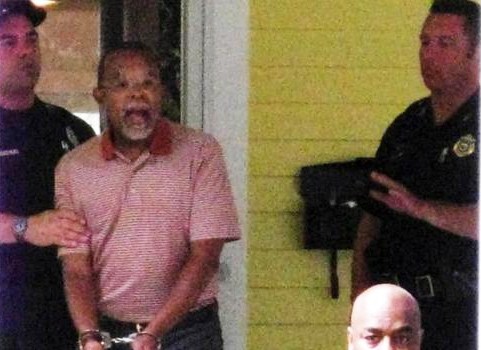 "Ah Christ… Who told you?"
"I met Tina in Tescos the other night."
"For fuck's sake… He was a Malaysian fella in a Malaysian restaurant wearing a black shirt… Anyone could have made the same mistake." Read the entire article here.

"We're caught in a trap
I can't walk out
Because I love you too much baby…"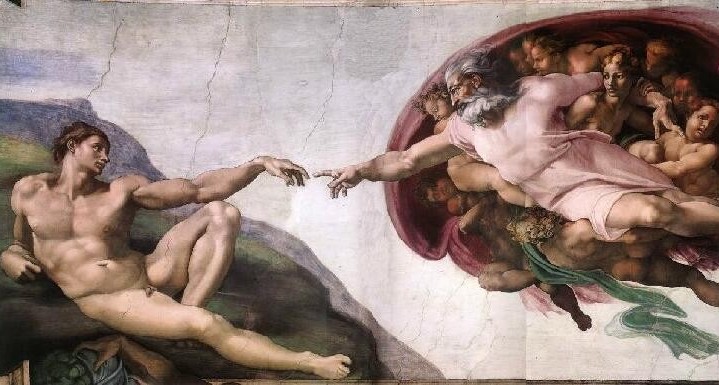 1. Eight-limbed Nepalese baby draws worshipers.
2. Catholic archbishop tells child sex abuse victim to "go to hell, bitch."
3. Indian witchdoctor beheads five year old girl in order to help rural village produce male heirs. Read the rest of this entry »