BLOG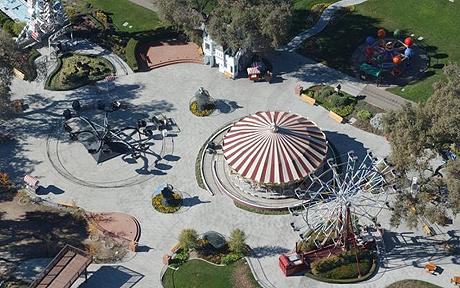 This is the most depressing article I've read in a while.

1. Animator Brad Neely relates the story of Sodom and Gomorrah.
2. Is it a bird? Is it a plain? No, it's 99 of the world's lamest superheroes.
3. Outrage in Britain as an N.H.S. leaflet encourages teenagers to masturbate daily (kind of a redundant effort that, you'd have thought, but there you go…)
4. Southern Baptist pastor prays for the death of Obama.
5. Ultra Orthodox Jews riot in Jerusalem over the opening of a car park on Sabbath.
6. Finally, after a two year campaign of harassment by the mischievous spirit, a Saudi family is taking legal action against an unnamed genie in a religious court.

There were nine seasons of Seinfeld. I've got almost all of them on DVD. (They're only DVDs I own, I'm pretty sure.) One of my favourite scenes from the entire run is this exquisitely scripted exchange between Jerry Seinfeld and the hard-nosed library investigations officer, Mr Bookman.
The scene was written by Larry Charles – who went on to direct Curb Your Enthusiasm, Borat and Bruno, amongst other things. He got the idea from watching reruns of the 1960s cop show Dragnet, and imagining how life would be if people actually conducted themselves in the manner of (the fictional) Sergent Joe Friday Read the rest of this entry »


As a journalist you kinda get used to receiving batshit crazy emails from people you've never met… But this one is in a league of his own. Read the rest of this entry »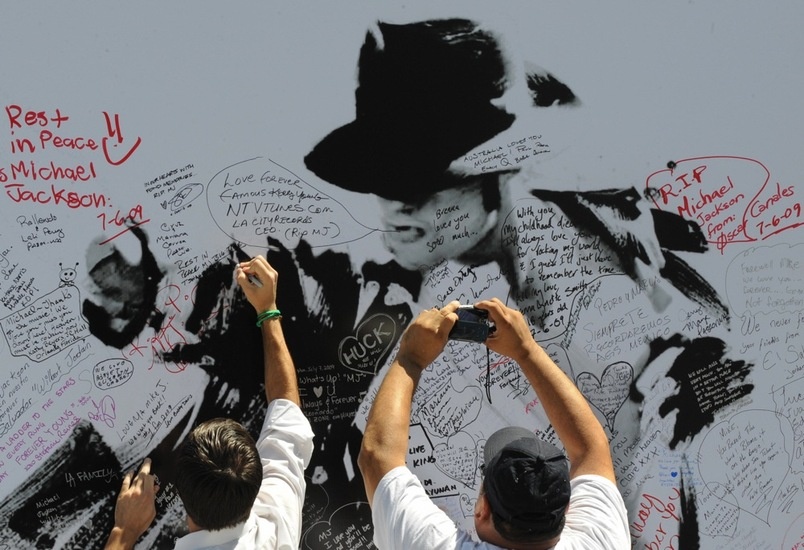 IIf you're not watching the live coverage of Michael Jackson's funeral on Sky News then, seriously, turn it on. The fan interviews are priceless… So random redneck couple, could you tell us why Michael Jackson's music means so much to you? "Uh… Michael Jackson is the King of Pop." "Yeah, he's the King of Pop." Right. And why did you bring a pile of his records? "This is a historic occasion… so I figured, you know, better bring the records." Read the rest of this entry »
jail on a shoestring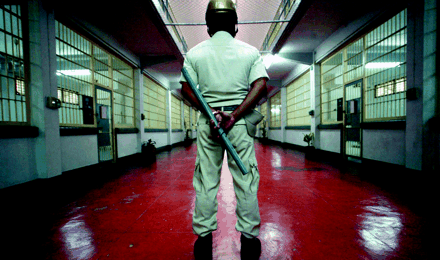 The phone is tapped. The bed is bugged. And that ice cream van outside ain't selling too many ice creams. So I'll get to the point. I'm with the East Mayo Boys, outta East Mayo. You might not a heard of us, but we've heard of you. We're hip to every scam. Wise to every scheme. Abreast of all the latest developments on the street. Oh yeah and we move fast, constantly changing our underpants to avoid detection. You might say we're the best.
But even the best slip up from time to time and this crew, unfortunately, is no exception. Between us we've slipped up in pretty much any country you care to name. Japan, Switzerland, Lesotho – there are a lotta countries. Come to think of it, we're really, really bad. We're the worst, in fact. But fuck it; we know a lot about prison. So check it out. Read the rest of this entry »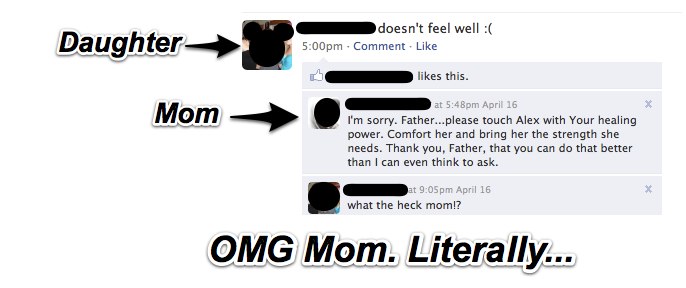 I've just spent about half an hour pissing myself laughing at Oh Crap, My Parents Joined Facebook. A few of my personal favourites are after the jump. Read the rest of this entry »