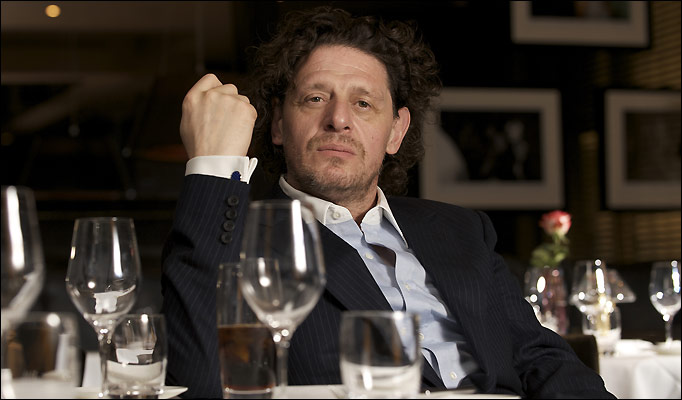 Beyond sustaining us, and (hopefully) not poisoning us, why does food matter?
I believe that the heart of every house is the kitchen. We all grow up at the kitchen table, with our family and with our friends. And I think that's where the importance of food is born. Read the rest of this article.
September 23rd, 2009.