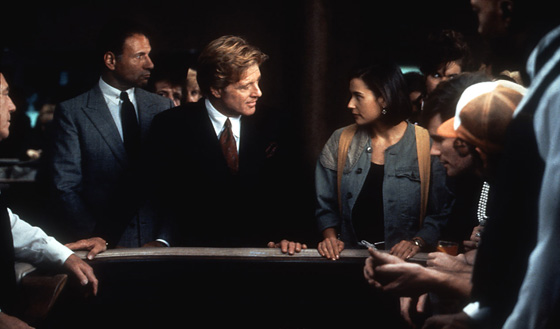 Received an intriguing email a couple of hours ago, which I'm currently mulling over. Anyone got any advice for me here? I haven't been faced with a moral and ethical dilemma of this magnitude this since I attended teenage discos in Gorthaganny…
from [NAME REDACTED] 9:23 pm (3 hours ago)
to eoinfbutler (AT) gmail (DOT) com
date Aug 16, 2009 9:23 PM
subject Will you please go out with my friend?

Eoin,

I figured that this is as good a time as ever to write you. To be honest, I have been threatening to do this for a long time but something (my conscience probably) has been holding me back. Last night as I lay tossing and turning in my bed my thoughts turned to you and I resolved to put my feelings to paper. You see Eoin…I have this friend! It always starts like that doesn't it
.
Well yes, I have this friend called [NAME REDACTED]. To be quite blunt about it she has got quite a thing for you Eoin. Quite a thing indeed. She checks your blog quite regularly and loves reading your articles.

I have spent too many evenings sitting in the [REDACTED] Bar downing pints of cider supporting [FRIEND] in her quest for love ( if I'm honest I think that might mean you Eoin!). So instead of gaining the mortifying pounds which come with drinking copious pints of [POSSIBLY INCRIMINATING DETAIL REDACTED] I have decided to bite the bullet. [FRIEND] will never have the balls to do this, so I'm going to do it for her.

Eoin. Will you please go out with my friend?

She's an established [REDACTED] at a [REDACTED] agency. Witty, funny and not too messed up she's always up for a laugh.

She's pretty cute as well.

So Mr. Butler, I am requesting that you consider the above letter as an invitation to date my friend [REDACTED]. You sound like a cool guy and I think it could work wonderfully.

This could be the start of something huge.

Failing this, my name is [REDACTED] and I have always flirted with the idea of becoming [REDACTED] Butler. So if [MY FRIEND] disappoints then you know where I am.

I look forward to hearing from you.
Who am I kidding? This practically never happened to me in Gorthaganny. Granted, girls would occasionally ask whether one of my friends was interested in getting with one of their friends. But that hardly counts, does it? I suppose it kinda does, doesn't it? Yeah, I was a player alright. Definite player.
August 15th, 2009.