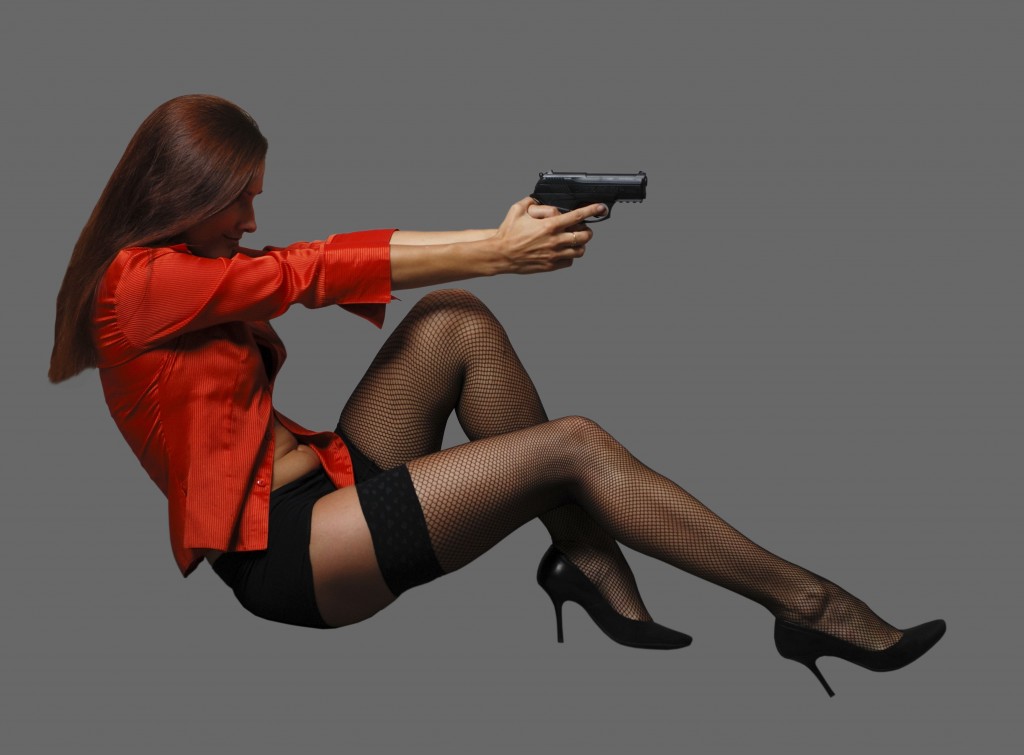 An old acquaintance dropped us a line this evening. So should I trust this mystery lady? Or could it be a trap?
From: [NAME REDACTED]
Date: Mon, Oct 19, 2009 at 9:25 PM
Subject: A very decent proposal
To: eoinfbutler [at] gmail [dot] com

Hi Eoin,

It's been a while.

I know you love putting my emails on your blog so maybe you would be able to promote something a little more worthwhile than my friends love-life.

Some friends and I are organising an event [Redacted's anonymity possibly about to be compromised here but, feck it, that's her choice… – EB] to relaunch the Tivoli Theatre as a live venue on October 30th. We have a couple of different bands lined up including Robotnik, Sleep Thieves and [continues in this vein for a while…]

If you do decide to give me the break I am so desperately plugging – I can stick your name on the guest list for the evening.

Who knows this might break the comments record again 😉

[NAME REDACTED]
Before anyone gets annoyed because I refused to promote their gig/launch/club night/website/whatever, let me explain that [NAME REDACTED] and I go a little way back.
(There rest of the story – if you read down to the very last comments – is related here.)
So what's anyone's advice here? Should I play it safe, stay at home and watch the Wire? Or should I head along to where the Tivoli may or may not be relaunching as a live venue, and risk being bound and hogtied by a pair of crazed cyberstalkers thirsty for revenge?
P.S. The latter scenario is frankly unlikely, I will admit. But I'm trying to create the illusion of drama here.
P.P.S. Not sure there's much prospect of our breaking the comments record. One of our best best men quite posting coments here earlier today in circumstances as yet unexplained. Come back soon Conal – it isn't the same without you!
The full press release is here:
PRESS RELEASE: 19th October, 2009

The Destructors Manifesto – 30th October, Tivoli Live Venue

"Out of destruction comes creation."

Following the collapse of the Celtic Tiger, there is a widespread disillusionment of the values and the belief systems created over the past decade. As Ireland attempts to shake free from the shackles of the economic recession, a new era has dawned: a time for new ideas, for individualism and for creation. Now, we must ask ourselves, where do we go from here?

The Destructors have been created from different opinions, from like-minded visions and from an urgency to create. They are artists who make their own rules and push boundaries. Taking place in the Tivoli Live Venue on the eve of Hallowe'en, The Destructor's Manifesto will play host to artists, theatre performances, bands, DJs, filmmakers, photographers, graffiti artists, storytellers and more. The night will be a celebration of diverse artists coming together in one room.

Fresh from his appearance at Electric Picnic, Robotnik will make a special appearance on the night performing his ambitious and original Eighties synth-pop and thoroughly modern laptop lo-fi. State Magazine has said of Robotnic: "Nobody else could get away with what he does. It's a surprise that he does not get the media coverage that he deserves and that he has not yet been picked up by a record label."

Another recent Electric Picnic performer, Global, will be playing their own brand of Urban Funk on the night. Heavily influenced by bossa nova, jazz, blues, hip hop and funk, the bands eclectic sound has seen them perform all over Ireland. Meanwhile, Sleep Thieves, once referred to as "a breath of fresh air on the live music scene in Dublin" will also be adding their stunningly delicate synth-heavy electro rock to the unique mix performing at the Destructor's Manifesto.

Limerick group Seneca, who are just back from touring the US, will kick off their Irish tour at The Destructor's Manifesto. Since their formation in 2005, Senaca have been creating quite a stir on the Irish music scene, winning a multitude of competitions and have playing to packed venues with their exhilarating, melodic and energetic live shows. Bangers and Mash, a collective of DJs with a diverse tastes music that have previously played in Kennedy's in Dublin, will also be performing on the night.

Founder of The Destructors Manifesto, artist Maria Roche, will be showcasing her debut collection of inspired self portraits and gothic art. Artist Sarah Sheil, who has exhibited in the Bunny Gunner Gallery, California, Revelations show in the Congregation Gallery, California, and the MF Gallery Brooklyn NY, will also be displaying her latest collection. While up and coming photographer Sinead Keane will have her collection of photography on display.

The Destructors Manifesto will also host some of Dublin's finest young filmmakers. From Torpid, an interactive video installation presented on three screens, to The Last Minutes of Alan Winters, where the protagonist gets the chance to relive the last few minutes of his life to do something more poignant. Other innovative and experimental short films being shown on the night include Before I Die, The Top of the Stairs, Scarlett's Bodies and Shadow.

A performance of The Boot's on the Other Foot, a play encompassing post-Kantor theatrical minimal-art by Polish director Darek Skibiński, will kick off the evening's proceedings, along with ghost stories, a graffiti wall with some of Dublin's best known graffiti artists and a ghoulish midnight surprise.

The first event to take place in the Tivoli Live Venue since it's relaunch, The Destructors Manifesto is a non-profit celebration of everything that is great about Irish culture and art today. All artists that are involved are doing so voluntarily, with the chance to exhibit with fellow artists, performers and creators who share the same passion for their art. The €10 fee covers costs only and.

Venue: Tivoli Live Venue

Date: Friday, 30th October

Doors: 7.30pm

Price: €10
October 19th, 2009.